Ripple Partnership with Bittrex and Two other Exchanges Open doors for XRP Domination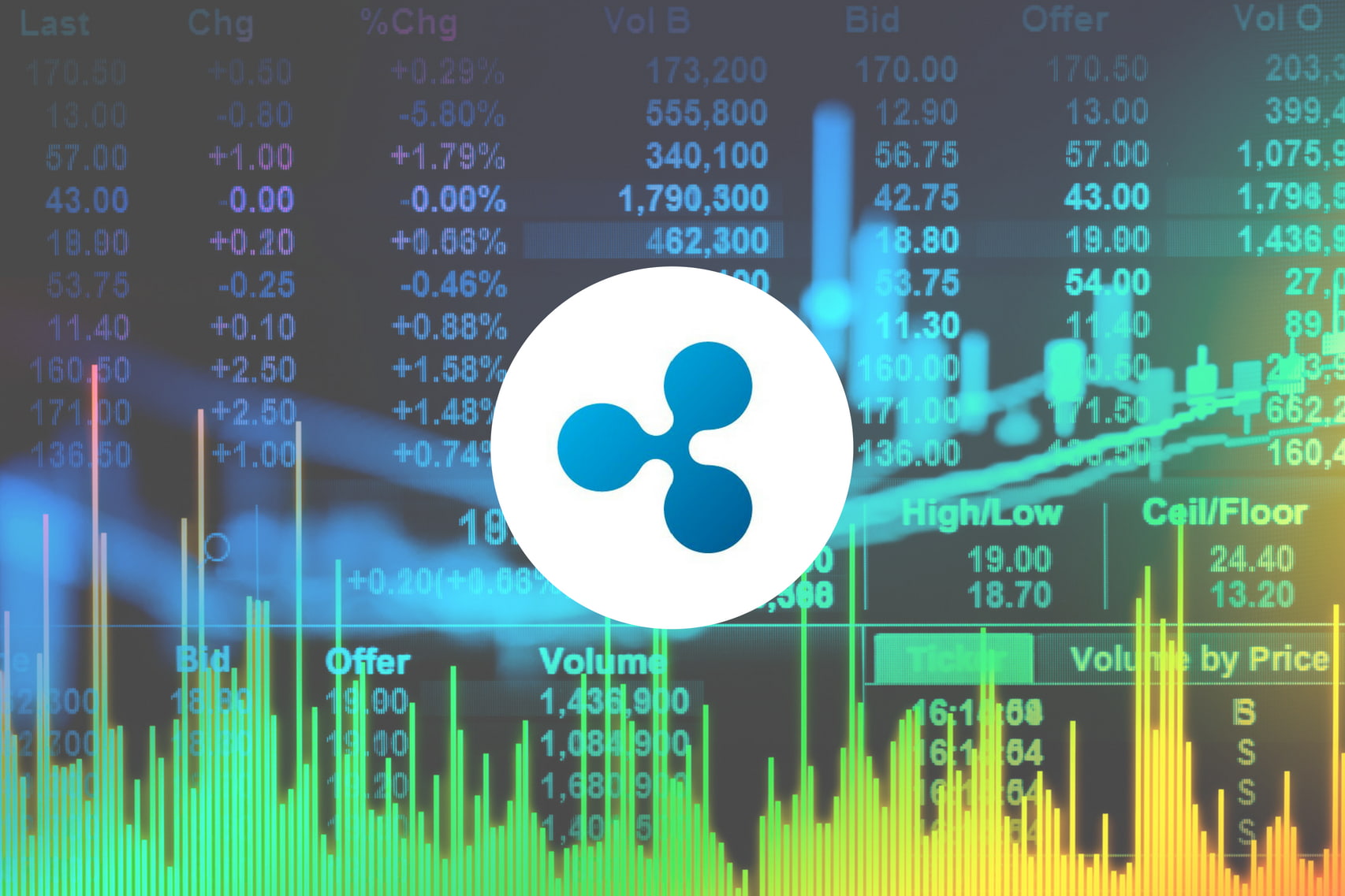 Accompanying the revival of XRP prices is this morale boosting announcement by Ripple through their Chief Marketing Strategist Cory Johnson that the company will be partnering with Bittrex and two other cryptocurrency exchanges to facilitate their cross border solutions through xRapid, one of their financial products. These two exchanges, Bitso based in Mexico and Coins.ph that will serve the Philippines efficiently slash down the time taken for one to move value from one jurisdiction to another.
Understanding XRP and xRapid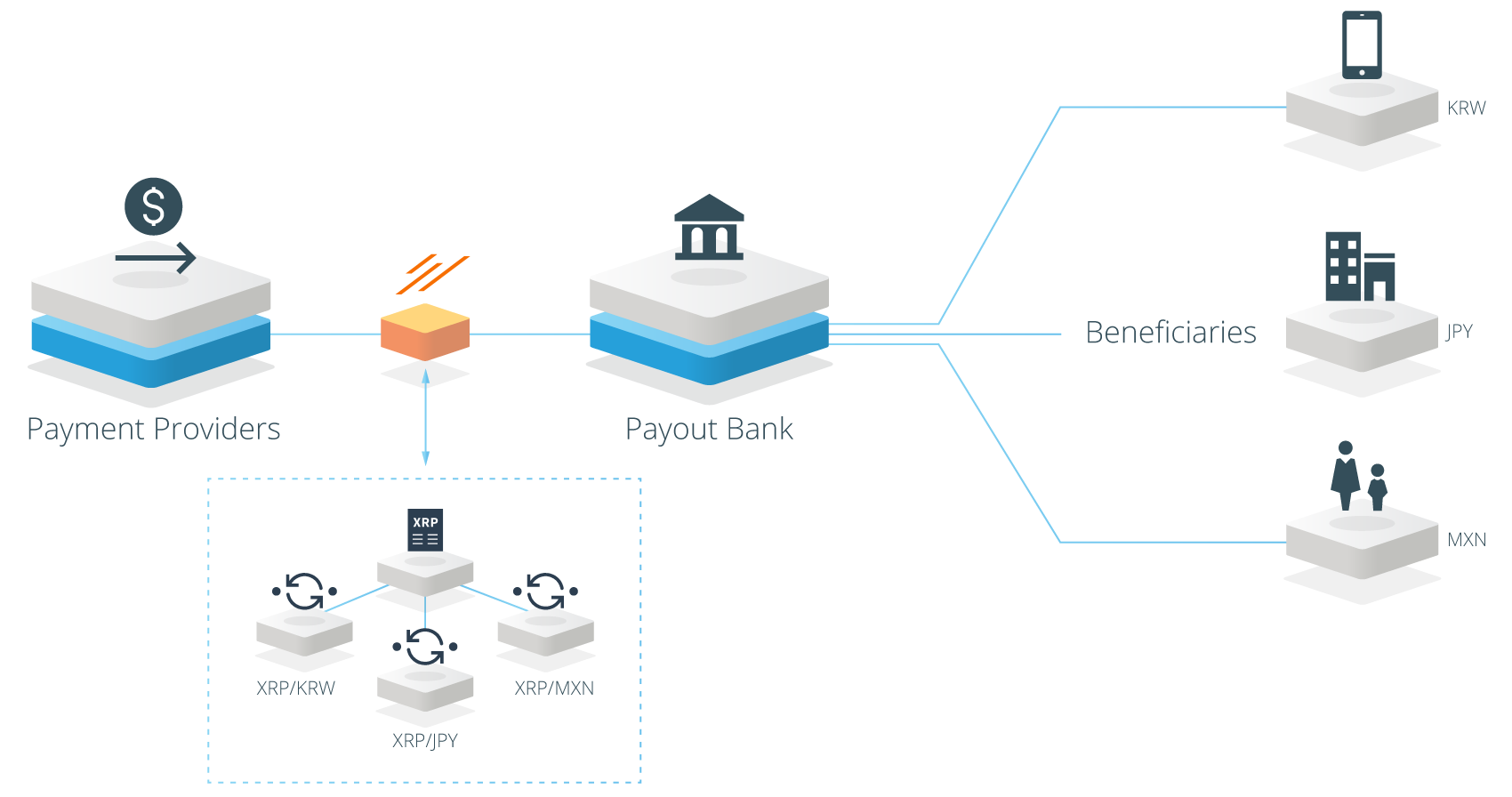 For you to clearly understand then you must bring into the picture XRP. XRP is a native cryptocurrency within the RTXP network and just like Bitcoin; it needs an ecosystem for effective functioning. In real sense, XRP is but an on demand liquidity tool that is designed specifically to meet enterprise level needs and when used with xRapid, one of Ripple's product then companies that adopt XRP can easily and cost effectively cut down cost of inevitable international transactions. Above all, there is speed and real time gross settlement which is not possible when traditional banking elements are used.
Coins.Ph, Bittrex and Bitso Cryptocurrency Exchange Ecosystem
By partnering with three different cryptocurrency exchanges as Bittrex for example, then an ecosystem is being built around XRP and xRapid. This way, movement of USD and other fiat currencies across the network would be done in seconds all thanks to these exchanges which would first convert fiat into XRP with settlement being effected on the RTXP ledger and from XRP to fiat at the receiving end. 
As such, it would be now easy for financial institutions based in the US to send funds to Mexico or Philippines. All parties involved must have accounts with any of the partnered cryptocurrency exchange. Now, should they decide to move funds say from USD to Mexican peso or Filipino Peso, Bittrex will facilitate the USD to XRP conversion with settlement done on the RTXP. On the recipient country, XRP will be converted to fiat (Peso or MXN) and all this done almost instantaneously.
Adopting XRP is Cost Effective
The prospects of moving funds internationally has been full of friction with the process usually taking days and characterized by high fees which can be as high as 15 percent in some remittance companies. Demonstrations have shown that using xRapid and XRP cut down costs by as much as 70 percent and therefore this partnership is a reprieve for companies and individuals keen on saving costs either through fees or FX losses.