Ripple Powered SBI's MoneyTap Receive Support from Four Japanese Banks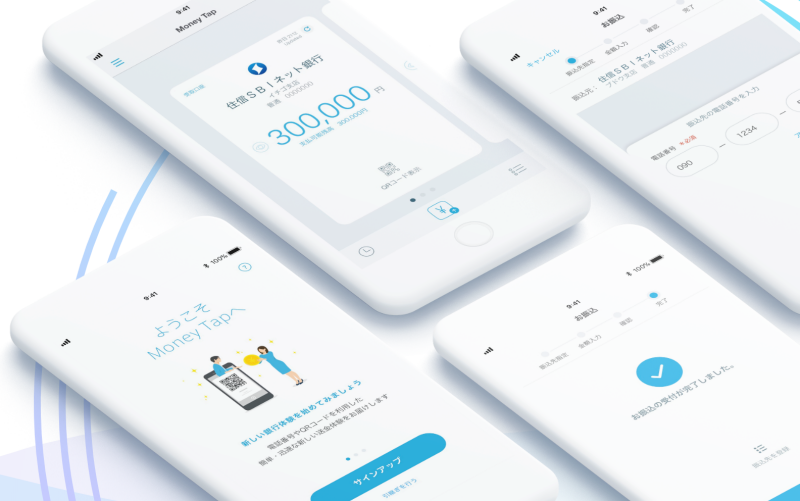 MoneyTap is a blockchain payments app built by SBI Holdings in partnership with Ripple which has received support from various banking institutions. As per the latest reports, it now boasts 29 entities that will use MoneyTap remittance application.
As per the Financial group SBI, at least four major Japanese banks have recently joined MoneyTap and these are Awa Bank, Kita-Nippon Bank, Daisan Bank and name of the fourth bank is yet to be revealed. By supporting MoneyTap, these banks have now become the shareholders. While xCurrent doesn't use XRP primarily to send money, SBI Group recently revealed its new initiative to pay XRP cryptocurrency as dividends to its shareholders.
The addition of four banks has widened the reach of Ripple-powered MoneyTap across 29 banks. MoneyTap uses Ripple's xCurrent technology to power cross-border transactions at a cheaper cost and a lightning speed. As SBI holdings have been bullish on Ripple's native token and its blockchain products, the new entry of four Japanese banks towards MoneyTap once again witnessed the strong partnership between SBI Holdings and Ripple. It's worth noting that SBI's CEO Yoshitaka Kitao joined Ripple's board in April this year.
As per the report, the names of 29 banks that are supporting MoneyTap are as follows;
SBI Holdings, Ashikaga Bank, Keiyo Bank, Awa Bank, Kita Nippon Bank, Ehime Bank, Kiraboshi Bank, Sanin Joint Bank, Gunma Bank, Shimane Bank, Shiga Bank, Shimizu Bank, SBI Net Bank, Shinsei Bank , Suruga Bank, Sendai Bank, Seven Bank, Chiku Bank, Third Bank, Toho Bank, Tochigi Bank, Towa Bank, Hiroshima Bank, Fukuoka Chuo Bank, Fukui Bank, Fukushima Bank, Michinoku Bank, Hokuriku Bank.
The crypto community and investors continued accusing Ripple of dumping billions of XRP and crashing the price of XRP. But, Ripple CEO refutes the claim and defends the company, stating that it does so to "fund the blockchain projects". At the time of reporting, Ripple's native token, XRP is valued at $0.25 against USD. The token is showing a positive mark of 1.32 percent within the past 24 hours and holding the market capitalization of $11,125,441,626.
Image Source – Yahoo