Ripple presents its platform to bridge gaps between different currencies as CBDCs supersede the existing financial system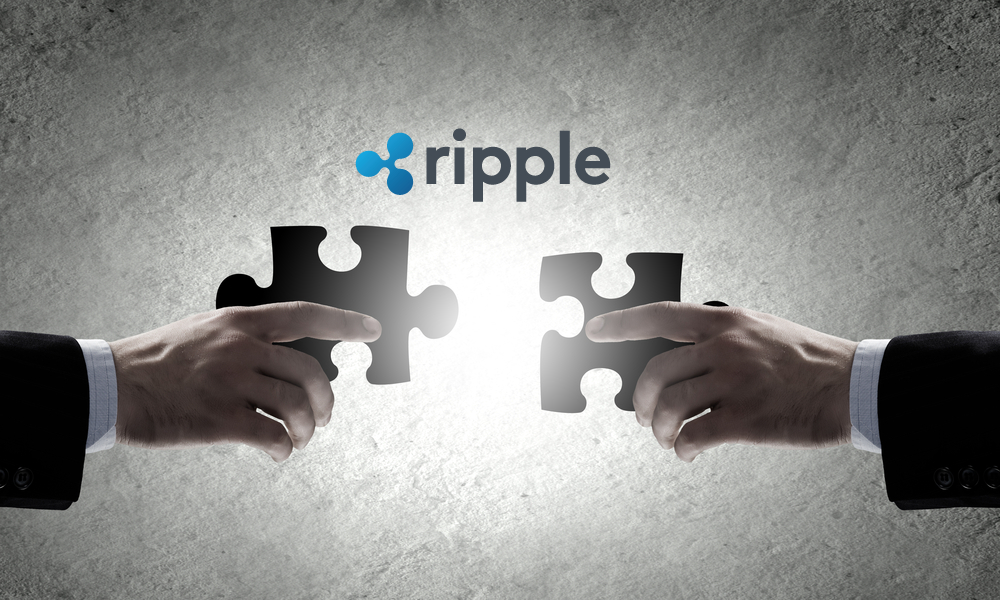 Following the OCC's decision to permit the federal banks and thrifts to utilize stablecoin and blockchain, Ripple is presenting itself as a neutral bridge for the bank-issued stablecoin-CBDC (central bank digital currencies).
Central Banks and CBDCs:
Ripple published a report on Wednesday on the progression of CBDCs and put a ton of belief in CBDCs and sighted them as a vital tool to transform and protect the sector's future. The report stated that Central Banks hold a crucial position in the progress of CBDCs and though the digital market is repleted with divergence, it can still be regulated in a way that will aid the industry to surmount hindrances presented to it because of existing "country-specific walled financial gardens". CBDCs can assist the industry to modify cross-border payments and universal E-commerce.
Urgency will hasten CBDCs progression:
In the report, Ripple suggested that due to the decline of cash usage on account of the ongoing pandemic the necessity for more effective and efficient ways of distribution to aid the masses, and the Impending launch of China's own virtual stable coin Yuan (DCEP) the conversations about the need and integration of bank-issued stablecoin (CBDCs) in the existing current financial system is ignited.
The increasing urgency to have a more efficient system can potentially hasten the transformation of the sector. The report also asserted that like the common standards have aided the internet to become a universal tool for the exchange of information CBDCs can also assist to create open payment protocols and aid the smooth exchange of value across the borders, report stated:
"This (CBDCs) will create faster, cheaper, and more efficient payment infrastructures with lower failure rates; greater competition and access to global markets; increased access to financial services for unbanked populations; and government sovereignty over monetary policy."
Further, Ripple Presented its platform to bridge the gaps as the report suggested that Ripple is less costly, faster, and more scalable than any other platform, and these traits make it an "Ideal instrument in bridging two different currencies quickly and efficiently."