Ripple Price Analysis: Bullish Sentiments For XRP are not Completely Over Yet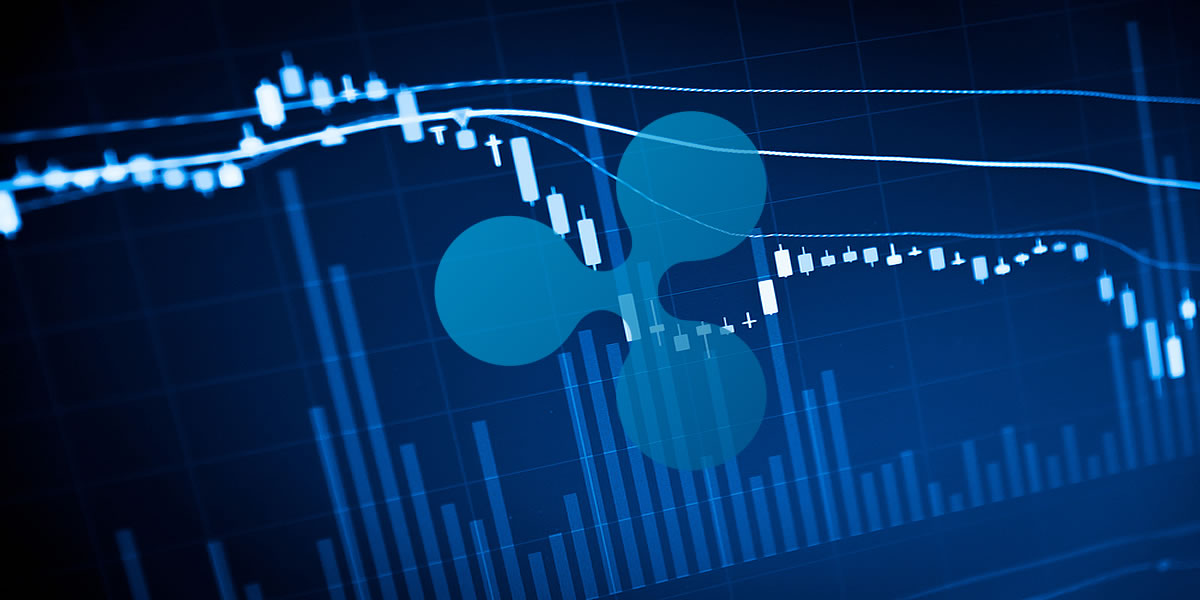 Some traders believe that Ripple's XRP is once again stepping into the bearish zone while pushing away bullish sentiments in the market. However, this does not seem the case at the moment as the coin is currently up 0.14% in 24 hours which means that the bullish sentiments for XRP are not completely over yet. There is likely a chance that the world's third-largest cryptocurrency by market capitalization may start a price rally in the upward direction.
Statistical Data
The market capitalization of XRP is standing at $13,064,821,242 USD out of the total market cap.
$1,763,828,647 USD is the 24 hour volume of the coin.
The circulating supply of the coin is 44,942,589,751 XRP.
Price Value
Currently, the price value of XRP is trading at $0.290794 USD with a change of 0.14% in 24 hours.
Price Analysis: XRP is attempting for a breakout
In the previous week, the third-ranked digital currency XRP registered an impressive rally which sent the price value of the coin to go as high as $0.32 on August 17, 2020. This was the highest value that XRP claimed during the course of the last seven days. It was also the three-month high value of the coin.
However, XRP could not hold this bullish mark for a longer period of time and faced a pullback afterward. The price value of XRP decreased down from the $0.32 level to the $0.29 zone where it is currently residing at the moment. The coin is now once again attempting for a breakout towards its three-month high as the trend line has started flowing up.
XRP Price forecast
Though Ripple's XRP had to go through a pullback in the previous week it has not completely turned reddish. The hopes for a bullish price action are still alive as the XRP bulls still seem intact in the market.
If XRP can hold its price value above the $0.29 mark while gaining support at $0.28 it may be able to reclaim its 90-day high in the coming days.