Ripple Price Analysis: Holders Are Still Optimistic About XRP Price Behavior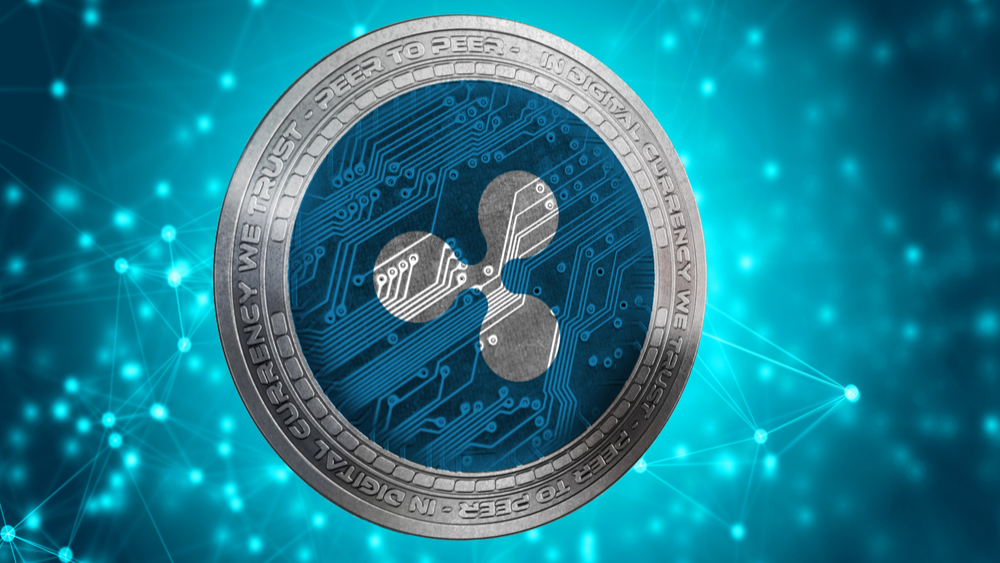 Last week, XRP showed a positive activity as its price value posted a significant rally in order to reach the figure of $0.37. However, a few days after this short-term price rally, the fourth-ranked digital currency plunged down and moved into the bearish zone once again where it is currently trading. But, despite the current behavior of XRP which is slightly bearish by the way, the holders of this digital asset are still optimistic.
XRP Statistical Data
The market cap of XRP is standing at around $13,445,161,182 out of the total market cap.
The 24-hour trading volume is $4,820,840,188.
While on the other hand, the circulating supply of the coin is 45,404,028,640 XRP.
XRP Price Value
The price value of XRP is holding at around $0.29, at the press time.
Price Analysis
XRP, the native digital currency of the San Francisco-based cross-border blockchain payments firm Ripple, initiated its recovery phase the previous week after going through a severe price crash which led the coin to move down below $0.18. The price of XRP plunged down by more than 60 percent within the duration of just two days following the news that the United States Securities and Exchange Commission (SEC) filed a lawsuit against Ripple.
However, the price of XRP saw a notable price surge last week when it spiked to the $0.37 level on the 10th of January on the platform of the major United States cryptocurrency exchange Kraken, as per the data from the leading charting site Trading View.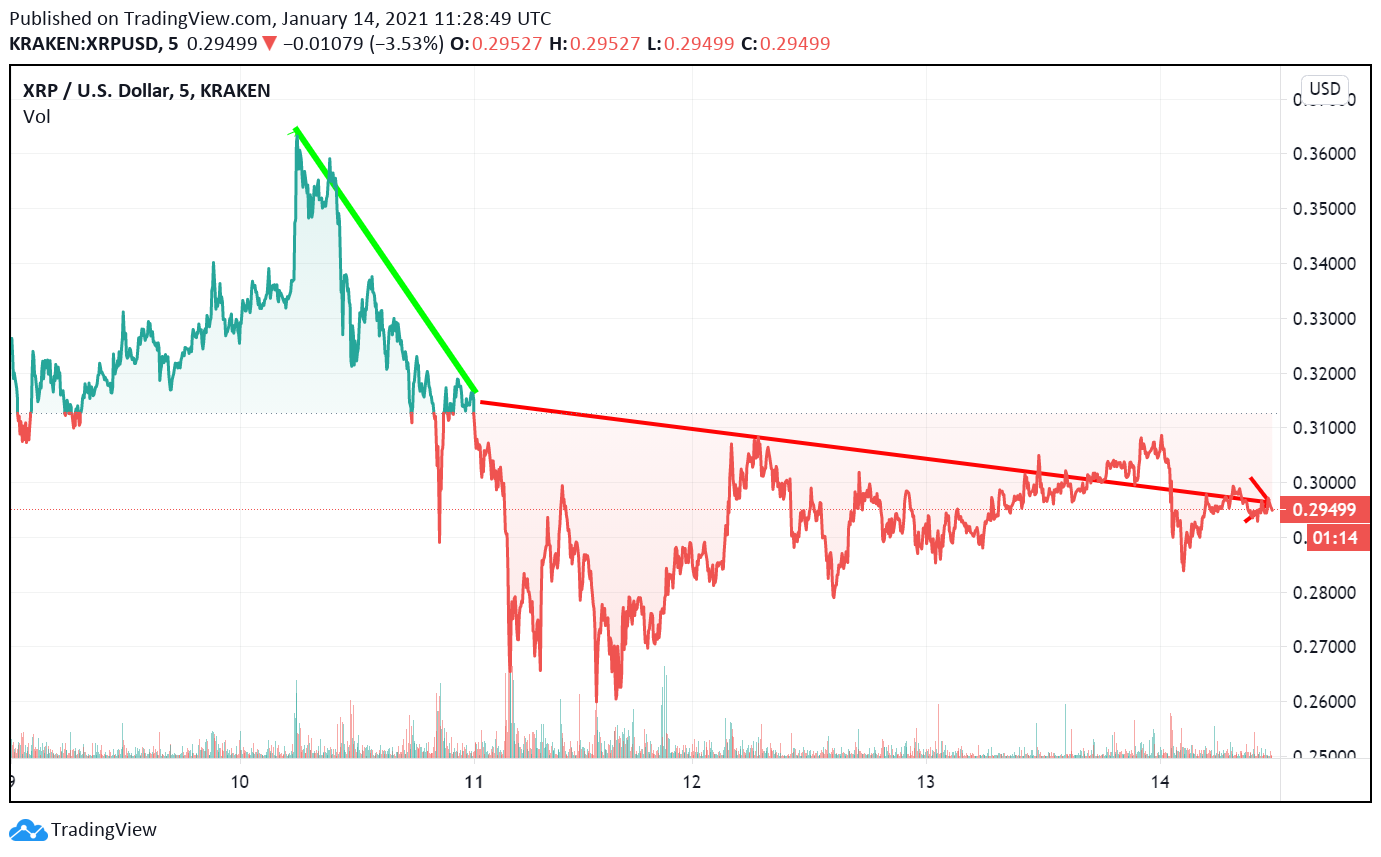 Source: Trading View
However, XRP could not hold out there and again dive down below its psychological level of $0.30 by facing a price loss of nearly 18 percent. At the time of writing, the price value of XRP is trading at around $0.29 with a change rate of -1.43 percent in the last 24 hours.
Currently, the fourth-ranked digital currency is facing resistance at the $0.30 level. Other than this, $0.36 and $0.40 are the next two crucial resistance levels for the coin that needs to be broken.
The holders of XRP, however, are still confident in XRP and believe that the coin will once again come back into its bullish momentum.