Ripple Price Analysis: XRP Price Continues To Trade Sideways A Big Move Expected?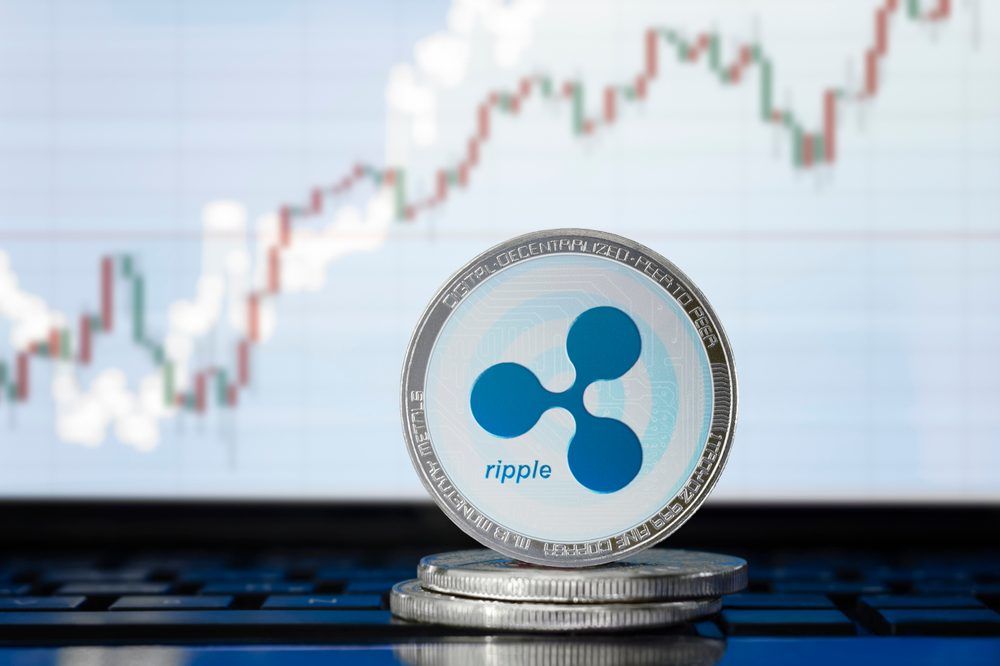 The San Francisco-based blockchain cross border payments services firm Ripple's native digital currency XRP has seemingly fallen in the consolidation phase and is try really hard to get out of it. Since the past few days, the price value of XRP is stuck in the range of $0.85 and is still there. As of now, the question is revolving around the price performance of the seventh-ranked digital currency when it will be able to bring itself outside of this zone and whether or not it could enact a major move in the coming days.
XRP Price Value
At the time of writing, the price value of XRP is standing at $0.8466 with a change rate of 0.97 percent in the last 24 hours.
XRP Statistical Data
The market cap of XRP is holding at around $39,117,505,178 out of the total market cap.
$2,921,099,019 is the 24-hour trading volume of the coin.
The circulating supply of the coin is 46.21B XRP.
XRP Price Analysis
A week ago, the price value of XRP entered the range of $0.85 on the 11th of June and since that time it is trading in this particular range. During this whole time, it has been in the bearish mood. According to ripple news over the course of the last seven days, it trade above the figure of $0.90 only for once on the 14th of June but only for a shorter period of time as shown in the chart below: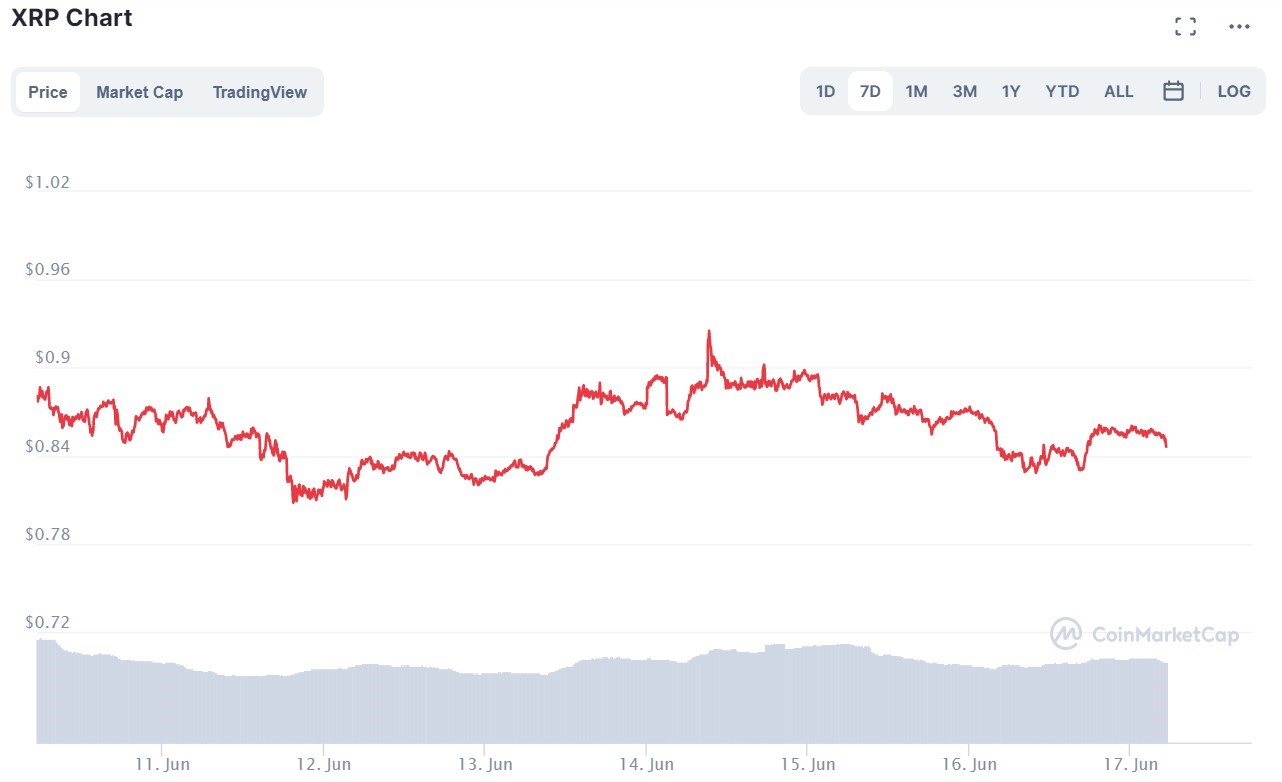 Currently, the remittance coin's price value is holding at around $0.85 which, as mentioned above, is the consolidation range. The first thing that XRP needs to do is to get itself out of this price zone and turn itself bullish. Once it is in the bullish momentum, it can continue to trade higher. And if we look at the current condition of the coin it is slightly trading greenish.
The first resistance level for XRP is standing at around $0.91 and the second resistance is standing at $0.956. While on the other hand, the third resistance level is standing at $1.01. The three support levels for the coin are $0.82, $0.76, and $0.71 respectively.