Ripple Price Analysis: XRP Price Starts Recovering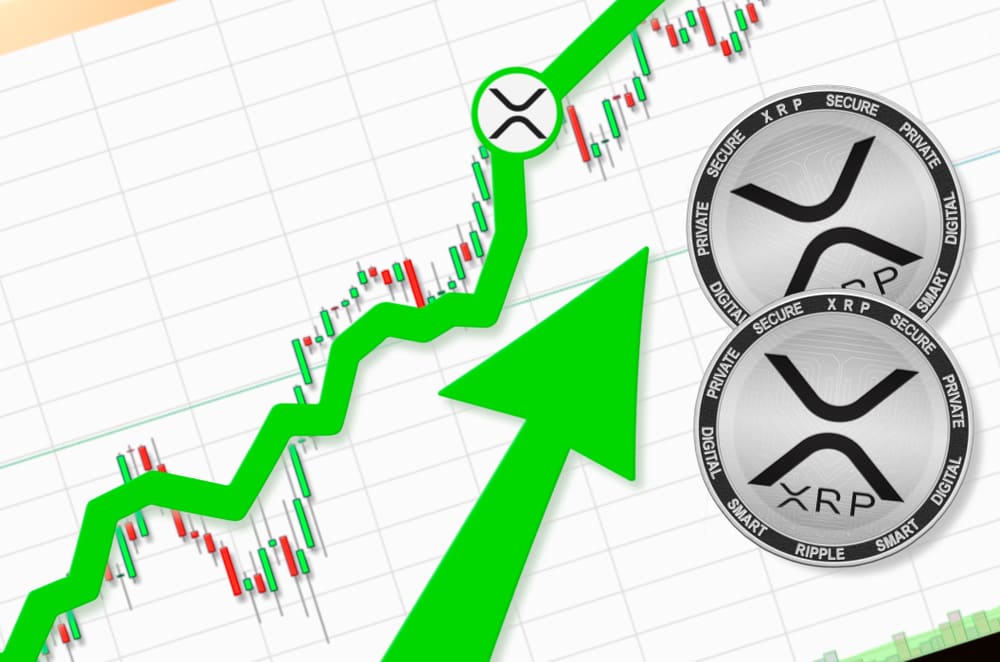 A few days ago, the whole cryptocurrency market faced a price crash in which top cryptocurrencies of the world were also including such as Bitcoin (BTC) and Ether (ETH). Ripple's native cryptocurrency XRP which is currently the fourth ranked digital currency in the world in terms of market capitalization was also one of these digital assets. However, it has now started recovering its lost value.
Price Value Of XRP
At the press time, XRP's price value is revolving at around $1.23 with a positive price increase of 14.64% in the last 24 hours.
XRP Statistical Data
The market cap of XRP, at the time of writing, is standing at around the figure of $122,720,493,937 out of the total market cap.
$13,497,824,055 is the 24-hour trading volume.
The circulating supply of XRP is 45,404,028,640 XRP.
Price Analysis: XRP Price Begins the Recovery Phase
XRP bears seems to have left the market completely as the fourth-largest digital currency has initiated its recovery phase after going through a price drop that occurred a few days ago which worsened the market situation to much extent. The price of XRP has gained more than 17 percent within the duration of just one day which means it is going for the full recovery of its lots. It is also currently in a great bullish momentum and is under control of bulls who are taking the coins price in the upward direction.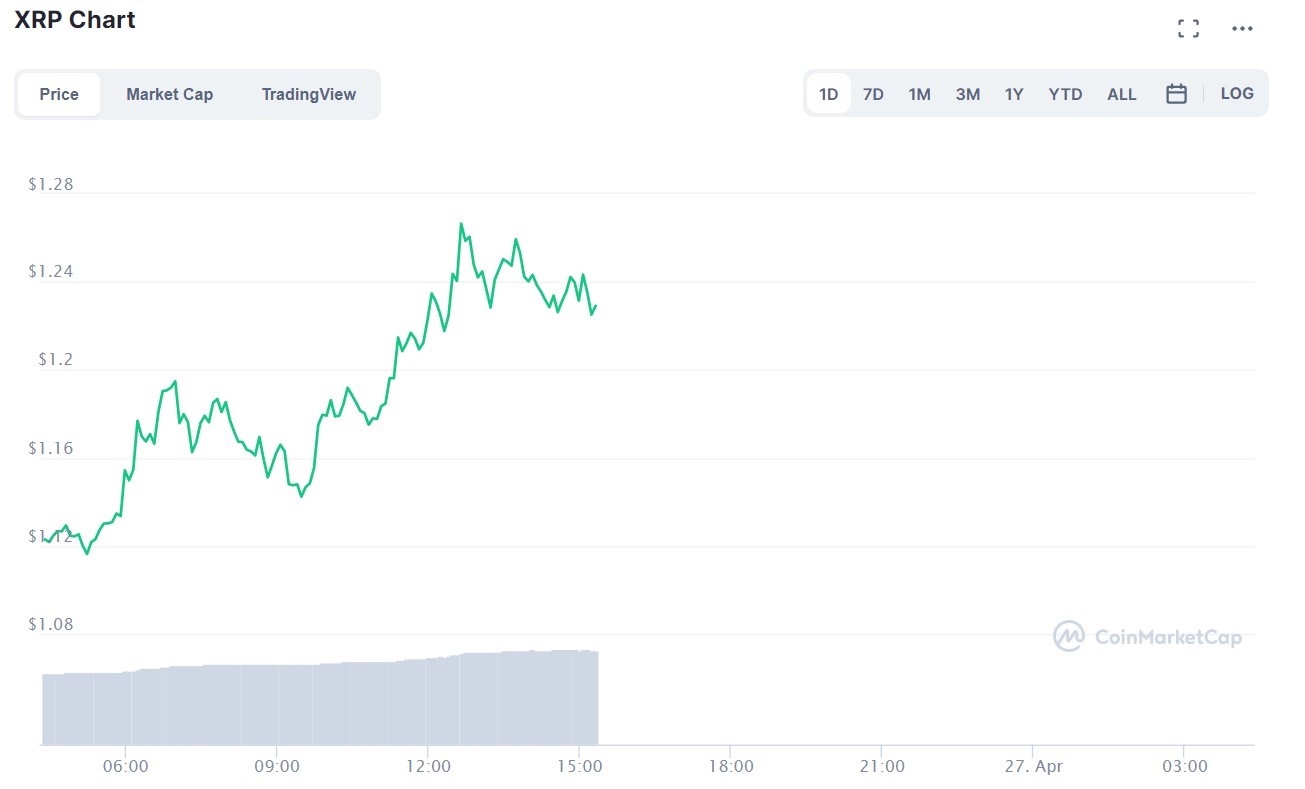 XRPPrice Prediction
Over the course of the past one day, the remittance coin has broken various resistance levels including $1.19 which was the crucial one. Currently, the coin is now holding above the figure of $1.23 and is trading in the bullish zone. It is now facing resistance at $1.27 and $1.30 respectively.
If the coin continues to rally higher with the current momentum it is expected to cross these resistances easily in the coming days. However, if the case goes reverse and the price value of the remittance coin starts decreasing down then the major cryptocurrency can find support at $1.20, 1.17, and $1.13 respectively. These three are crucial support levels for the coin.