Ripple Price Prediction: XRP Is Gaining Bullish Strength Again Can the Coin Maintain It To Make A 2021 High?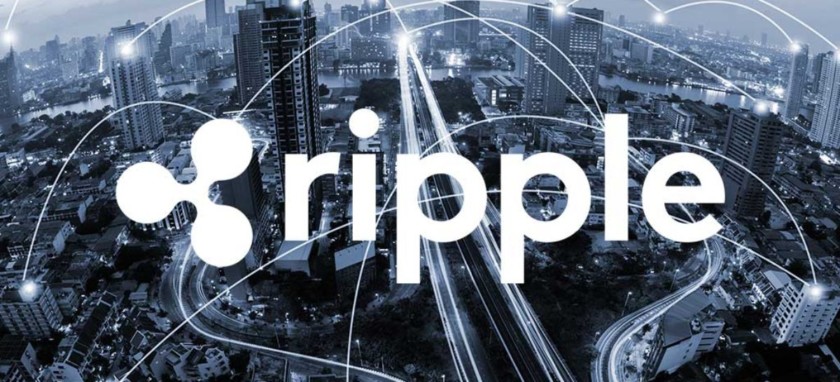 The San Francisco-based blockchain tech payments giant Ripple's native cryptocurrency XRP has once again started flowing in an upward direction with a good bullish momentum at the moment. It is rising toward achieving the $0.50 breakout with a price increase of more than 9 percent in the last 24 hours. This shows that it is slightly gaining bullish strength, which may help the coin to go further high to make a new high in the current year. But the question here is that can the seventh-ranked digital currency maintain the current bullish momentum?
Ripple's XRP Finally In The Green Zone
After going through a lot of difficult situations and facing a lot of price crashes since the beginning of the year, the seventh-ranked cryptocurrency has started recovering from the loss it faced as a result of the ongoing lawsuit battle between its parent company Ripple, and the United States Securities and Exchange Commission (SEC).
XRP has successfully broken above the key barrier of $0.45 by posting a rally of around 6 percent within the duration of the past 24 hours. This shows that the coin is intended to ensure complete recovery in the weeks to come.
Where Is XRP Headed?
If we look at the current price performance of XRP, we will see that it is rapidly going in an upward direction as the price value of the remittance coin is up by more than nine percent as of the time writing and is currently trading at around $0.47.
Source: CoinMarketCap
This means that the coin is aiming at breaking above the figure of $0.50 in the short-term case scenario, and it seems even possible to investors, too, as the coin is currently in great momentum to do so. This also seems imminent when we look at the other metrics of the coin, such as its 24-hour trading volume and market cap are also in a bullish mood at the time of writing, according to the data from the CoinMarketCap site.
But the thing here is that the coin will need to sustain this bullish strength also in the coming weeks if it wants to ensure a full recovery. It will also help the coin to register a new high of the present year which is currently the demand of the investors as they have already faced a lot during the SEC and Ripple lawsuit battle.