Ripple Price Prediction: XRP Price Continues To Consolidate At $0.53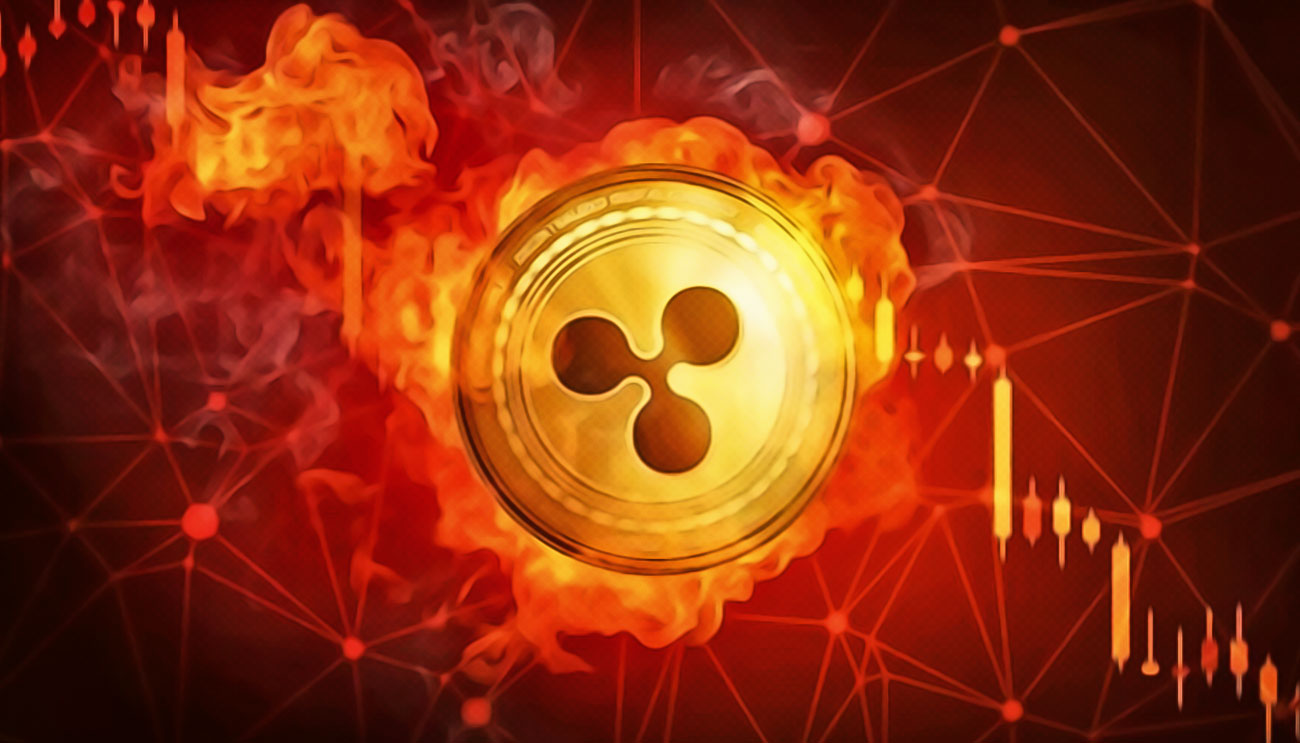 Ever since the price value of XRP, the native digital currency of the San Francisco-based cross-border payments firm Ripple broke above the $0.50 figure it is continuously consolidating there. Since the past few days, XRP has not been able to show any remarkable performance as the price value is still struggling for the $0.60 breakout.
XRP Price Value
At the time of writing, the price of XRP is standing at around $0.5368 with a change rate of -1.05% in the last 24 hours.
Price Prediction: XRP Price Trading In The Range Between $0.53 and $0.55
On the 12th of February, the price value of XRP broke through the resistance level of $0.60 and reached $0.63. However, it could not reside there for a longer period of time, and this resistance level pushed the price of the coin down to the $0.53 level on the 14th of February. Since that day, the major altcoin is trading in the range between $0.53 and $0.55 and is consolidating out there, as is shown in the following weekly price chart.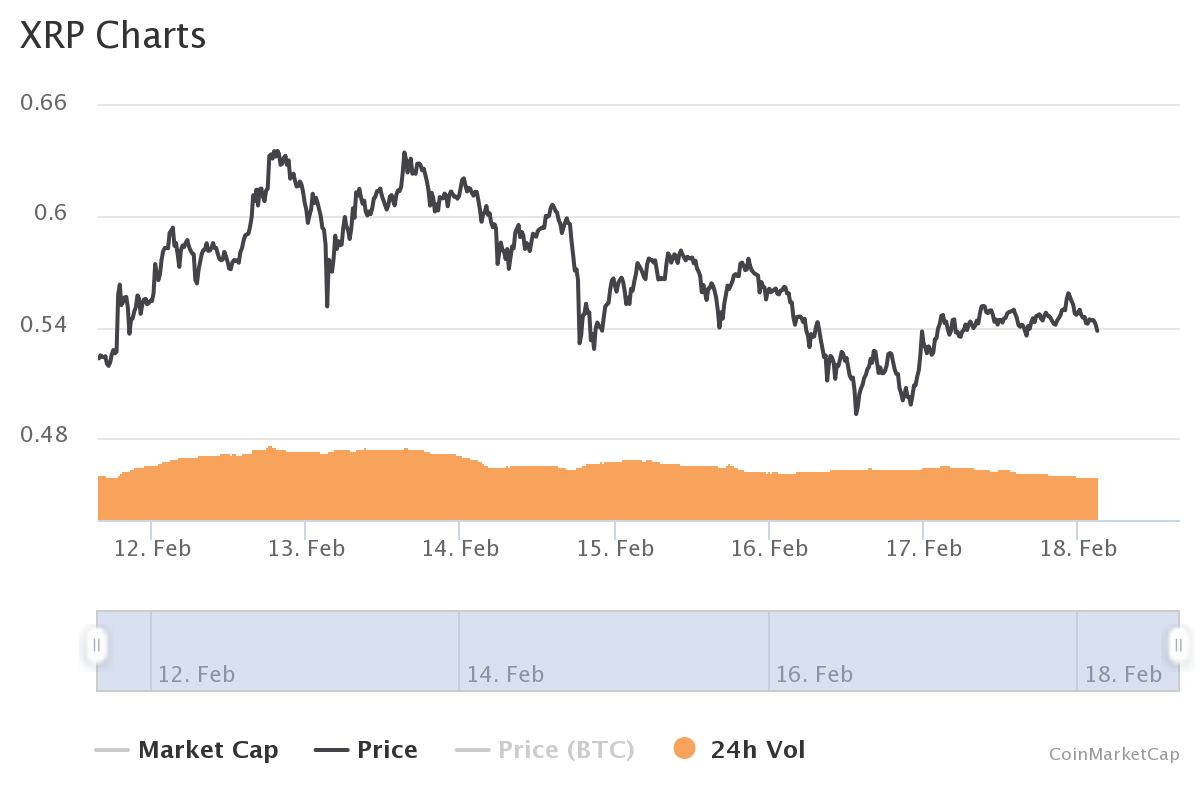 Source: CoinMarketCap
As we see, XRP has been struggling to breakout at the $0.60 level, so it seems to be the next price figure that the coin will be looking to break in the short-term case scenario, and that is the next resistance level for XRP. After that, it will target at $0.70. These are the short-term targets for the coin.
While on the other hand, the price of XRP faces a rejection again, then it can find support at the $0.50 level and then at $0.45, respectively. For XRP, the $0.50 support level is very crucial as it can provide enough support while helping the coin to reclaim its 2020 high of $0.76. Currently, it is hanging around $0.53 at the moment.
XRP Moves Down To The 7th Spot
On the other hand, XRP has moved down to the 7th spot after it was overtaken by Polkadot's DOT token in terms of market capitalization.
According to the data from CoinMarketCap, the market cap of XRP is currently standing at around $24,584,805,814, while on the other hand, DOT's market cap is revolving at around $28 billion.
The 24 hour trading volume of XRP is $8,464,238,385 and the circulating supply is 45,404,028,640 XRP.