Ripple Puts Forward a Formal Proposal Concerning Crypto Regulation in the US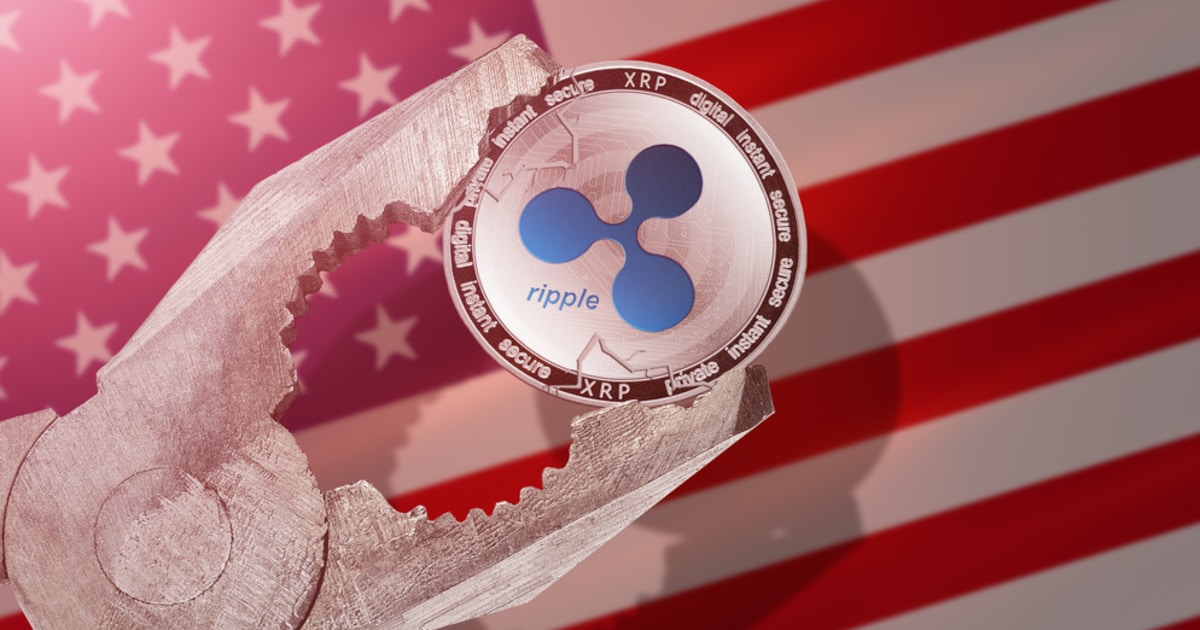 Ripple finally puts forward a formal proposal to regulate the crypto industry.
Ripple Proposes Bases of Crypto Regulatory Framework
A couple of days before, on Nov 16th, Ripple published a blogpost on its website that proposes potential bases on which the future of US crypto regulation could be predicted.
Titled as "A Real Approach to Cryptocurrency Regulation", blogspot suggested that crypto should be regulated in a way that embraces innovation and also protects investors as it hoped that the regulation would be able to tap into the unutilized potential of blockchain and crypto.
While Ripple asserted that the communication between stakeholders has a significant role in bringing crypto under adequate regulation, the company proposed multiple measures that could be set in place to provide regulatory clarity to market participants, investors, consumers and industry entities. Ripple also highlighted their readiness to collaborate with regulators and to provide expertise regarding crypto-focused policies.
Susan Friedman, Head of Public Policy at Ripple, stated that because they value meaningful communication between the parties, they have discussed issues with members of Congress and regulators, proactively, on bipartisan bases. Friedman further stressed:
"These conversations have helped shape our perspective on the type of regulatory clarity the industry and broader ecosystem need from regulators, as well as the type of requirements regulators should demand from the industry,"
Moreover, Ripple also highlighted that if the existing regulatory framework, under which the market is operating currently, is modified to fit the distinctive characteristics of the burgeoning sector, then it could also be applied.
Lack of Regularity Clarity on SEC's Part
It is key note here that since the SEC has filed the lawsuit against Ripple, the company's executives have been highlighting, rather castigating, lack of regularity clarity on the agency's part frequently.
Recently after its run-in with SEC, the largest crypto exchange in the US, Coinbase, has also urged to replace SEC with a single crypto-centred regulator.