Ripple Q2 Report Reveals XRP is Listed Over 130 Crypto Exchange Worldwide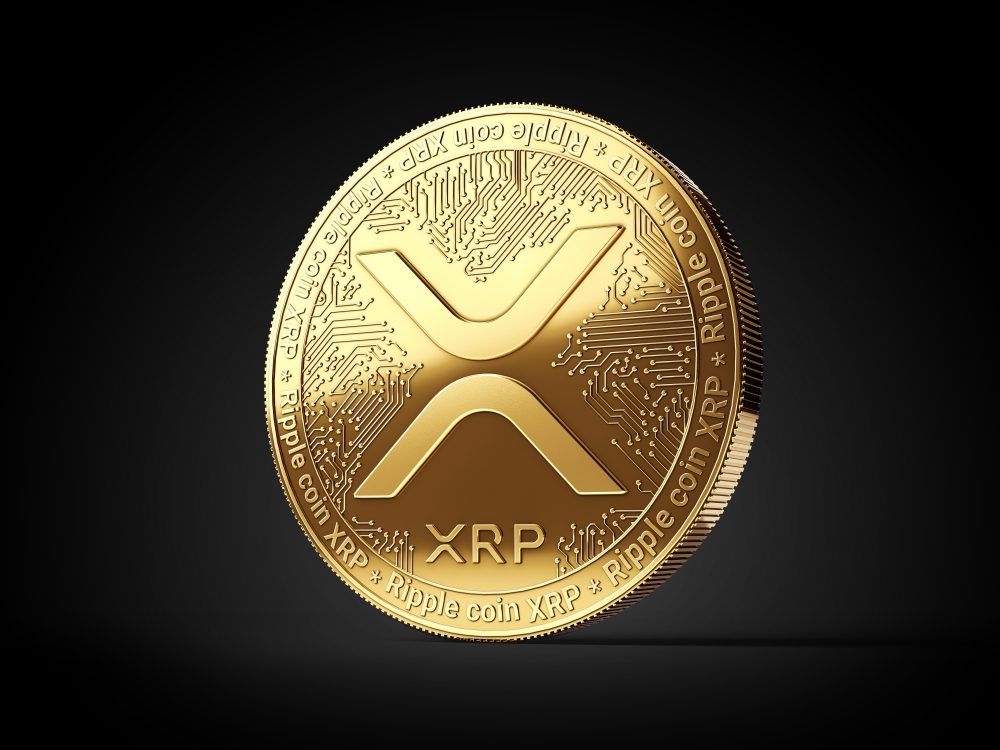 Ripple shared its Quarter 2nd report on July 24, 2019, revealing that it sold $251 million in XRP in Q2 this year in contrasts to $169 million in the First Quarter of 2019.
Per the report, XRP sales have increased quarter over quarter but Ripple has quickly stated that it will decrease the future token sale substantially. The report reads;
"Ripple plans to take a more conservative approach to XRP sales in Q3."
While Ripple is a blockchain firm assisting payment industry with its blockchain products – XRP is the native token of Ripple which has strongly captured the third spot on the graph of coinmarketcap (in terms of market capitalization). So far, Ripple has perfectly spread the world its various blockchain products and its cryptocurrency among corporate institutions.
Yet many have criticized it for not having any miners or access to its heavily permissioned. Following this, the Ripple team has been constantly striving to assure the crypto community that even if the Ripple shuts down, XRP and its network will continue to exist.
According to the report, XRP is now listed on over 130 crypto exchanges worldwide" wherein, the second quarter witnessed 12 new exchanges that listed XPR cryptocurrency.
It further cites the data from CCTT ( CryptoCompare's Top Tier) than referring to other aggregator due to its earlier distortion of trading volume for many other cryptocurrencies.
In June 2019, Ripple shared that the company's sales of XRP in Q2 2019 would be lower as a percentage of reported volume than in the previous quarters due to the concerns about misreported, falsified and inflated reported trading volumes. The report continued "After evaluation, Ripple decided CryptoCompare's Top Tier (CCTT),"
By following CCTT data, Ripple notes that "the daily volume of XRP increased in Q2". It was reportedly $156.01million in Q1 and has spiked to $429.51million in Q2. Concerning volatility and correlation, the report writes that XRP's correlation with bitcoin has dropped from Q1 whereas it remained high with Ether.
XRP's volatility of daily returns over the quarter was 5.01%. Though there was a slight increase in volatility from Q1, XRP was in line with other top digital assets. Besides, XRP's correlation with bitcoin dropped from Q1, while its correlation with ether remained high.
As far as the current price of XRP is concerned, according to the data from coinmarketcap, the value of XRP is quite greener with 3.31 percent growth over the past 24 hours and trading at the value $0.317582 against US Dollar.