Ripple Releases Prototype Version of xPoP, the Software that will Enable Users to make Payments without Internet, Using XRPL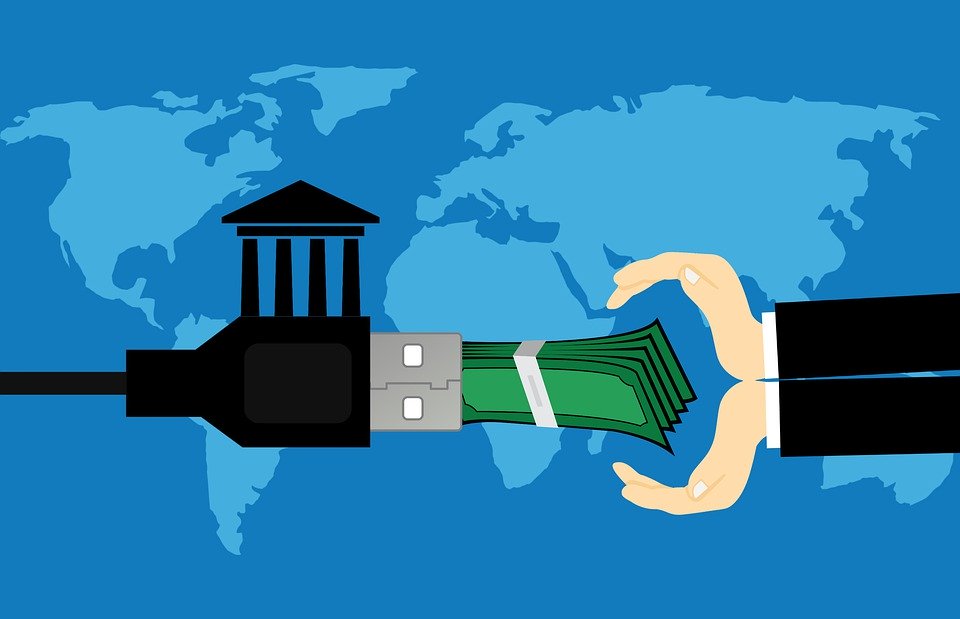 A day before, the development arm of Ripple, XRPL Labs, released a prototype version of xPop, the software that will enable users to make payments through their devices without being on the Internet.
Payment Without Internet
The announcement was made during the Apex event, the XRPL Developer Summit. In the presentation the speaker initially highlighted, the problem xPoP is designed to solve is that if a user wants  to make a payment online via XRPL and he/she does not have an internet connection, the machine would not be able to verify it without the Internet.
To resolve the issue XRPL Labs introduced the concept of proof of payment. The proof of payment will enable devices, not connected to the Internet, to make transactions.
Transactions would be made through using animated qr codes. The presentee stated that the reason they are using animated qr codes is that cameras are cheap, cameras require no licences, phone screens are HD, qr codes are similar to users, and it even works in noisy environments(noise could be technical or of a crowded space).
XRP Current Price
Currently trading at $1.08, XRP is up over 3% during the last 24 hours. Just hours before XRP broke above the key resistance at $1.10, 50-day SMA, as it hit $1.11.
As stated in the previous article, now that XRP has successfully surpassed a key resistance, there is a high probability that it will cross $1.41 during the next week or so.
The kind of encouraging signs the market is showing this should not be a hassle as BTC has crossed 90-day High, and is trading at a May price level, which technically means the BTC is currently at an 120-day high.
Moreover, the court proceedings are also going rather great for the Ripple as XRP holders are recently asked to share their views on the case by the Judge.