Ripple Responds to Senate Agriculture Committee Hearing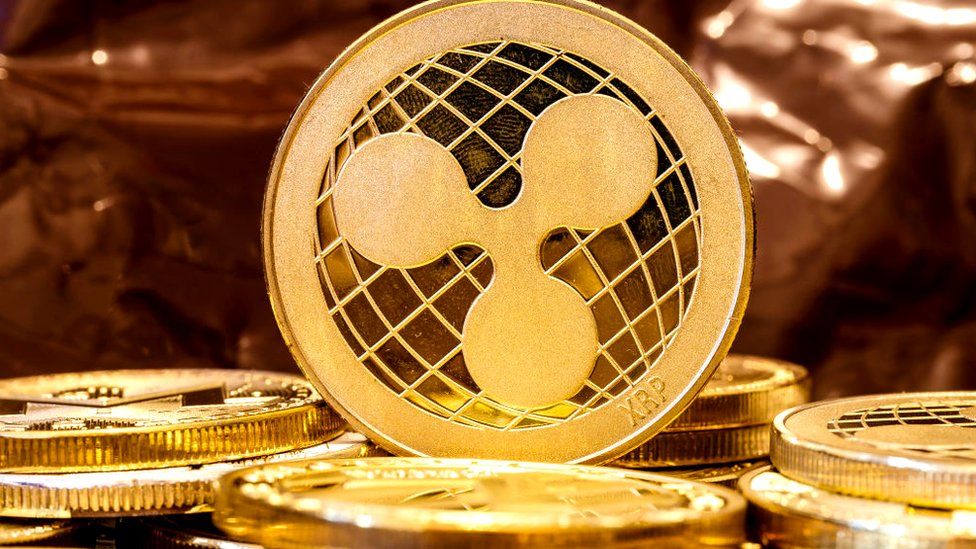 It is rather uncharacteristic of a senate agriculture community to get reactions from the crypto community, as they seem to have not much in common. But recently, on account of the content discussed in the hearing, the senate agriculture Committee has provoked some strong reaction from the crypto community.
Ripple's Response to Hearing
While it is not yet evident that whether the hearing discussed anything that might go against crypto in future, the community seems split.
However, through a twitter thread Ripple has officially welcomed the hearing quite pleasantly. Susan Friedman, head of public policy at Ripple, considered hearing 'productive' and 'positive' as she expressed the need to see more of such discussions. Friedman suggested that the matters of discussions could be the role of Commodity Futures Trading Commission in regulating crypto and that the United States do not lose its competitors with regards to crypto.
Today's hearing in Senate Ag was a clear indication that both sides of the aisle are interested in #crypto & looking to collaborate on fostering innovation and protecting consumers – starting with the opening statements from @SenStabenow and @JohnBoozman.

— Susan Friedman (@ss_friedman) February 9, 2022
She stated that the hearing is a clear indication that both the parties are interested in crypto and that they are willing to cooperate on encouraging innovation and protecting consumers. Friedman added:
"If history is any indication – giving the CFTC a larger remit would go a long way in bringing clear rules of the road to crypto."
More Power to CFTC
It has been quite sometime now that there is a talk in the community that US CFTC should have more say over the matters of crypto, in comparison to SEC. Now, while both the regulators might seem, apparently, different sides of the same coin, they are actually very different when it comes to their approach towards crypto.
Last year when the SEC chairman Gary Gensler considered crypto in the US 'wild west', Brian Quintenz, then the CFTC Commissioner, responded labeling Gensler's remarks as "language of persuasion and manipulation." During the hearing more power was demanded by CFTC chairman Rostin Behnam so that the agency could carry out its work, related specifically to crypto.