Ripple Secures 15 New Contracts With Banking Institutions Despite Ongoing Lawsuit Battle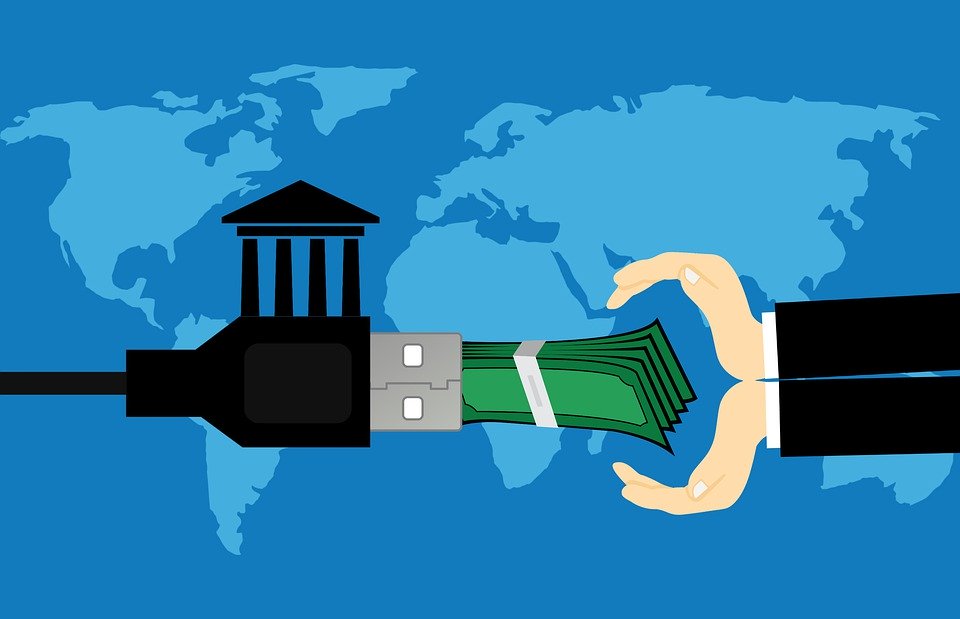 Though Ripple is currently facing problems from the $1.3 billion of lawsuit from the United States Securities and Exchange Commission (SEC), the San Francisco-based blockchain tech payments firm is still making progress in its business and is operating its activities without facing any hindrance. Reportedly, the firm has made new contracts with different banking institutions over recent times.
The lawsuit battle between Ripple and the US SEC is still active, and apparently, there no chances of settlement between these two entities as well. But this lawsuit battle with the SEC does not seem to be hindering the business activities of Ripple as the blockchain payments firm is successfully making new developments in its ecosystem.
In an interview with Reuters, the Chief Executive Officer (CEO) of Ripple Brad Garlinghouse revealed that the company has so far made around 15 new contracts with different banking institutions from across the entire world. It has made a total of these contracts since the day when it was struck with a lawsuit from the US independent agency SEC.
Moreover, the CEO of the company also said that the lawsuit has also not hindered their expansion plans in Asia as they are continuously working on their plan to expand their business across the Asia Pacific. He claimed that the firm receives a positive response from the regulatory authorities of the countries from this region.
In his statement, Brad Garlinghouse said that they have already regulatory clarity in the markets of Asia and Japan and that they have managed to set up their business over there as he said:
"We have been able to continue to grow the business in Asia and Japan because we have had regulatory clarity in those markets."
Though the SEC lawsuit is not affecting the business of Ripple in the market of Asia or Japan, it has damaged the company a lot in the United States (US).
Moreover, the company has claimed that due to the actions of the SEC's lawsuit, the holders of XRP had to face a loss of $15 billion in funds.