Ripple Should Look for a Thin Win as Otherwise the Defendant May Get Stuck in the Lawsuit for Years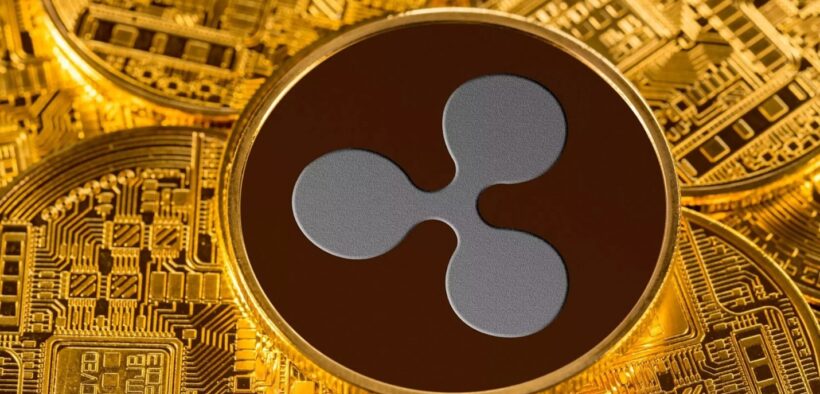 Former member of SEC's investors' advisory committee, J.W. Verret has stated that Ripple should be looking for a relatively inconsequential win in the lawsuit, as otherwise if Ripple gets a big victory it could lead to years of further litigation with the SEC.
Ripple Should Look for a Thin Win
J.W. Verret recently appeared in a live stream with the lawyer and founder of the CryptoLaw firm John E. Deato. In the stream, Verret stated that the SEC is taken aback due to the level of challenge the agency is dealing with in the lawsuit. He stated that the SEC underplayed Ripple's ability to fight and expected a settlement with the defendant.
More significantly Verret stated that rather than looking for a huge victory, Ripple should look for a rather thin one. The reason, he cited, is that if Ripple wins the lawsuit by a thin margin, and on the bases of matters like "fair notice", the SEC is unlikely to challenge the decision as in that case the agency's exercise power wouldn't be contained. Verret stated, on the other hand, if Ripple gets a bid win, it is likely to result in the containment of SEC's exercise power. Which will compel SEC to challenge the decision in the higher courts.
Long Litigation Ahead
In this very scenario, the agency would first go to the appeal court and then eventually to the supreme court. Verret stated it could take 4 to 5 years for the case to get resolved in finality. In the meantime, Verret noted, Ripple's native XRP is expected to remain depressed. Considering Ripple has already spent over $100 million in litigation with the SEC, Verret's point is of great wisdom.
However, the former official did state that if the lawsuit does go to court the decision is likely to come in Ripple's favour due to the major question doctrine. The 'major question doctrine' is that if a federal agency wants to determine a matter of national importance it must do so with clear authorization from Congress. Verret concluded:
"Eventually, the SEC's discretion to regulate crypto may well be substantially constrained by the major questions doctrine. Until then, this hope will prove little solace to crypto entrepreneurs seeking to come into compliance and those who just want to understand the rules of the road."