Ripple shoves in 1 billion XRPs into the Market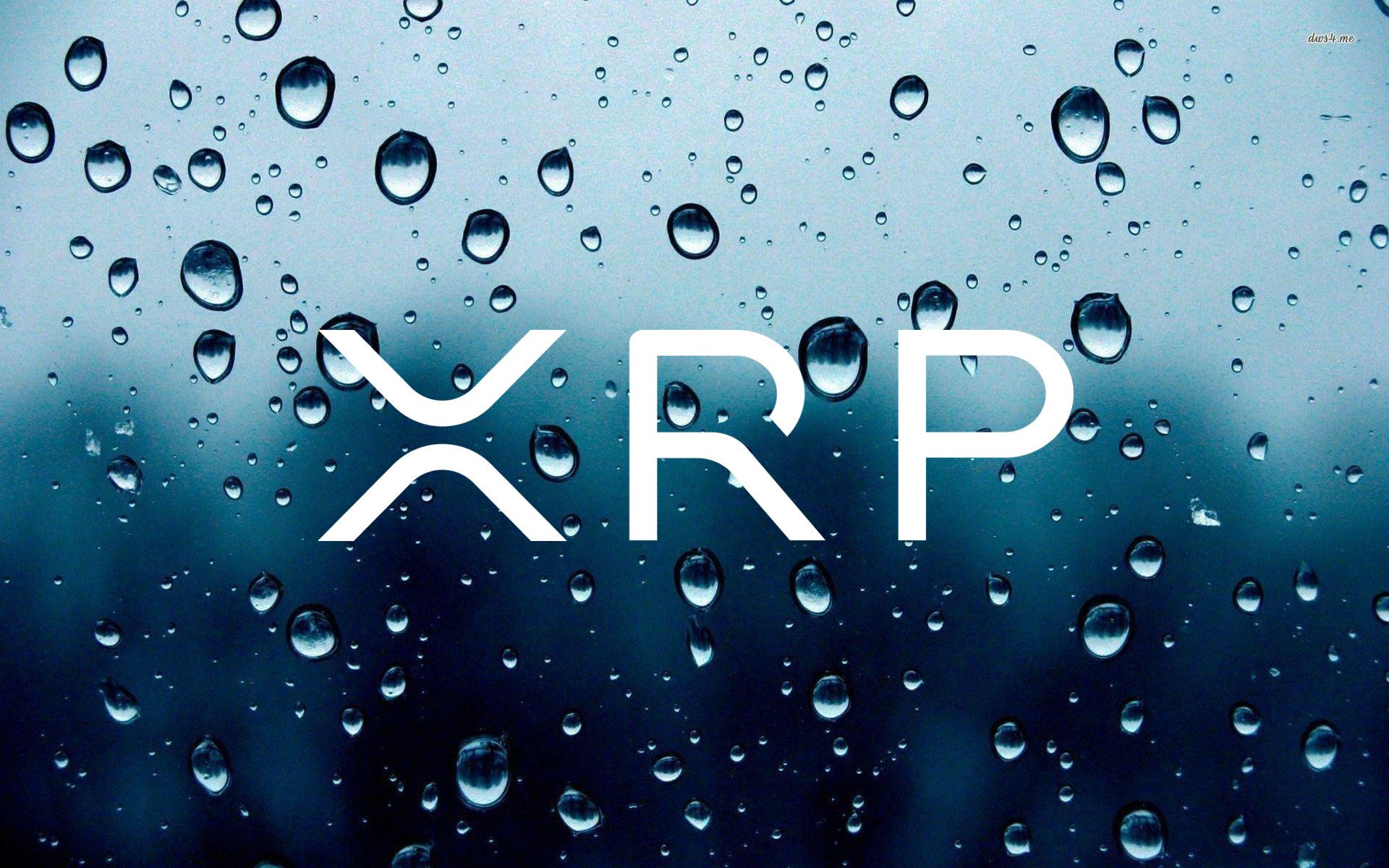 Ripple Transfers 1 Billion XRP Tokens to the Market
Through a recent release from escrow wallet, Ripple has put 1 billion XRPs in the market.At the current price the release is worth over $837k, in fiat terms.
There is nothing uncanny about the transaction, rather it is part of Ripple's automatic release program that began in 2017 and has been in continuation since then. Under the program Ripple has been releasing a large amount of XRP tokens at the start of each month.
🔒 🔒 🔒 🔒 🔒 🔒 🔒 🔒 🔒 🔒 500,000,000 #XRP (423,510,321 USD) locked in escrow at unknown wallet https://t.co/eQU7kt081m

— Whale Alert (@whale_alert) January 1, 2022
Ripple's Practice
As per Ripple's practice, most of the XRPs, 700 or 800 million approximately, will be sent back to the wallet, while the remaining will be used to cover operational costs. A portion will be utilized to provide liquidity for the firm's ODL service and other exchanges i.e Coinbase, the left behind tokens will be used to pay financial institutions and clients.
Initially when Ripple began the program, the firm was hit with some rigor. As the dissidents were of the view that the continued release of XRPs will push the token's price downwards. To get the policy revoked, they even filed a petition at Change.org. However, everything cooled down as the program never influenced XRPs price.
Ripple's aim is to move $55 billion from the escrow wallet , and it will be met sometime during the year 2022.
Liquidity For ODL
Moreover two more large transactions involving XRPs have been detected by crypto tracker, Whale Alert. One transaction of 20 million XRPs is made by Ripple to Coins.ph directly. Coins.ph is Ripple's ODL service platform in the Philippines. Whereas, through the second transaction 20 million XRPs are sent by  US based Bittrex exchange to the firm's ODL service platform in Europe, Bittrex.