Ripple Slams SEC's Crypto Policy in its Latest Quarterly Report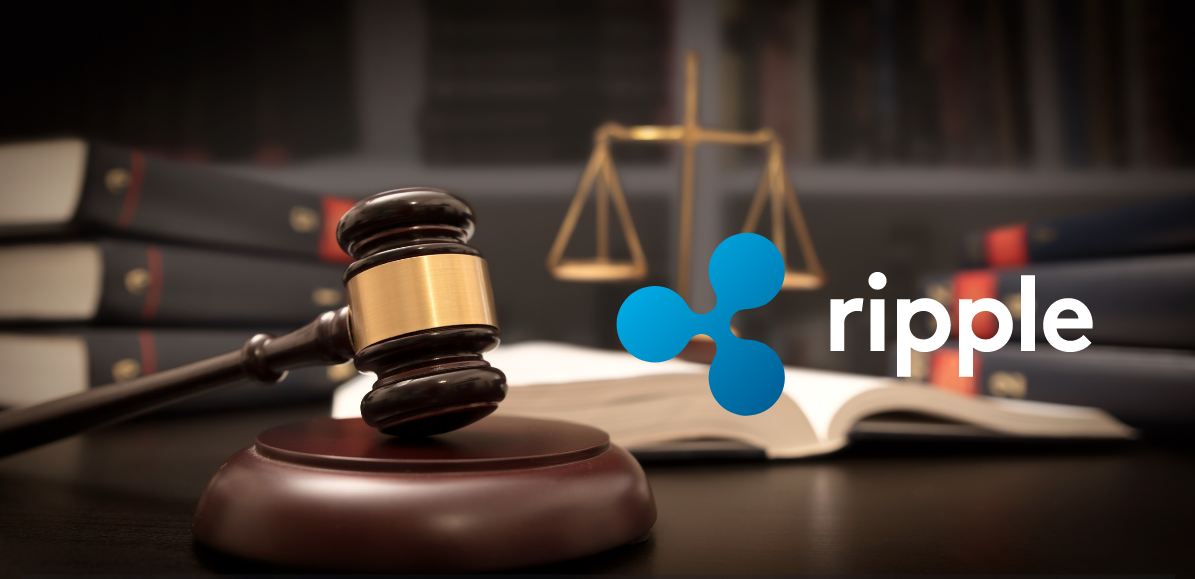 A day ago Ripple published its quarterly report. The report discussed all the aspects of Ripple's business in detail. Currently there is nothing more significant to Ripple's than the SEC lawsuit.
A Blow to SEC
On that, the report commented, Ripple suffered a huge blow when in the decision issued on March 6th, the court ruled to not include some of  SEC's expert testimonies.
In the decision the court had decided to exclude expert testimony of Patrick Doody. Further, New York District-Court Judge Analisa Torres had also decided to exclude the SEC's expert testimonies aimed at determining the 'reasonable expectations of an XRP purchaser' and the factor that caused the change in XRP's price from the summary judgement. Effectively, these testimonies will not be considered when the court issues the summary judgement.
As for the timing of summary judgement, Ripple stated that while the judgement is expected to be issued this year, the exact timing is only known to the court.
The US falls Behind in Progressive Crypto Regulation
The report lauded the EU for recently passing the MiCA (Markets in Crypto Assets regulation) bill. The bill will introduce a new crypto licensing regime in the EU's 27 member states. Uk's recent proposal with regards to crypto was also appreciated by Ripple.
Further, the firm also acknowledged steps taken by UAE, Australia and Hong Kong as progressive for crypto. As they will bring regularity clarity to the market.
Nonetheless, according to Ripple, there is not much progress as far as the US regulation of crypto is concerned. As per Ripple, the US government sticks to its regulation by enforcement policy.
Ripple pointed out many cases of US regulators i.e. SEC and CFTC filing lawsuits against crypto companies namely Coinbase and Binance. The report particularly criticised SEC for its recent wrongdoings under the command of Chairman Gary Gensler.