Ripple Successfully Goes through the First Trial of its Product xRapid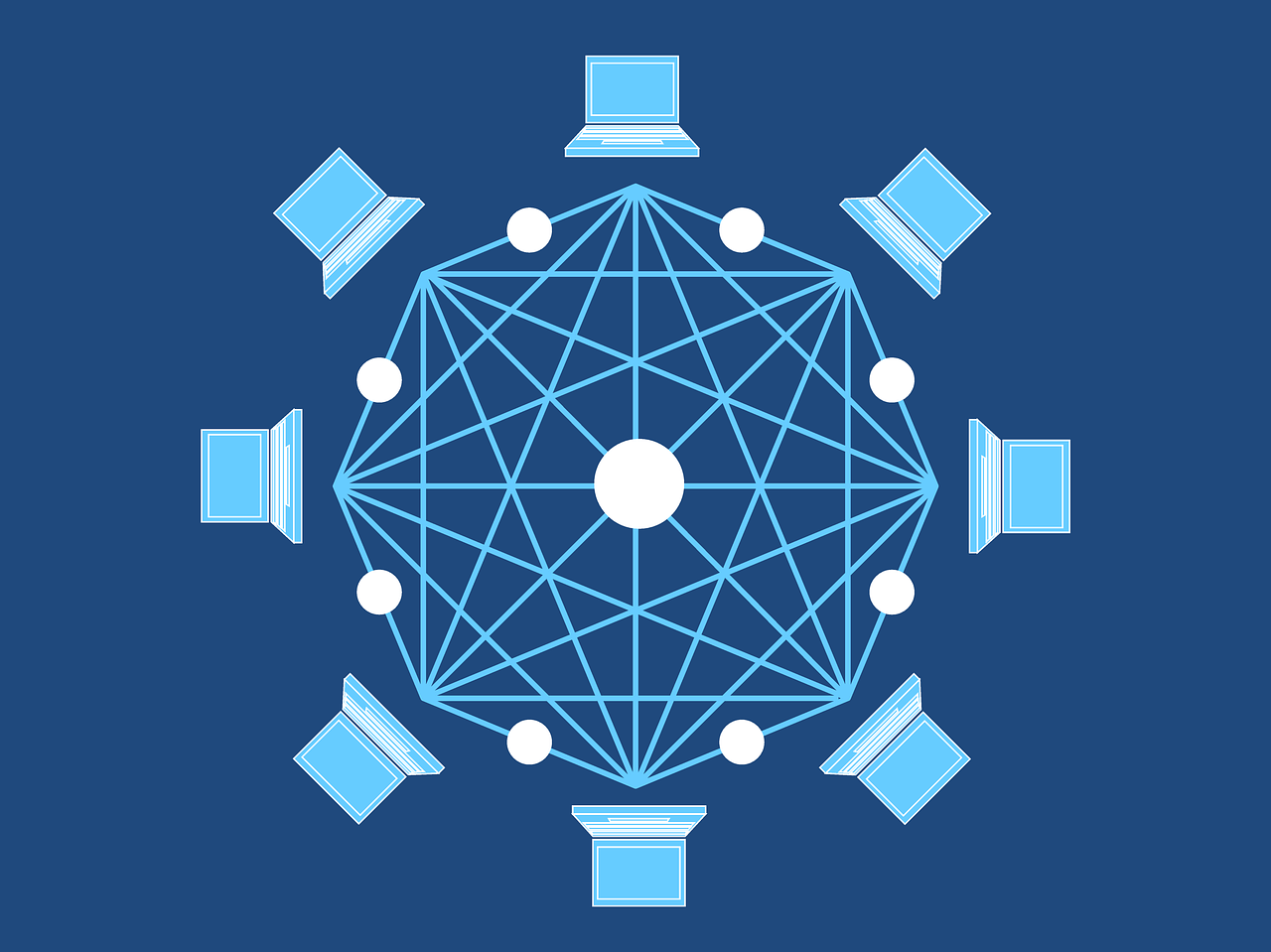 The prediction of crypto experts, that 2018 is a year of Ripple, seems to be true as Ripple is achieving landmarks with every passing day. Today, the company has announced that it has successfully conducted the trial run of its product xRapid. Here, it is worth mentioning that xRapid uses XRP currency for fast global transactions. The company has released the results of this trial run and said that it has decreased the transaction costs 40-70%. Also, the transaction has completed within 2-3 minutes. Explaining further, the official sources of the company say that XRP ledger has taken just the seconds. Rest of the time is consumed by the intermediary agents such as digital exchanges and local payment agents.
Earlier, cross border transactions took 2-3 days to settle. Ripple has completed this successful trial by sending the money from Mexico to US. It is also worth mentioning that conventional money transfers took more than usual days due to busy route. But, the transaction has completed in 2-3 seconds through using xRapid. This marks the success of XRP as a currency ideal for global money transfers. Ripple has conducted the trial run in collaboration with 'Viamericas'.
The SVP of products at Ripple seems happy on the completion of this trial run and considers this quite encouraging. He also repeats that Ripple's blockchain has the ability to handle 1500 transactions in a second. The CEO of Viamericas says that Ripple has clearly decreased the liquidity costs of global money transfers while increasing the speed, transparency, and reliability. He further assures that XRP will revolutionize the cross border money transfers in future. He seems hopeful to explore this arena further.
Now, we can hope that this use of XRP as a cryptocurrency to revolutionize the global money transfers will increase the value of XRP in near future. Here, it is important to mention that Ripple XRP had touched an all-time high value of $ 3.60 in January.