Ripple Swell 2019 – MoneyGram CEO to Talk about Future of Global Payments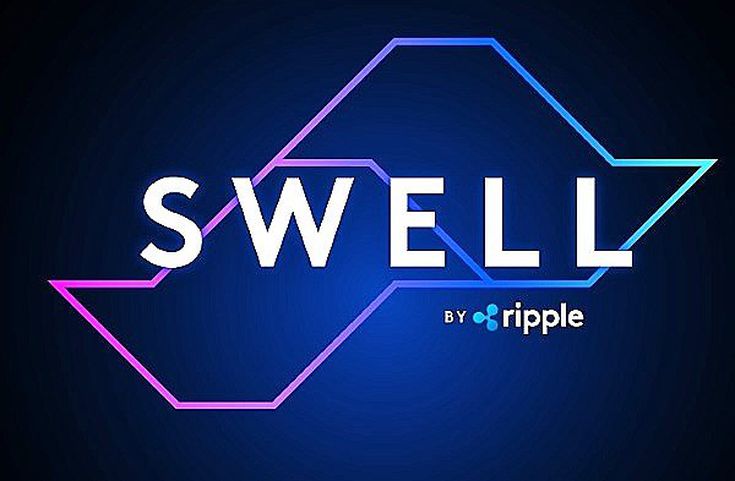 Ripple's strategic partner MoneyGram received a special honor to present its journey in payment spectrum at Ripple's annual conference as its CEO W.Alexander Holmes have been confirmed as a speaker at Swell 2019, scheduled in early November.
The SanFrancisco based Ripple blockchain firm is hosting its yearly conference, Swell 2019, in Singapore between November 7-8. The platform invited the dignitaries and notable personalities as its keynote speakers and "MoneyGram's W.Alexander Holmes is the latest name in its list that Ripple has recently confirmed. Other confirmed speakers are Dr.Raghuram Rajan, 24rd Governor of the Reserve Bank of India; Kamal Quadir, bKash CEO; Chan Heng Chee Ambassador-at-Large Singapore Foreign Ministry.
MoneyGram which itself is a leading payment solution firm has joined hands with Ripple to boost the company's operational efficiency and "dramatically streamline its global liquidity management. Notably, Ripple termed it as "On-Demand Liquidity (ODL)" which facilitated MoneyGram to serve its financial services to the customer more effectively – with Ripple's 200 plus customer worldwide by "leveraging the XRP cryptocurrency as a bridge between fiat currencies.
However, Ripple in its official blog post reads that;
"At Swell 2019, MoneyGram Chairman and CEO W. Alexander Holmes will share insights from his experience driving this transformation across the company and discuss what lies ahead for the broader payments industry."
Every year, Ripple gathers a roster of professional speakers from wide-ranging industries including technology, payments, policy-making, financial solutions and so on. The firm further added that Holmes will speak on the "trends that are shaping the future of global payments".
It is an invite-only consumer event wherein Homles will also shed light on how MoneyGram as a financial giant is thriving. Appreciating Homles' effort leading MoneyGram, Ripple wrote;
Under Holmes's leadership, MoneyGram plays an integral role in enabling more economic opportunity, especially to emerging markets.