Ripple to Add ODL Metrics to its Website, Reveals by the Company's Executive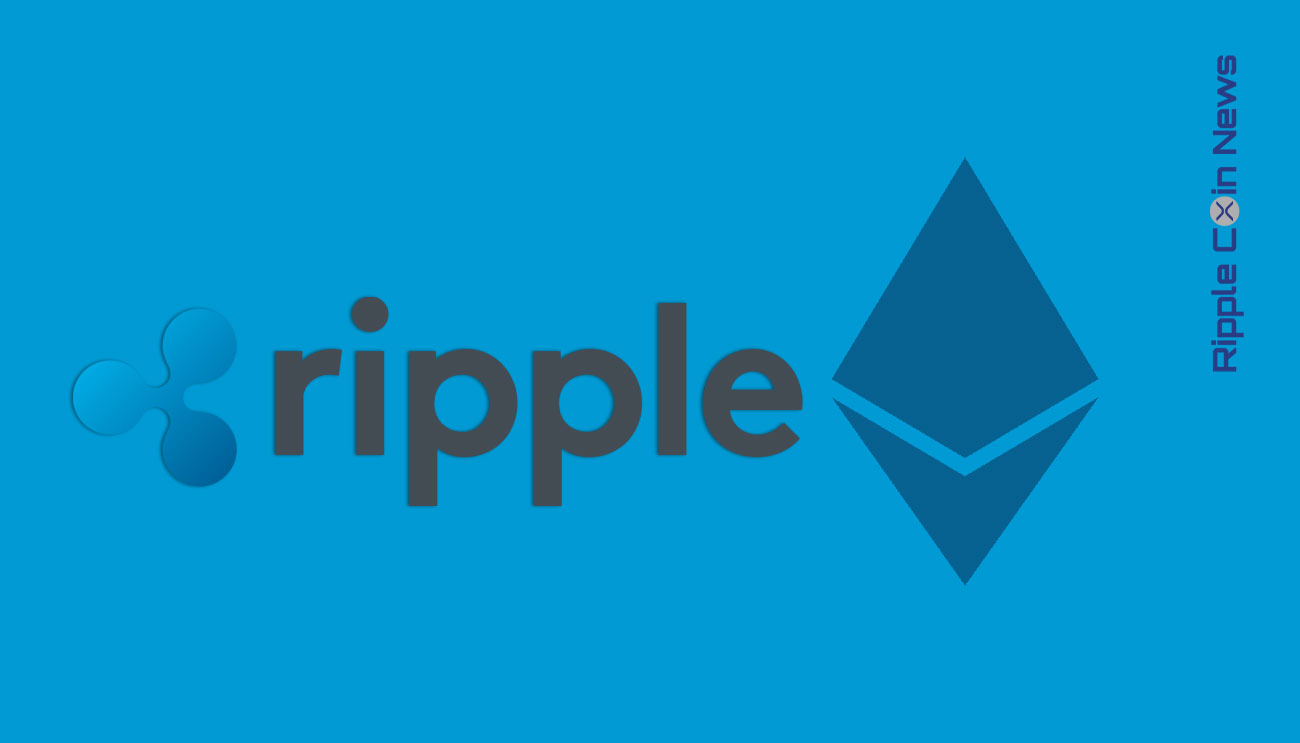 Ripple's ODL metrics to go public on its website as Ripple subsidiary, RippleX's head  Matt Hamilton revealed on a social media platform.
Just a couple of hours before, in discussion on Twitter with block researcher Leonidas Hadjiloizou, Director of Developer Relations at RippleXDev Matt Hamilton, revealed that adding ODL metrics to Ripple's website is been discussed but the about the specifics he was unsure, as also said that there are some "commercial confidentiality aspects" to be considered but he mentioned that he was told that, for the future, it has been planned to make data available.
This has been discussed. I'm not sure of the specific details as to why or why not etc. There is obviously some commercial confidentiality aspects. But I was told that it is planned in the future to make this data available

— Matt Hamilton (@HammerToe) April 17, 2021
The blockchain researcher, Leonidas Hadjiloizou had earlier tweeted that "Ripple should add ODL metrics on its website." Which, as Hadjiloizou suggested, would not be too specific rather it should be enough to show that the product is working and also been used. He suggested that the data could show corridors open, the amount transferred, between a specific period (i.e 24 hours, a month, and all time), transfer speed, and amount saved.
On-Demand Liquidity or ODL is Ripple's blockchain-based product that makes payments, especially across-border, faster, cheaper, and frictionless. Currently, numerous crypto exchanges are hosting ODL-based corridors powered by Ripple in a number of countries i.e. EU, Australia, Mexico, and Philipines.
Recently, on April 14th, Ripple upgraded its partnership, which was initially agreed upon during December last year, with Novatti groups that will assist the remittance services between Australia and Southeast Asian countries. The partnership is supposed to bring a significant number of users to the Ripple platform.
It is also to be noted that a couple of weeks earlier the Ripple had published a white paper that discussed its role in CBDC's or central Bank Digital Currencies. Specifically, the whitepaper presented XRP, Ripple's native coin, as a bridge currency for CBDCs.