Ripple to hire 50 engineers as firm opens office in Toronto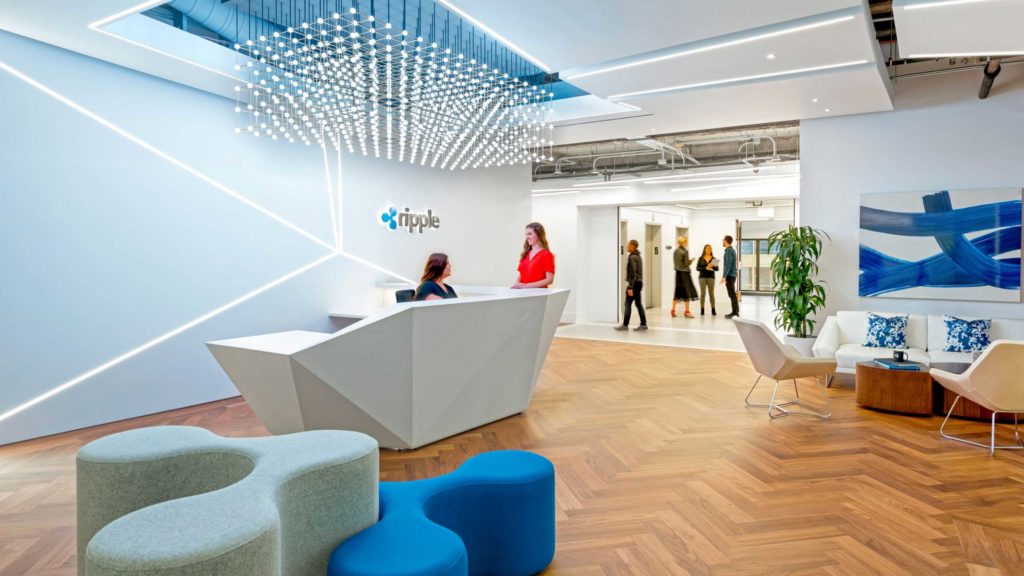 On June 22nd Ripple announced the launch of the company's Toronto office. In the announcement Ripple had pledged to hire 50 software engineers within the year. Now as Ripple has actually opened the Toronto office it has pledged to hire 100 to 200 engineers in the coming years.
In an office opening video released on Ripple's twitter handle just yesterday, CEO Ripple Brad Garlinghouse stated that the company has opened the office in Toronto, and have chosen to make it an engineering hub, because of the engineering talent of the community. Garlinghouse said:
"I think you probably all are aware we plan to hire 50 people this year, with an intent of adding maybe 100 or 200 in the years ahead."
#ICYMI We kicked off the opening of our Toronto office in style! 😎

Hear @bgarlinghouse share our plans to hire 50+ engineers this year, and learn about the 72-hour Decode/Code cryptographic challenge that we hosted. https://t.co/eBo0RyRsAp pic.twitter.com/bf926nL2kp

— Ripple (@Ripple) July 31, 2022
He added that it is not only the assets that are getting decentralized but the talent as well. Further, one of the software engineers, Mohit Doshi, working at Ripple Toronto office, shared his experience at the company. He stated that though the office does not have particularly gigantic teams, there are enough people to work in competitive groups and individuals' ideas and contributions does make a difference.
Doshi added that at Ripple he has had an opportunity to work at multiple unique, unheard of, projects simultaneously.
Notably, Ripple has opened the office in Toronto, as part of its plans to expand further in North American regions. Moreover, it is commendable that despite Ripple's ongoing battle with the SEC, the company has been able to carry on with its expansion plans.
In a recent quarterly report Ripple highlighted the growth of its On-Demand Liquidity platform that caused the company's XRP sales to reach $408 million.