Ripple to Make Acquisition Deals, as the Firm got a very Strong Balance Sheet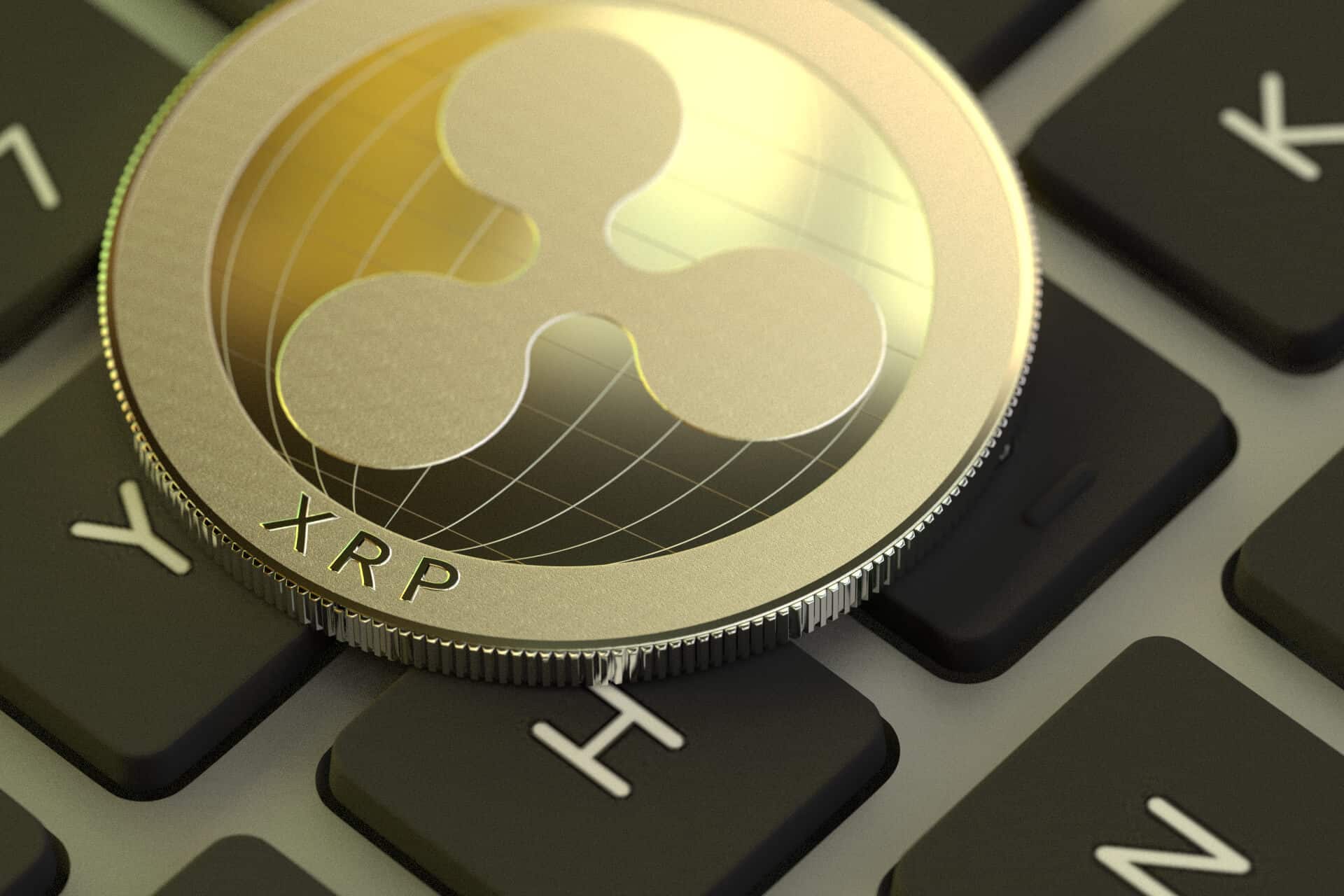 Despite the ongoing battle with the US Securities and Exchange Commission, Ripple is seeking lucrative acquisition opportunities.
Since its launch in 2013,the firm has made many acquisitions, including that of Logo, Trianglo and Algrim. The company is a strong believer in acquisition of startups. In a recent chat with CNBC, Ripple CEO Brad Garlinghouse reiterated the firm's policy. The CEO stated that in the near future many mergers and acquisitions will be seen in the crypto market. Particularly for Ripple, Garlinghouse said that they may also consider acquisitions as the company has a strong balance sheet.
Ripple's expansion ambition is despite the lawsuit the firm was struck with in December 2020. While in the short-term the lawsuit did impact Ripple adversely, in the long-term it seems to have done nothing but further strengthen the firm. As suggested by CEO Garlinghouse, Ripple's current balance sheet is the strongest it has ever had.
The firm has been expanding exponentially all around the globe, especially in the Asian region. It has made many significant deals that have increased the activity on services Ripple offers, I.e ODL-On Demand Liquidity.
Moreover, in the lawsuit, Ripple is giving the SEC a very tough time. During the proceedings the firm has been granted motions, directed at exposing SEC's weak case. Many analysts believe that the lawsuit could bring significant changes to the market. As whoever emerges as the victor, the precedent will be set.
Despite Ripple's great performance during the past year, its native token XRP has not been able to capitalize on that. It is largely because of the broader bear market. Currently trading at $0.41, XRP is down 59% during the past 12-months. It is the consequence of a 14% decrease in Bitcoin's price in the meantime.