Ripple to Make NFT Capabilities Available on XRP Ledger Mainnet, Within the Next 2 Week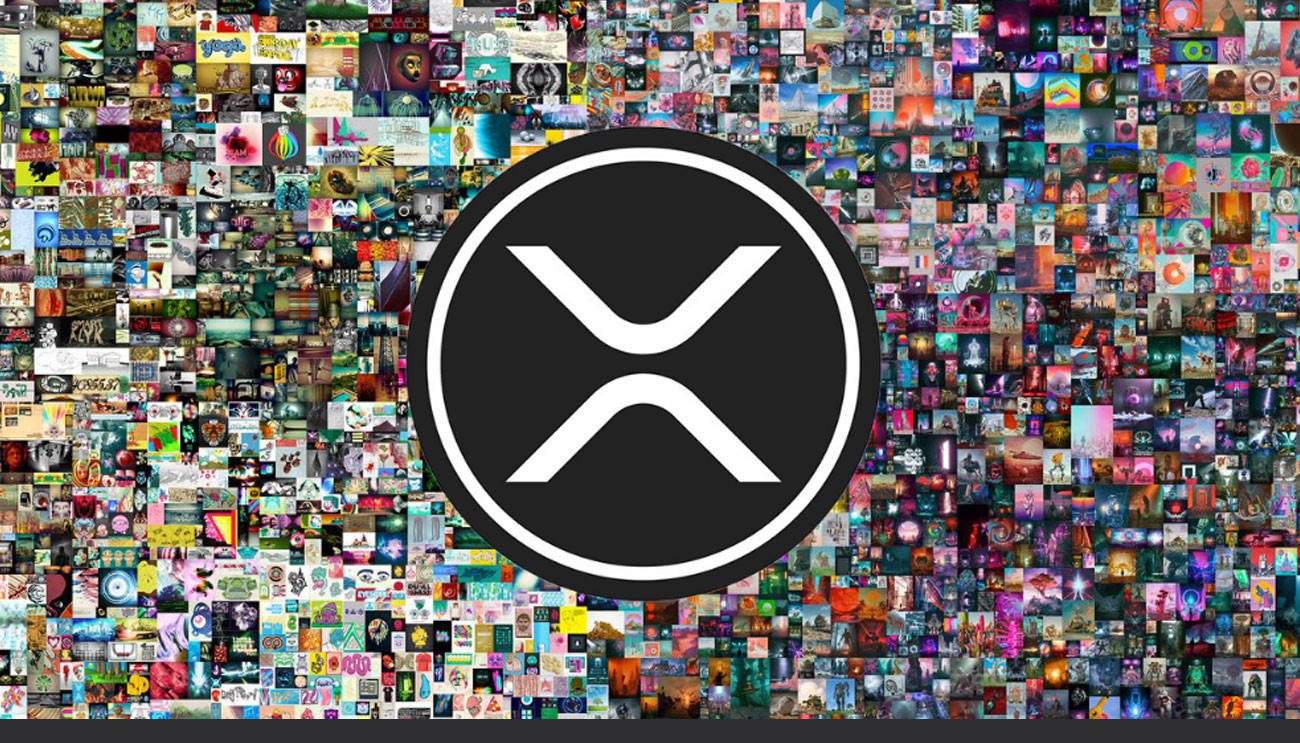 Less than 2 weeks are remaining before the Ripple makes NFT capabilities on XRP Ledger available on the mainnet.
It is quite commendable that Ripple has kept his words as the firm continues to invest in NFTs, besides the fact that, as a consequence of the prevailing bear market, NFT space is struggling.
Ripple had initially announced a whopping $250 million fund to finance the NFT community. Under the program, not only that Ripple aimed to add NFT functionalities to the XRP Ledger but it also pledged to facilitate creators. For the beginning, Ripple urged creators to focus on markets i.e. media, carbon credits and real estate.
Notably, earlier in April, Ripple had launched an updated version of XRP Ledger, XRP Ledger 1.9, that brought initial NFT functionalities to it together with XLS-20. With this very update, creators were enabled to mint, trade, transfer, and burn NFTs on the XRP Ledger.
Further amendment, XRP Ledger v1.9.2, has been on the blockchain to be voted on for quite a while now. For amendment to be allowed, more than 80% of the trusted validators must vote in its favour, which clearly seems to be the case as regards to the discussed amendment.
Furthermore, because all the NFT functionalities are integrated into XRP Ledger directly, interestingly, there is no requirement of smart contracts for creators to mint and trade NFTs. In doing so, the developers promise minimal negative impact on the XRP Ledger's performance and network congestion by creating NFTs.
It is, however, notable that a few of the community members have voiced their concerns about recently decreased demand for NFTs. Moreover, potential traffic increases that XRP Ledger may temporarily experience, in the course of implementation of amendment, is another thing for Ripple to ponder upon