Ripple Transfers 55.5M XRP: 45M were sent from a wallet last used in 2013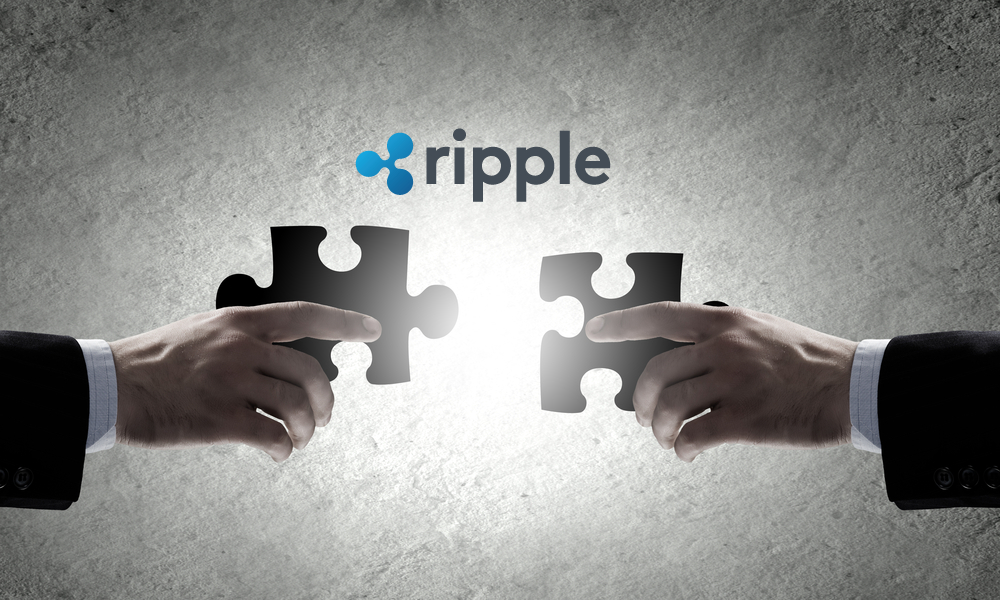 The company Ripple has moved a massive amount of XRP tokens recently according to the report of XRPL Monitor. The report says that an amount of 55.5 million XRP was transferred by Ripple. According to XRPL Monitor, an amount of 45 million XRP out of the total was transferred by the company from a wallet address that was used seven years ago in 2013.
The amount was transferred in three transactions
As reported by XRPL Monitor, this large amount of XRP was moved in three separate transactions. Out of the total 55.5 million XRP, 45 million was sent in two separate transactions and was made from wallet address which was last time used seven years ago back in 2013 by the company. These wallet addresses were used by the company for "World Community Grid (WCG)" XRP rewards in 2013.
While on the other hand, the remaining 10.5 million XRP tokens were moved between Ripple's activated wallet addresses.
Former Ripple CTO transfers 6.1 million XRP
Jed McCaleb the ex-Chief Technology Officer (CTO) of Ripple has also moved a large sum of XRP recently. According to the data shared by Bithomp, the Ripple CTO has moved an amount of 6.1 million from his wallet. Jed McCaleb has been working for Ripple till 2013 and then he decided to leave the company when the Ripple Board did not accept his vision of creating a new company with his own ideas.
Ripple's native cryptocurrency XRP, which is the world's third-largest digital currency by market capitalization, seems to have returned back to the bullish zone after consolidating for a longer period of time. Currently, at the time of writing, the price value of XRP is trading at $0.30 with a change rate of 2.55% in 24 hours.