Ripple vs. SEC: Crypto Community Anticipates Landmark Case Outcome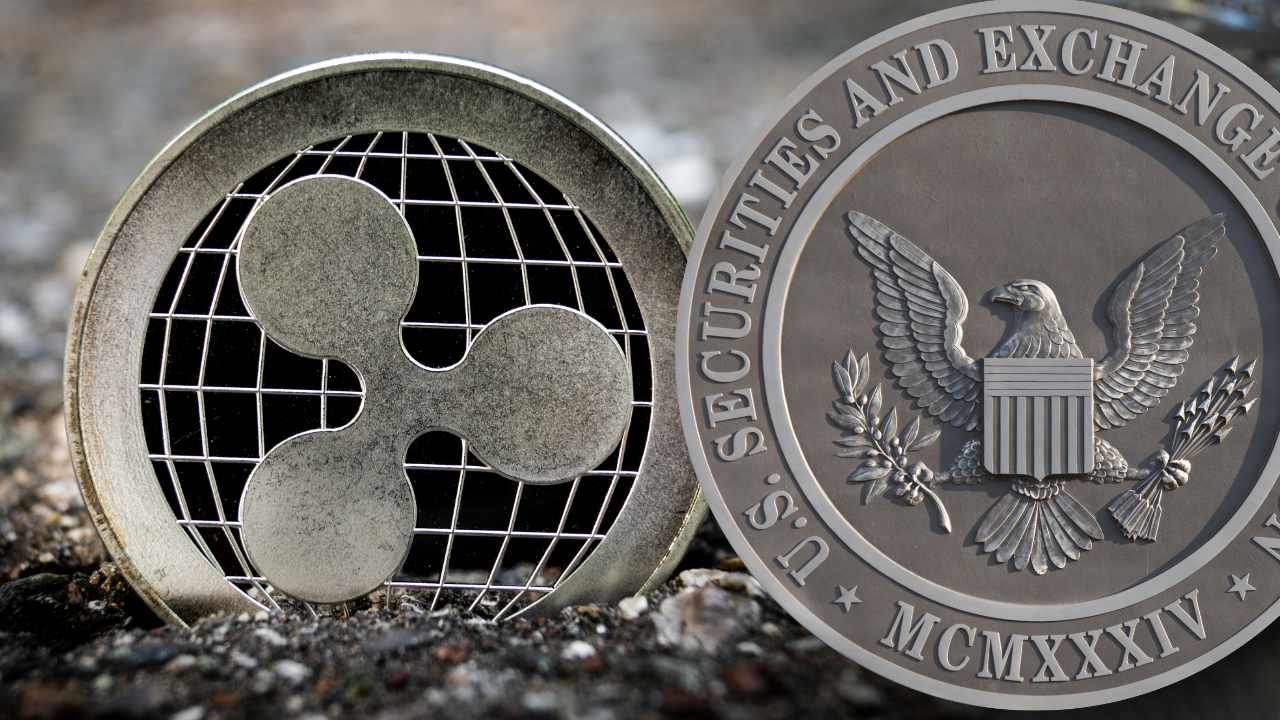 The crypto community is eagerly waiting for the outcome of the ongoing legal dispute between Ripple, a blockchain firm, and the Securities Exchange Commission (SEC).
This case is expected to significantly impact the regulatory direction of the crypto markets, especially concerning securities classification.
Pro-Ripple Lawyer Predicts Judge's Ruling Coming Soon
According to pro-Ripple lawyer John Deaton, the judge's ruling is expected to come down in the next few weeks, or possibly even this week.
Deaton notes that if the SEC wins, the impact on XRP may not be significant since the token has an attractive risk/reward ratio. However, if Ripple wins, it will be clear that XRP is not a security, which could give the token an upside.
Deaton challenges the crypto community to see the Ripple vs. SEC case as an attack on the digital asset industry as a whole, not just a Ripple issue. He believes that the controversial Hinman speech emails will be unsealed, revealing the SEC's motives and providing more clarity to the ongoing legal battle.
Ripple vs. SEC Developments Bullish for XRP
Recent developments in the case have acted as a bullish catalyst for XRP, with the token breaking out from the rest of the market.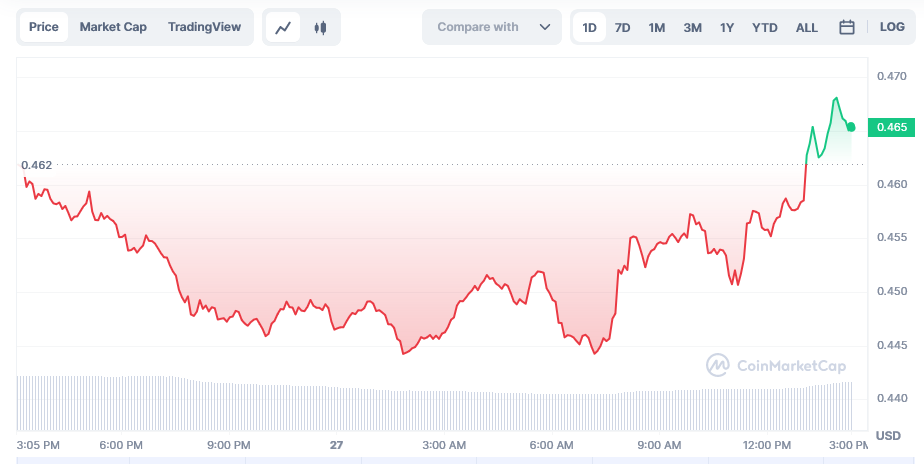 XRP is currently trading at $0.46, with daily gains of approximately $0.5% and a weekly increase of over 20%. With a market cap of $23.80 billion, XRP is now aiming to surpass the $0.50 resistance position.