Ripple vs SEC: Will a settlement be reached in the long-running lawsuit?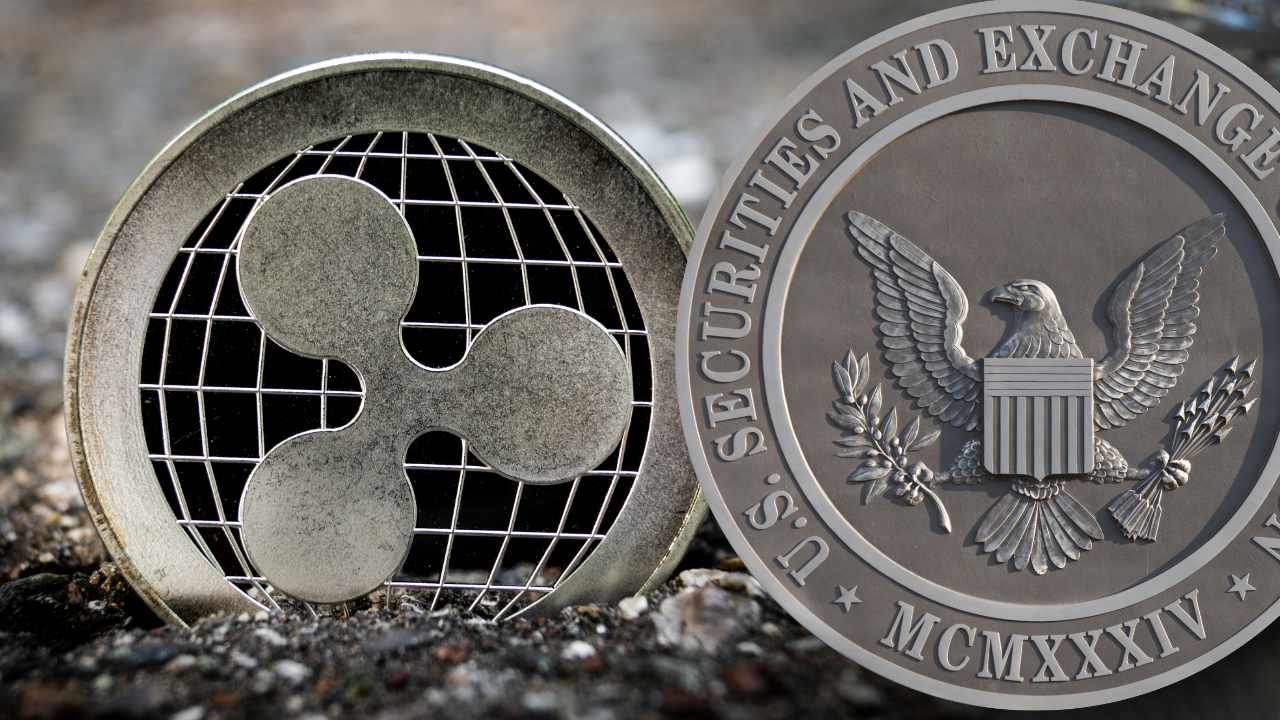 The much-awaited Summary Judgment in the U.S. Securities and Exchange Commission (SEC) vs Ripple lawsuit has created a buzz in the industry, with many speculating about the possibility of a settlement.
John Deaton, who is an Amicus Curiae in the XRP lawsuit, has stated that the case could potentially be settled if the US Securities and Exchange Commission (SEC) agrees in writing that sales of Ripple's native cryptocurrency, XRP, are not considered securities.
Additionally, Deaton believes that the SEC must also admit in writing that secondary sales of XRP in the market by individuals, such as exchanges, will not be treated as securities..
The Fight Goes to Court
The Ripple and defendants could have settled earlier, but they chose to take the fight to the court. According to a lawyer representing XRP holders, Ripple is unlikely to settle the lawsuit with the SEC. This is because the company is fighting for clearer cryptocurrency regulations, and settling the case may not align with their goals.
However, Ripple CEO Brad Garlinghouse and the Ripple Board may be forced to settle as they are fiduciaries to shareholders.
A Settlement Could Prevent Precedent
If parties in the XRP lawsuit decide to settle before a ruling is made, the settlement cannot be appealed in court. This also means that a precedent ruling would not be made.
The timing of the settlement does not matter, as judges do not have any issue with parties reaching a settlement before their decision is announced. If Ripple chooses not to settle and loses the case, it could be in litigation for a decade.
The SEC's Track Record
According to Stuart Alderoty, who is the Chief Legal Officer of Ripple, the SEC has lost four out of five cases in the Supreme Court. This has given the defendants in the XRP lawsuit confidence that they will win the case, even though they are aware that the commission may continue to drag the case out.