Ripple XRP Going to Make a Mark in China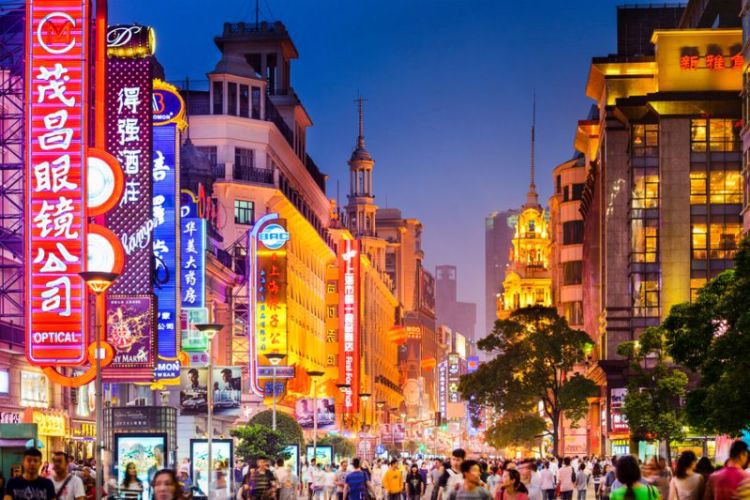 Ripple XRP is one of the famous cryptocurrencies in the world. In 2017, the XRP coin had shown a percentage increase of about 30000%. The last week of December 2017 and the first week of January 2018 saw all the cryptocurrencies touching their all time high values. But, after that there has been a great slump in the values of all cryptocurrencies. Ripple XRP proves valuable as compared to other cryptocurrencies as ripple also works as a payment processing platform. From time to time, different money transfer firms, financial institutions, and banks are joining Ripple's platform for cross border transactions. More than 100 companies have joined Ripple's blockchain for speedy cross border transactions.
China is the largest country of the world by population. During November 2017, the Chinese government had announced the ban on Initial Coin Offerings (ICO's). This ban on ICO's had cut the hands of cryptocurrencies in the country. The government even banned the domestic fiat crypto exchanges. This was a way to prohibit the citizens from any kind of foreign exchange. In other words, we can say that China is not an ideal country for cryptocurrencies as the regulations regarding these are a lot strict.
Now, there are reports that Chinese banks, regulators, and payment providers are going to harness Ripple's blockchain for easy cross border transactions. They are planning to use Ripple's xCurrent to improve payments infrastructure in the country. This use of xCurrent would enable the financial institutions to settle the cross border transactions in seconds. Here, it is worth mentioning that Chinese financial institutions are using the conventional money transfer methods that take several days to settle a payment. Thus, we can say that the use of xCurrent will revolutionize the businesses in the country.
Ripple has also said in a statement that it has plans to expand its blockchain in China by the end of 2018. Various trials related to payment processing are being carried out in this regard. An officer from Ripple says that this year the people would see more announcements coming on in China. He also says that this would differentiate Ripple XRP from all other cryptocurrencies. This is because China has strict regulations for cryptocurrencies. He further says that our team is working hard to enter China. We are trying to convince the Chinese regulators that Ripple XRP is a lot different than other cryptocurrencies.
He also says that we are conducting trial operations with various banks and payment transfer firms. Last month, Ripple had entered into a partnership with Chinese money transfer firm LianLian. LianLian is using xCurrent for cross border payments. Ripple has chances of survival because it is not only a cryptocurrency but is a payment solution. It provides the banks and financial institutions an easy and reliable solution for global money transfer.
Here, the question arises that whether Ripple would succeed in coasting China. The answer to this question is given by Ripple's CEO Brad Garlinghouse. He says that coasting China is imminent and not impossible. If Ripple wants to make a mark in China, it should make partnership with Alibaba. This is because Alibaba is for the Chinese like Amazon  is for the Americans.