Ripple (XRP) price drops another 19% after Coinbase announces to suspend XRP trading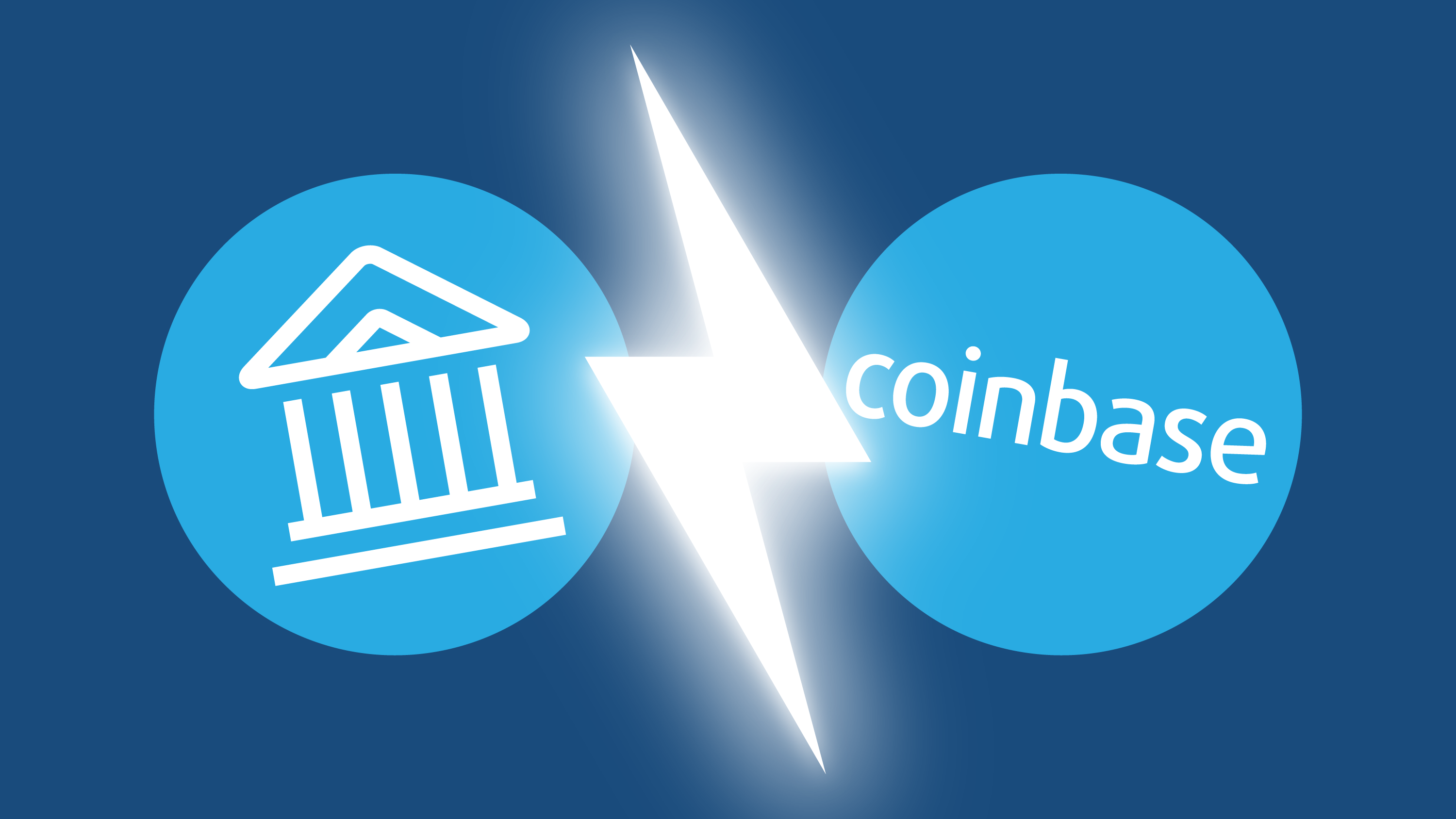 Coinbase announced on Monday that it will suspend exchanging XRP worldwide one month from now, almost seven days after the U.S. Securities and Exchange Commission's lawsuit against Ripple.
After this announcement by Coinbase on its official medium blog the price of XRP drops from $0.28 to $0.22 within minutes. Since the announcement of the SEC's lawsuit last week, the price of XRP has fallen by more than 50%.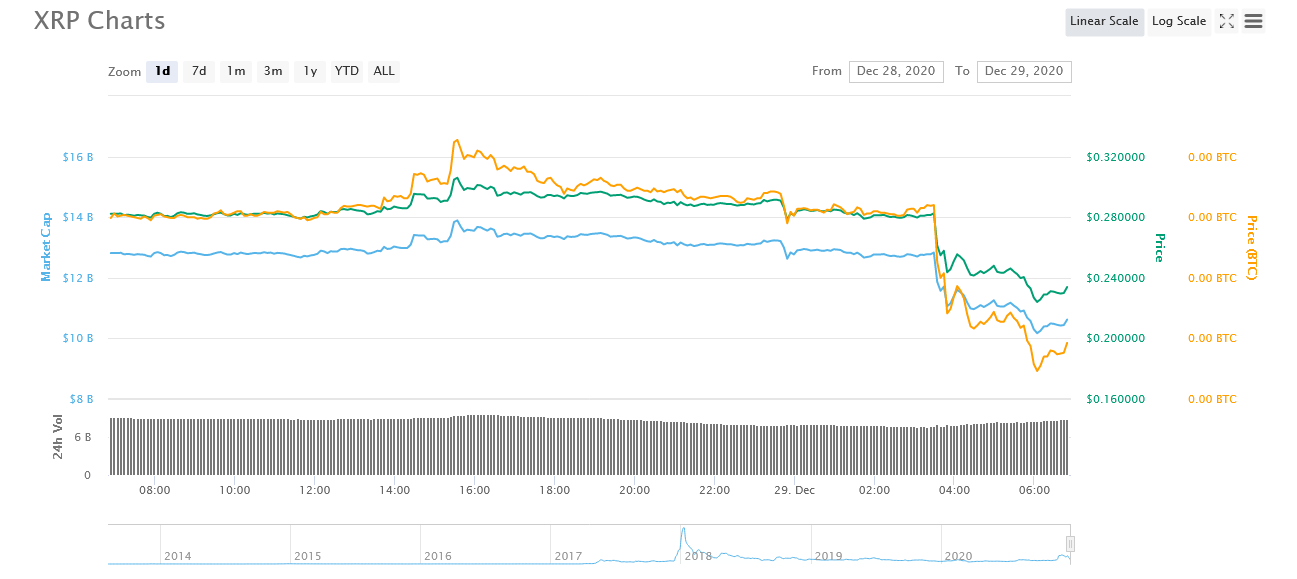 "Further, customers will remain eligible for the previously announced Spark airdrop(subject to approval in certain jurisdictions), and we will continue to support XRP on Coinbase Custody and Coinbase Wallet," the blog post reads.
Coinbase listed XRP on its exchange back in February 2019. Starting from now, Ripple's XRP trading "will move into limit only," Coinbase wrote. It will be fully suspended on Tuesday, Jan. 19, 2021, at 1 p.m. ET.
The move is striking for XRP as Coinbase makes around 9% trading volume, as verified by The Block's Larry Cermak.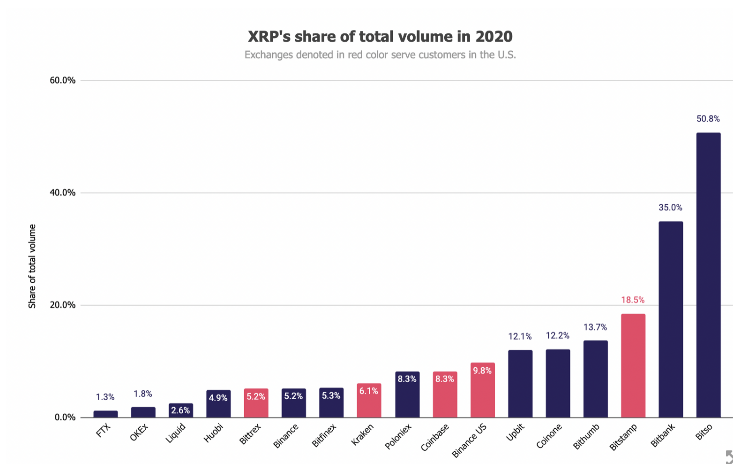 Coinbase is the fifth exchange to suspend XRP trading in the US after B2C2, Crosstower, Bitstamp, and two others. A Swiss Crypto Asset Manager 21Shares also announces Removal Of XRP From Its ETPs.
So there still is much more to come as far as XRP's fate is concerned as the incoming new administration remains the major hope for them.