Ripple (XRP) Report Points to a Nascent Market and a XRP-Ripple Separation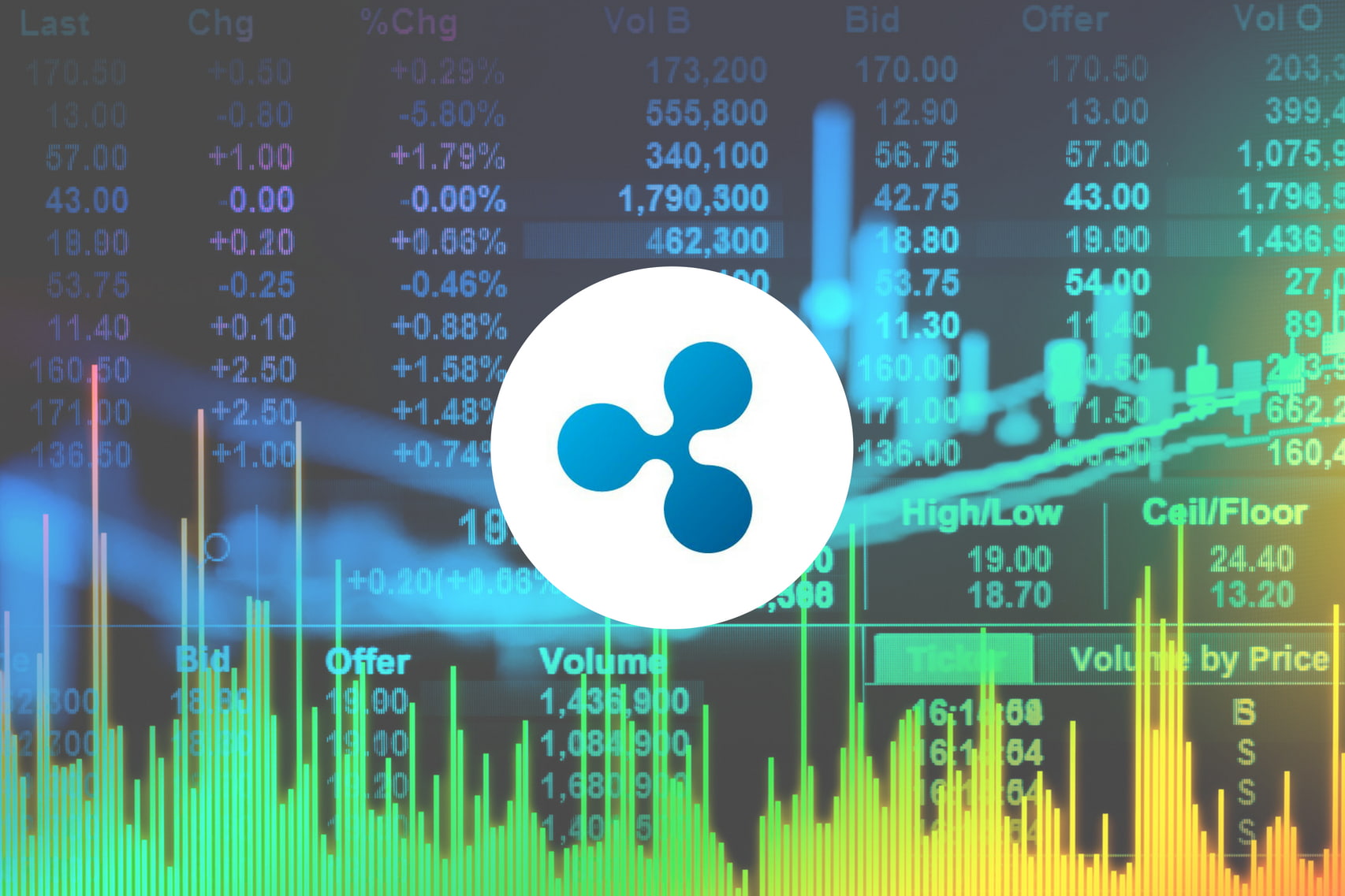 In a transparency effort, Ripple Labs, the company behind XRP has released the status report of XRP for Q2 2018. Ripple Labs is the official company and the creator of XRP, the on-demand liquidity tool that Ripple's xRapid utilizes for their cross border instantaneous settlements.
There were important nuggets that Ripple Labs revealed about the overall state of XRP. First, the company said they sold $73.53 million XRPs representing a meager 0.125 percent of the total XRP in circulation. Of the $73.53 million worth of XRP, major were sold "programmatically" and $16.8 million worth of XRP liquidated through Ripple's Money Service Business (MSB), XRP II LLC.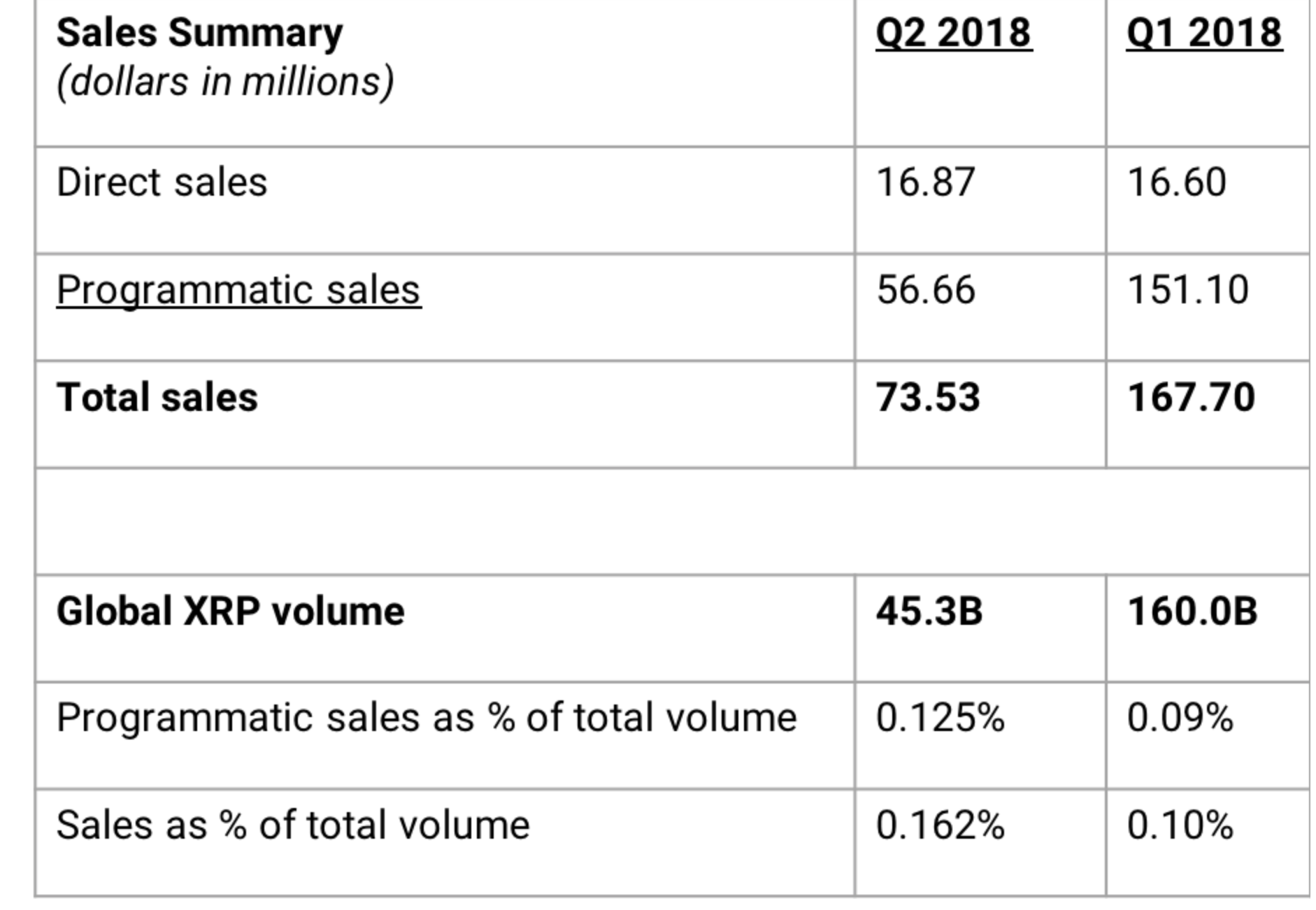 Decentralization Plans in Progress
Besides, in their bid to implement their decentralization strategy, Ripple confirmed that they released 3 billion XRPs in the last quarter in line with their initial declaration. However, even though 1 billion XRP were designed to be released from their on-ledger and publically verifiable escrows, 2.7 billion XRPs found their way back to new Ripple escrows. By locking 55 billion XRP, Ripple the company technical influence on price were drastically reduced because they could only access 13 percent of all the coins in circulation.
From the report, investors were informed that of the coins that were not locked, 300 million were used to prime the Ripple ecosystem. Through initiatives as Xpring, which came to force in Q2 2018, Ripple would in coming days invest, incubate and even acquire companies that utilize their technology as long as they were run provable entrepreneurs. 
Coil and SB Projects Benefit from Xpring
In line with their initiative, two companies, Coil and SB projects were some of the beneficiaries. Stefan Thomas-the former Ripple's CTO-who gave way for David Schwartz early this month is the face of Coil. Their intention is to build their platform on Ripple InterLedger Protocol (ILP) and drive the monetization of online content by enabling micropayments.  
On the other hand, SB Project is a platform that is geared towards management and monetization of artistic works and Scooter Braun, who manages both Justin Bieber and Ariana Grande, is behind the company.
Overly, the report concluded, XRP is steady. This is despite its direct correlation with the market, the company expect a decoupling as the market matures and when investors "distinguish among the intrinsic values of the best known digital assets".