Ripple (XRP) Will Bring Economic Revolution across the Globe: SBI Holding CEO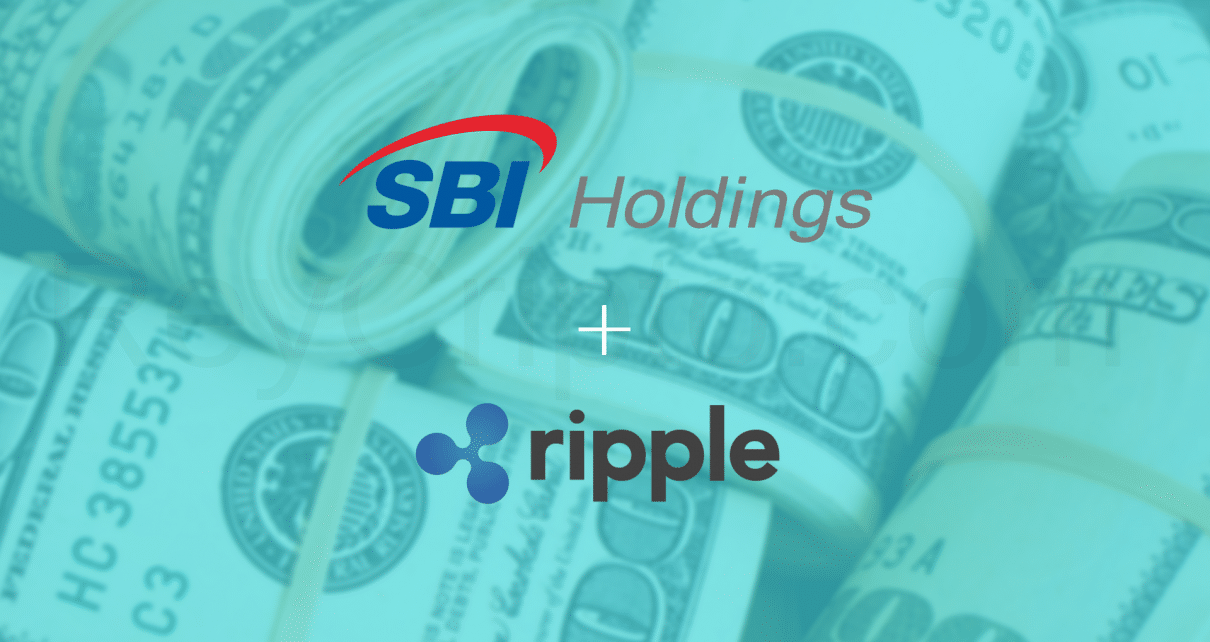 The 35000% increase in the value of Ripple (XRP) at the end of 2017 brought us to the conclusion that 2018 will be the year of Ripple. Now, the CEO of SBI Holding Japan yoshitaka kitao  has confirmed that this proposition will come true. He says that Ripple (XRP) will become a standard all across the world by the end of 2018. This use of cryptocurrency and blockchain technology will not only bring a revolution in Japan but all across the world. Here, it is pertinent to mention that Ripple is revolutionizing the global payment systems through its various products like xCurrent and xRapid. Global remittances are completed within seconds with the help of Ripple's blockchain technology.
SBI Holding is one of the largest Japanese Financial Services Group. The CEO of SBI Holding was invited as guest speaker at Japan Blockchain Conference. The conference was attended by more than 10,000 visitors and 100 companies across the world. The conference was arranged by Global Blockahin Council and took place in Tokyo International Forum on 26-27 June. The SBI Holding's CEO told the audience that Ripple is creating efficiency in financial world through its innovative blockchain platform.
SBI Holding is one of the biggest partners of Ripple's blockchain in Japan. Earlier, Facebook has also announced to lift the ban on cryptocurrency advertisement on social media platform. The advertisers will now be able to advertise their crypto businesses and services through this platform. This announcement is warmy welcomed by the crypto enthusiasts all across the world. The experts are of the view that Facebook has reversed the ban on cryptocurrency advertisement after hearing the views of CEO of SBI Holding Japan. 
The crypto experts are also of the view that this announcement of reversal of ban on cryptocurrency advertisement and views of SBI Holding's CEO will surely increase the value of Ripple (XRP).