Ripple (XRP) Won the Support of Chinese Crypto exchange ZB.Com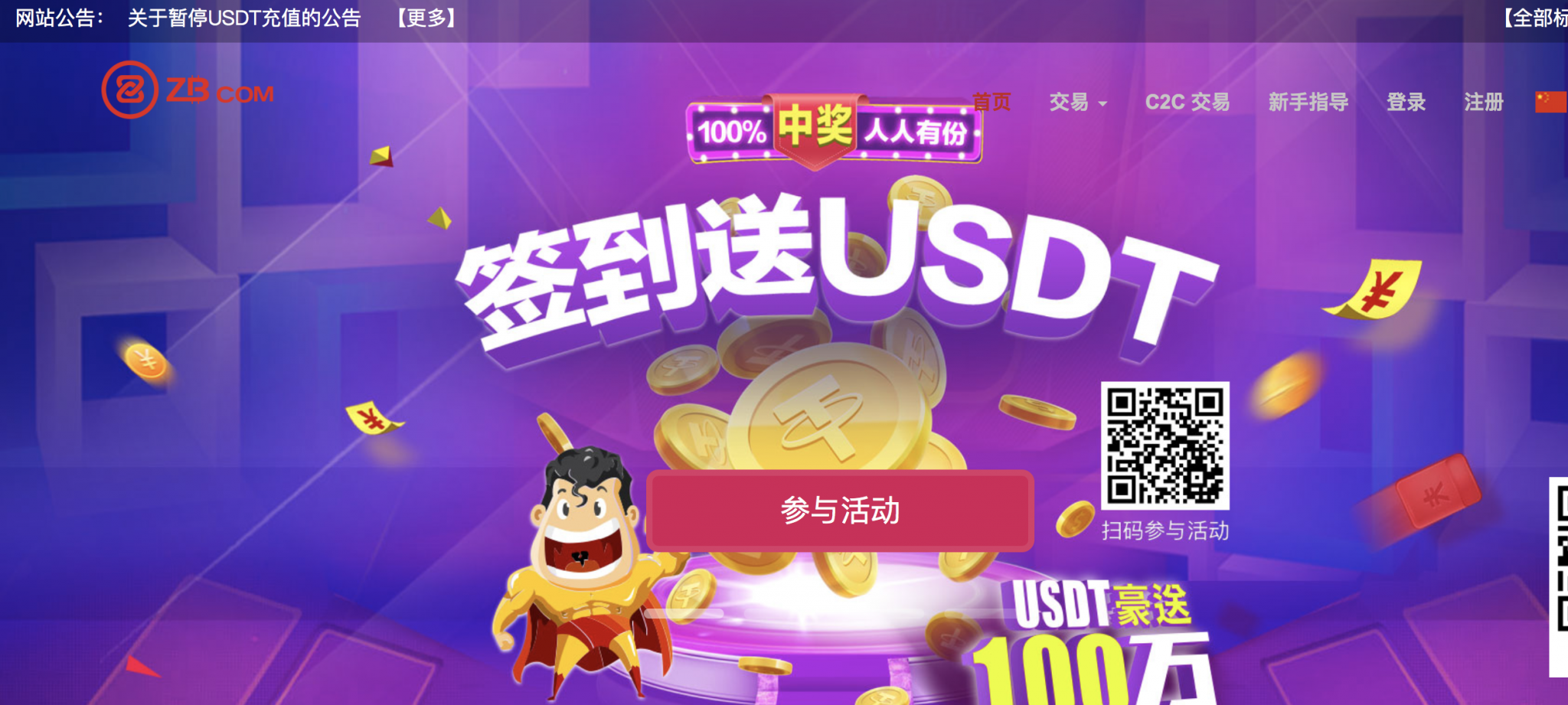 A lot is happening in crypto space all across the world. The crypto currencies are gaining more and more values and increasing their market caps. Ripple XRP is also one of those crypto currencies that are keeping pace with the changing trends and technologies in the field of blockchain. Since November 1st, a lot of large financial institutions and banks have joined ripple and the value of the currency has increased a lot. Today, a renowned Chinese Crypto exchange ZB.Com has also launched support for this soaring digital currency.
Here, one thing worth mentioning is that the exchange was launched on November 1st. And, it is the great success for the digital currency to have support. The announcement says that XRP/USD and XRP/BTC transactions are going to start from 12:00 AM from November 21ST. The exchange will not deal in any of the Chinese currencies because of RMB ban of the last month.
ZB.Com is a partner of CHBTC. There was a time when CHBTC was among the top crypto exchanges in the country. Nowadays, it is also serving as crypto currency wallet and providing people with safe place to store their coins or digital assets. There are more than 500 thousand customers registered with this platform. The exchange had promised the registered users to transfer all the fees back to their accounts till 31st December in dividend form.
On the other side, the owners of Ethereum and Ripple XRP have said that most of the ICO's are fraud. They have warned people to think before buying tokens because there are many such tokens that have no value. Joseph Lubin and Bred Garlinghouse are of the view that most of the Initial Coin Offerings are fraudulent and do not give any value to the token after selling those. They also say that there are a lot of things that can be easily done through blockchains.