RippleNet Backed Payment Service to Infiltrate three more Asian-Pacific Countries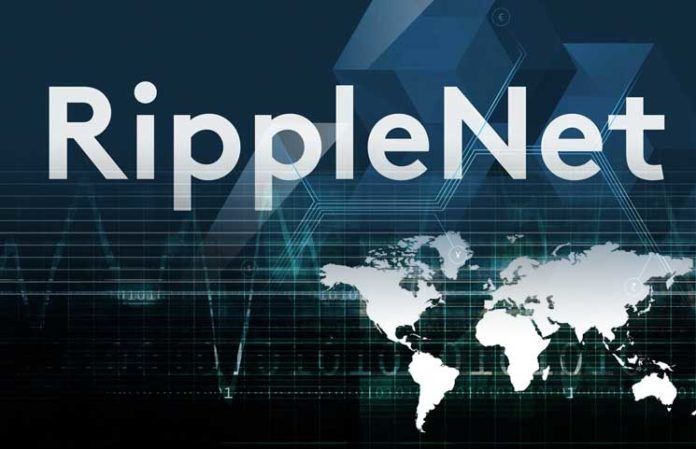 Dlocal; an Asian-Pacific payment service has just recently announced its expansion, in three of the swiftly emerging countries in the region.
According to an announcement made through a press release Dlocal, a payment company that operates in RippleNet's ecosystem, will now be assisting merchants in Malaysia, Philippines, and Vietnam.
In Malaysia, the company is already enabling exporters to accept payments through eWallets like Touch 'n Go, Boost, Grab Pay, and, an Maybank2u.
Whereas in Philipines the Dlocal is capacitating merchants, serving the locals, to accept international plastic i.e. Visa and Mastercard. Further, the merchants would also be enabled to accept "card payments in up to 12 installments and sales without a CVV (Card Verification Value)."
Lastly, like, Philiphine's merchants the Dlocal is also making foreign merchants in Vietnam equipped to accept, together with a local credit card and ewallets i.e.Techcombank, VTC Pay, Vietcombank, and more, international cards.
Further is notable that following the devastating pandemic, e-commerce business has flourished in the countries the company is setting its feet in.
According to the  E-Conomy Report 2020 the region, which is home to two of the largest e-commerce markets in the world and are the sole giants in Southeast Asia; Indonesia and Singapore, has seen a significant growth. Alone in 2020 volume of the region's e-commerce market surged to $62 billion; a 62% increase in comparison to last year.
"For merchants looking to take advantage of the explosive growth of eCommerce in Southeast Asia, the shift towards digitized marketplaces that have catalyzed during the pandemic presents an enormous opportunity," Stated the Head of Asia Expansion at dLocal, Sue-Ann Seet.
Following a landmark investment that was announced during Sep last year, on account of unexpected growth, so far the company has successfully infiltrated 11 countries.