RippleNet Emerges as an Alternative to SWIFT in the Arab Region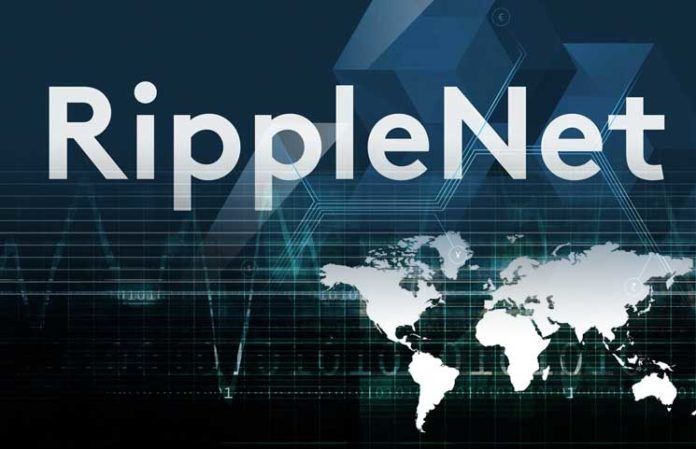 Report suggests, crypto based payment ecosystem, RippleNet could be a potential competitor to Swift, in arab countries.
According to a recent report from Arab Regional Fintech Group, Ripple's RippleNet could replace SWIFT as a payment ecosystem. SWIFT, the most widely used payment system around the world, connects banks and financial institutions from all over the globe and assists them make payments. The system was developed in 1973, and currently has a presence in every corner of the world.
Notably, RippleNet is not the first payment ecosystem to challenge SWIFT's monopoly. Rather, China's CIPS, India's SEM's, Russia's SPFS, and European Union's INSTEX are the ones that already capture a large market.
Particularly, in the current volatile situation in Europe, where Russia is cut-off from the SWIFT, a need for an alternative payment system could be felt strongly. The reason Russia did not suffer much was because of the alternative payment system they had.
Yet there are multiple problems with all the traditional payment ecosystems. First is the lack of liquidity, and second is that they are all centralised. What crypto-based payment ecosystem RippleNet offers is greater efficiency-faster, cheaper and much secure payments-and complete freedom as the system is mostly decentralised.
RippleNet uses ODL (on-demand LIQUIDITY), a system that uses Ripple's native XRP to make cross-border payments. The Company has also recently announced a liquidity hub, set to go live by the end year. In a recent statement General Manager RippleNet, Asheesh Birla stated:
"As we see more and more crypto liquidity come into the market, we're able to offer a better product experience."
He also noted that he Could not be  happier seeing that $10 billion was transacted on ODL in 2021 only.
Moreover, Ripple's native XRP is currently trading at $0.81, up 4% in a day.