RippleNet Receives SOC 2, the "Seal of Approval" for its Services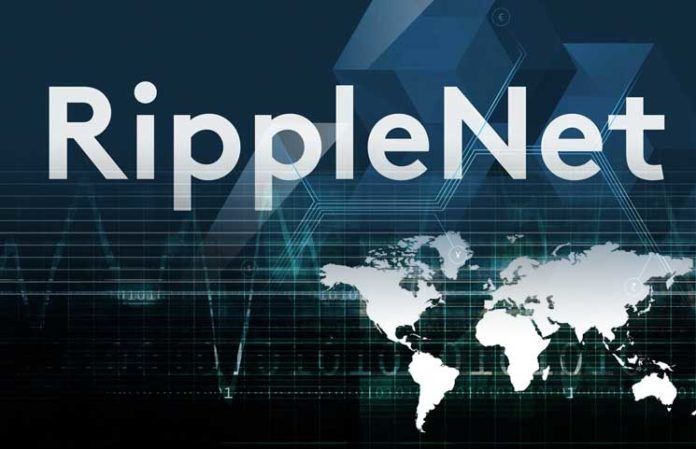 RippleNet, a cloud payment service of Ripple, receives valuable recognition as it is rapidly capitalizing on the cloud payment market.
Ripple announced that its cloud payment service, RippleNet "is now SOC 2 Certified". In the press release Ripple stated that "the sought-after System and Organization Controls 2 (SOC 2) certification" that it has bestowed with, is the manifestation of the notion that "RippleNet's product suite ensures the highest standard in safety, security, and privacy". Ripple stated:
"SOC 2 is an industry-leading seal of approval that demonstrates RippleNet's capabilities of securely delivering services fit for the modern world. We expect 2021 will see further customer adoption of RippleNet Cloud thanks to the trust its newly awarded certification assures".
It further asserted that the main characteristics of cloud-based solutions, that assist financial organizations by instantaneously address the demands of the customers by adapting to changing environment, are Scalability and flexibility.
Sighting the on-going pandemic which leads to the increase in online shopping, Ripple pronounced that when such dramatic shifts in behavior happen overnight; cloud solutions are the main drivers for ensuring continuity and minimizing disruptions. Further, RippleNet also provided financial institutions with a platform that aid them to increase efficiency and expand the production capabilities of their services.
Ripple claimed that after the launch of its global payments network based entirely in the Cloud, in June 2020, it has able to bring almost 40 banks and financial institutions to its platform. Two of these instances are when firstly Ripple bridged the Bkash and Mobile Money, and lately, just a couple of weeks before, it made a deal with India's Lulu- Such partnerships are intended to bring millions of users to the RippleNet.
Furthermore, Ripple revealed that because of its ease of service and security, the volume of transactions doubled every 8 weeks, in 2020 and now more than half of the transactions are taking place on its cloud payment platform.