Ripple's CBDC Technology Gains Traction as Colombia's Central Bank Signs on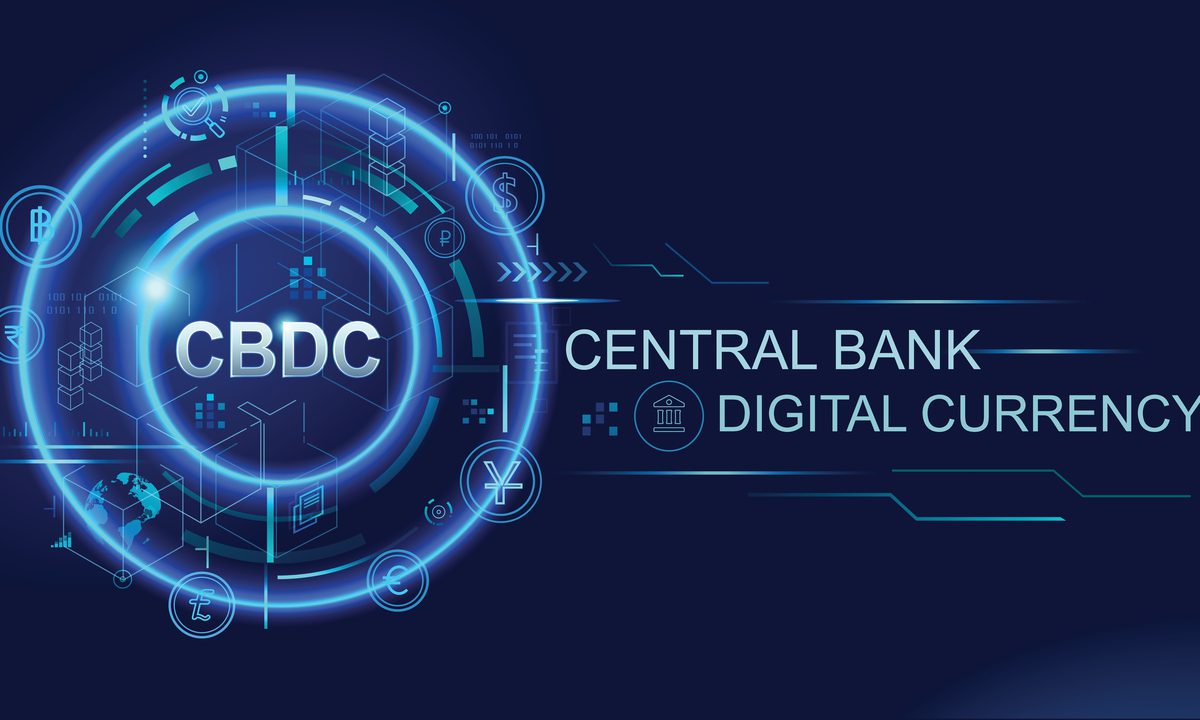 Amidst the ongoing legal confrontation with the SEC, Ripple continues its unwavering expansion, undeterred by regulatory obstacles. In a strategic move with far-reaching implications for cross-border transactions, Ripple has forged a partnership with the central bank of Colombia to establish a platform for a central bank digital currency (CBDC).
This momentous collaboration, announced on June 15, signifies Ripple's commitment to revolutionize global payments. By leveraging Ripple's technology, the Colombian central bank aims to create a prototype CBDC that tests the viability of blockchain technology in enhancing the efficiency and security of international payments.
Brad Garlinghouse, the CEO of Ripple, emphasized the significance of this alliance, stating,
"This partnership marks a notable milestone for Ripple and our mission to reshape the world of payments. Colombia, a pioneering force in innovation, is a proud collaborator as we jointly build a more streamlined and secure financial ecosystem with their central bank."
The central bank of Colombia is part of a growing cohort of central banks worldwide exploring the potential of CBDCs. The Bahamas led the way by launching the Sand Dollar, the first CBDC, in October 2020. China, Sweden, and the United States are among the countries in the nascent stages of CBDC development.
Ripple has emerged as a frontrunner in the race to develop CBDCs, forging partnerships with various central banks, including those of the Bahamas, Saudi Arabia, and the UAE. Ripple's technology centers around the XRP Ledger, a scalable, efficient, and secure blockchain platform.
The Ripple-Colombia central bank partnership underscores the company's continued dominance in the global payments arena, despite ongoing legal challenges from the SEC. It also reflects the increasing seriousness with which central banks view CBDCs, with Ripple well-positioned to play a pivotal role in advancing this groundbreaking technology.
XRP Price Analysis
The announcement of the partnership with Colombia's central bank elicited a mixed response in XRP's price. Initially, the cryptocurrency experienced a surge of over 5%, but subsequently retraced most of those gains. As of now, XRP is trading at $0.48, reflecting a 2% decline for the day.
The relatively muted reaction to the news can be attributed to Ripple's existing challenges. The company remains embroiled in a legal battle with the SEC and faces growing competition from alternative blockchain-based payment solutions.
Nevertheless, Ripple maintains its prominent status within the global payments landscape, owing to its track record of innovation and collaborations with major financial institutions. If Ripple can overcome its legal hurdles, it stands poised to play a significant role in the development of CBDCs.