Ripple's CEO Responds to Venture Capitalist Asking for XRP's Registration as a Security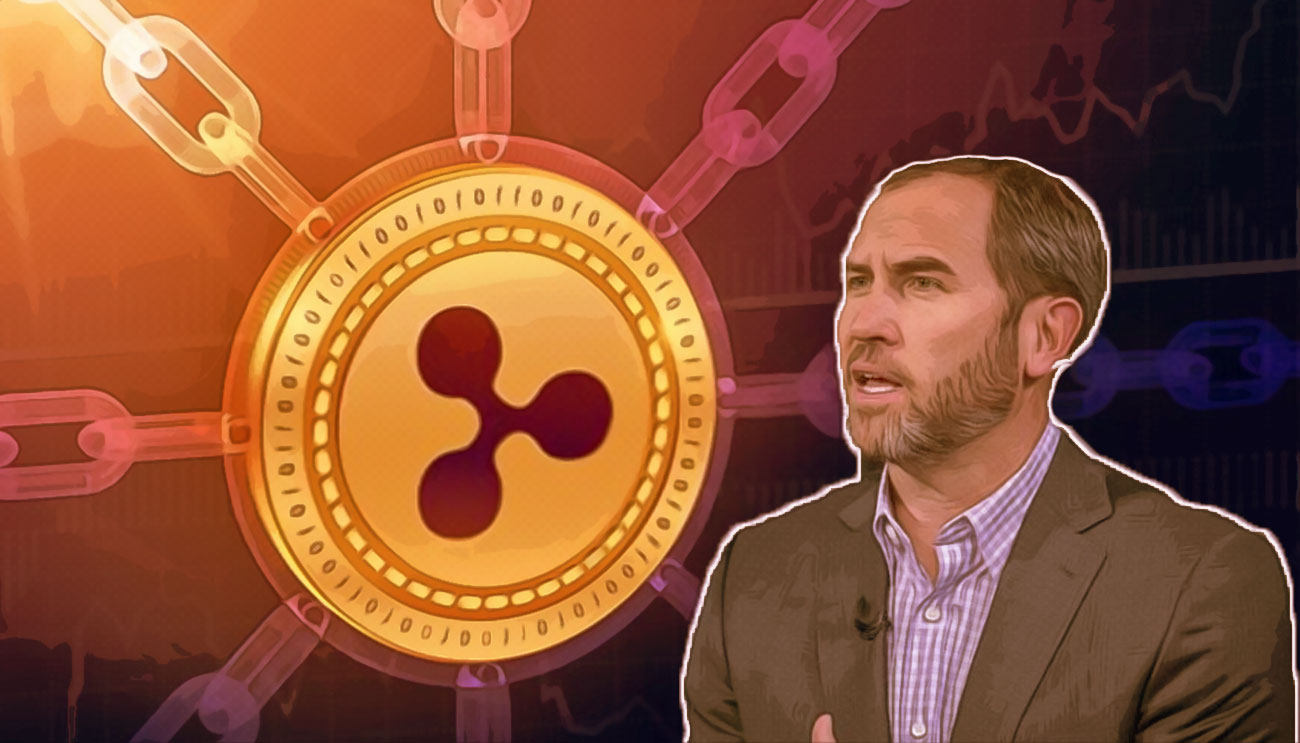 Ripple to Spend $200 Million on Litigation
In his appearance at the Dubai Fintech Summit, Ripple's CEO Brad Garlinghouse has stated that by the time the SEC lawsuit reaches its eventual conclusion, the firm will have spent $200 million on litigation.
Garlinghouse was talking to CNBC's Dan Murphy at the Dubai Fintech Summit. The CEO stated that he has disclosed the information for the first time as he noted 'from its (lawsuit) very beginning, people were like, well, this doesn't make a lot of sense.'
In a May 8th tweet, the CEO had stated that with 20% of Ripple's customers in the MENA region and a clear regulatory framework being developed, it is not a surprise that Dubai is emerging as a key financial hub for crypto innovation. In the summit the CEO had also vowed to expand Ripple's operations in the city.
As I just shared on stage at #DubaiFintechSummit, @Ripple is expanding in Dubai. With 20% of our customers based in MENA and clear regulatory regimes being developed, it's no surprise that Dubai is emerging as a key global financial hub for crypto innovation to thrive. pic.twitter.com/9lWEtYECq7

— Brad Garlinghouse (@bgarlinghouse) May 8, 2023
Criticism and the Response
Reacting to Garlinghouse's disclosure about the cost Ripple have to suffer because of the lawsuit, famous Venture Capitalist Jason Calacanis tweeted that as XRP is indeed a security, it would have cost the firm little if they have played by the rules, like everyone else, and got XRP registered as a security.
In a response, the CEO Garlinghouse questioned Jason Calacanis' understanding of securities law as he stated that VC's comment is embarrassing and ridiculously wrong as the US does not have any laws whatsoever that regulates digital assets.
remind me when you learned securities law?! This is embarrassing for you (and hilariously wrong as there is no framework to register digital assets in the US), but we're all used to you making controversial statements and trolling about things you know nothing about…

— Brad Garlinghouse (@bgarlinghouse) May 9, 2023
Calacanis replied that he learned about securities law by investing in 350  startups, out of which many are public, and by founding the world's largest angel syndicate with 11, 000 accredited investors.
Crypto enthusiasts, however, did not seem to agree with Calacanis' opinion as the VC faced criticism from the community.