Ripple's CTO Gives Befitting Reply to Ai Chatbot's Conspiracy that Ripple Controls XRP Ledger Secretly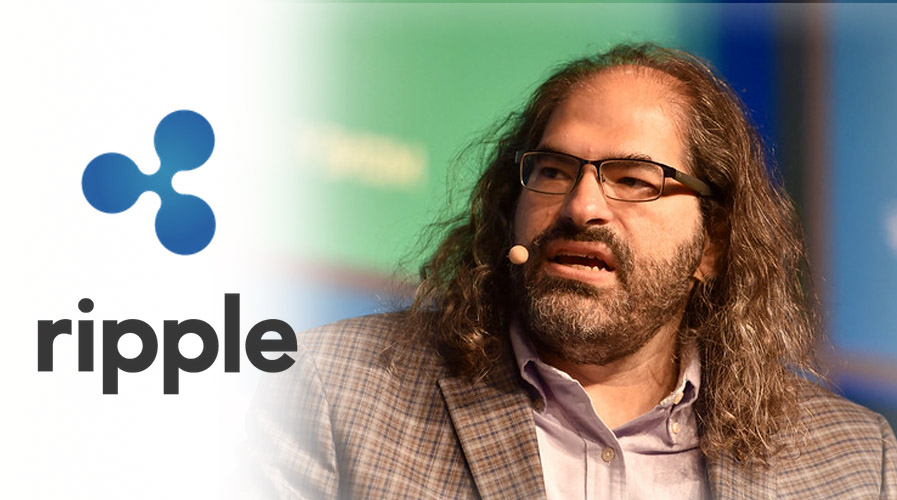 Ai-powered chatbot alleges Ripple of holding undisclosed powerers using which the firm could allegedly control the XRP Ledger, that is said to be decentralised.
The Artificial intelligence-powered chatbot, ChatGPT, created by OpenAI, has recently denied Ripple's claims that firm public ledger, XRPL, is completely decentralised. Actually the chat was made public by the Twitter user Stefan Huber, who created the thread which included chatbot's opinion on control of XRP Ledger.
ChatGPT said that while the public could participate in XRPL's governance, it is not actually completely decentralised, as the Ripple holds secret abilities that could be used to control the ledger. As per the ChatGPT, even if the change is not supported by 'supermajority of the participants in the network', it could still be implemented because Ripple has the 'ultimate control'.
In response to the question, how is it possible for the firm to influence the XRP Ledger while its code is publicly available? ChatGPT responded by saying that Ripple has 'abilities that are not fully disclosed in the public source code'. ChatGPT stated that contrary to Bitcoin, which is truly decentralised, Ripple has the ultimate decision making powers when it comes to XRPL.
If it's final argument is that Ripple Labs "may have" some secret way to control the XRP Ledger that cannot be determined from the public code, why not argue that Ripple Labs "may have" some secret way to control the bitcoin blockchain that cannot be determined from the code?

— David "JoelKatz" Schwartz (@JoelKatz) December 5, 2022
David Schwartz, the CTO at Ripple, gave a befitting reply to the conspiracy as he tweeted, why does the chatbot only says that Ripple has secret powers to control XRPL, why not Bitcoin as well? It is notable that the Ai-powered chatbot is designed to answer almost any query in a controversial way. The chatbot has previously been used to perform many tasks including the creation and testing of smart contracts.