Ripple's CTO Sheds Light on the Retail Sale of XRP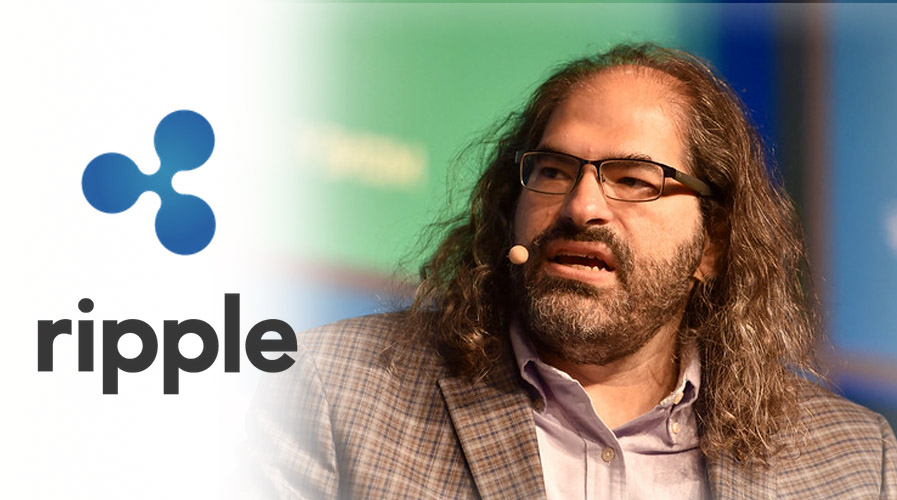 CTO Ripple David Schwartz addresses the issue concerning XRP's retail sale.
It is not for the first time that the crypto community is questioning Ripple's retail sale of native token XRP. Although the topic has been addressed by Ripple's executives on multiple occasions, the issue just does not seem to fade away.
In a recent tweet, Ripple's CTO has made an attempt to explain XRP's retail sale. Schwartz stated that in his view the reason for Ripple's creation was to ensure that XRP is distributed as broadly as possible, and, if the firm is lucky, it may also make some money from XRP's retail sale to support Ripple's operations.
Schwartz tweeted in response to a crypto enthusiast who purported in his tweet, quoting another crypto enthusiast Tiffany Hayden, as if XRP was never meant to be sold in retail. He also stated that the disagreement in Ripple about XRP's retail sale may also have resulted in the exit of firm's co-founder Jed McCaleb.
At least in my view, Ripple was created to distribute XRP as broadly as possible and, with luck and if necessary, be able to generate enough revenue from sales (or things like sales) of XRP to sustain its operations.

— David "JoelKatz" Schwartz (@JoelKatz) April 19, 2023
Notably Tiffany had tweeted an excerpt from Jed McCaleb's deposition in the SEC-Ripple lawsuit. In the excerpt McCaleb seemingly said that Ripple's original plan was to sell XRP in retail and make money from that.
It is to be noted, however, that the whole narrative built by Tiffany is based upon deposition of Jed McCaleb, who is not really an appropriate person to inquire about Ripple's business model, as he himself admitted in excerpt that he does not know what Ripple's current business model is.
Moreover, in the court Ripple clearly has an edge over SEC as the federal regulator fails to put forward any solid argument to support the allegations laid down in the lawsuit. Lastly, with summary judgment just around the corner, the case is expected to reach conclusion in the next couple of months.