Ripple's Current Valuation Revolves Around $3B Still XRP Is Witnessing A Massive Rally Why?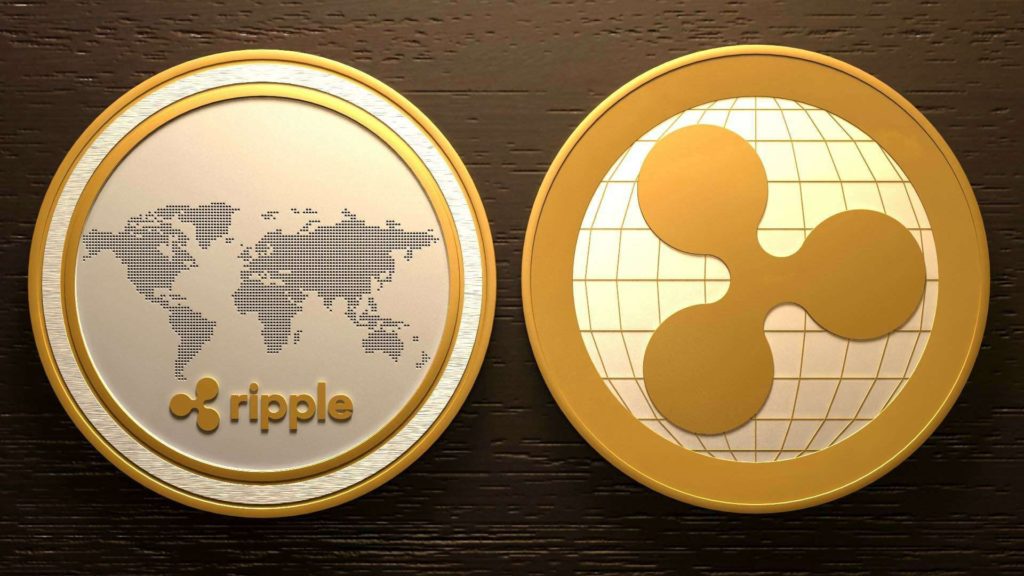 Since the past few days, the native crypto token of Ripple (a cross-border blockchain payments firm based in the United States) has seen a massive spike in its price value as the coin was able to reach the level it has not seen in the past three years. But the question here is why the remittance coin is making so much progress in terms of price value when its parent company Ripple's valuation, is currently standing at around the figure of $3 billion.
As per the latest data, the blockchain payments giant Ripple's equity is currently trading in between $2 billion and $3 billion. While this valuation is compared to that of Ripple's holdings of XRP, it surprises the community. The data shows that the worth of Ripple's holdings of XRP is currently approximately $70 billion, which is very big when compared to the valuation of the equity of the company.
While talking about the equity trading of Ripple in the secondary market, the Chief Executive Officer of Galaxy Digital, Mike Novogratz, stated:
"Ripple equity is 'trading' in the secondary market at $2-3bn valuation. The $XRP on their balance sheet is worth approx $70bn. One price seems wrong. If the $XRP price is saying settlement coming, the equity is crazy cheap. If not, the token seems expensive. Thoughts?"
What's more surprising for the Ripple community is that Ripple's native cryptocurrency is still showing remarkable performance in terms of price value. Over the course of the past few days, the price value of XRP has risen by more than 70 percent to hit the mark of $1.40, which is the new three-year high value for the coin.
Charlie Bilello, the Chief Executive Officer (CEO) and Founder of Compound Capital Advisors, posted a tweet in which he shared returns of different digital currencies over the past year. As per Charlie Bilello's tweet, XRP's return over the past year is more than +530 percent.
Returns over last year…
Cardano $ADA: +3,290%
BinanceCoin $BNB: +3,058%
Polkadot $DOT: +1,353%
Ethereum $ETH: +1,171%
Uniswap $UNI: +953%
Chainlink $LINK: +875%
Bitcoin $BTC: +728%
XRP $XRP: +532%
Litecoin $LTC: +406%
Bitcoin Cash $BCH: +161%
Gold: +3%
US Dollar Index $USD: -8%

— Charlie Bilello (@charliebilello) April 10, 2021