Ripple's David Schwartz Fires at Kraken Exchange For Misrepresenting XRP as Ripple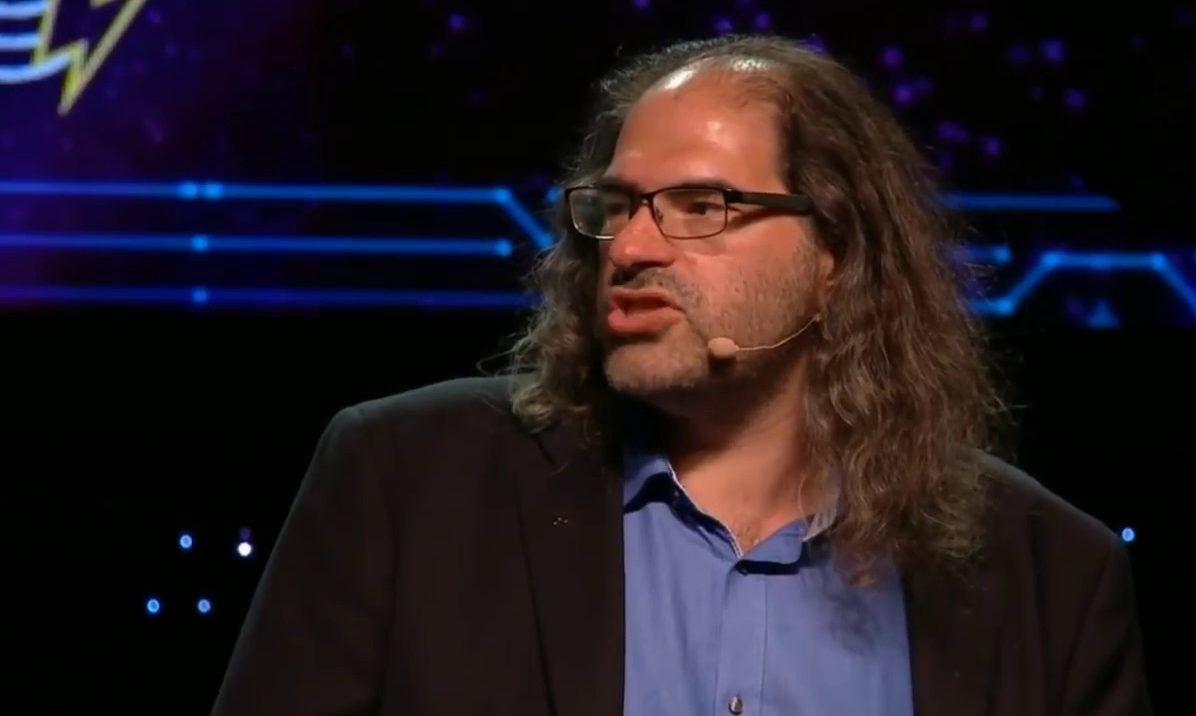 Whether Ripple and XRP is the same company have long been a controversial topic on the web. Many times, Ripple, a private blockchain firm has been misrepresented by its digital token, XRP. The latest battle on a similar topic appears when David Schwarz, Chief Technical Officer (CTO) of Ripple noticed Kraken Exchange mentioned Ripple for XRP.
With the buzz of 51 percent attack of Ethereum Classic network [ETC], many cryptocurrency exchanges including Coinbase, Bitfly and Kraken kept eyes on ETC transactions and thus disabled ETC transactions. Accordingly, Kraken shared ETC status post via its official Twitter account. Eventually, the conversation is fueled by various comments which derived conversation to the point of XRP. As a response to one of the user, Kraken Exchange said;
Ripple is only one example of a blockchain which has had problems. Bitcoin, Ethereum, ZCash, you name it, have all had their share of problems. This what markets are for. People disagree and can invest accordingly. Deplatforming is not the answer.
Kraken's response saying Ripple wasn't seen as any conflicts until David Schwartz, fired back, saying 'it's irresponsible'. David Schwartz responded to Kraken exchange, pointing that the exchange is misrepresenting XRP into Ripple. He strongly urged Ripple is a parent company and stated;
It's irresponsible when exchanges misrepresent digital assets in this way – @Ripple is a private company, different from XRP or the XRP Ledger. They're not interchangeable, and there's no disputing it. https://t.co/ZPuuSN3XPR

— David Schwartz (@JoelKatz) January 9, 2019
Following the response of David Schwartz, Jesse Powell, CEO of Kraken who appeared to have managed Kraken exchange's Twitter account said 'which is why I said Ripple and not Ripple Labs Inc'. However, Jesse agreed 'No doubt they are different', continuing that;
Don't know why everybody, including @Ripple, keeps referring to Ripple Labs, Inc. as "Ripple". It's confusing.
In this buzz of confusion, Ripple didn't stop to expand its products and digital token across the world. It is continuously reaching the new milestones. Consequently, very recently, ripplecoinnews reported SendFriend to soon begin its payment service by employing Ripple's xRapid.
So what do you think of Ripple's expansion in the year 2018 and its highs in 2019? Share your thoughts.