Ripple's Expansion Continues as the Firm Partners with a French and a Swedish Company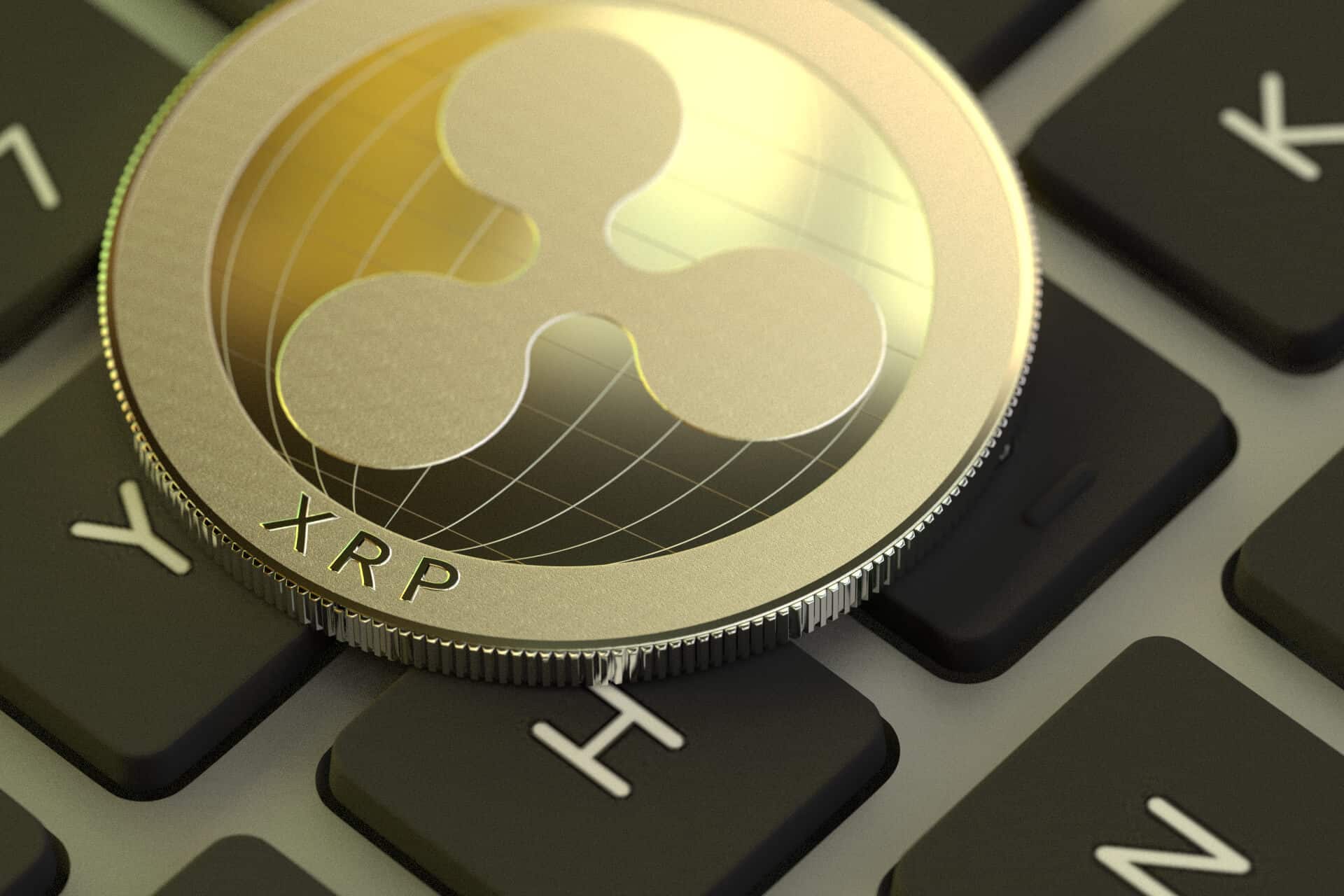 According to an announcement made by Ripple just hours ago, two European remittance companies Lemonway and Xbaht have joined hands with the firm to improve their remittance service.
The press release stated that the French remittance company Lemonway, headquartered in the country's capital Paris, has partnered with Ripple to "enhance its treasury payments processes." With its business all across, Lemonway deals with alternative finance protocols, marketplaces, and companies in need of assistance for wallet management, payment processing and and third-party payment in a KYC/AML-regulated framework.
Including 200 crowdfunding platforms, Lemonway's payment solution is trusted by 1400 European marketplaces. Following Lemonway's foundation in 2007, the company was granted European passport and ACPR Payment Institution license in 2012. It has offices in Paris, Madrid, London, Hamburg and Milano.
Further, recently Lemonway was listed among CB Insights' list of 250 fastest-growing growing startups, notably, the list also includes Ripple. CB Insights also named Lemonway in the list of 28 most promising FinTech companies in Payments Processing & Networks at a global level.
Ripple noted that its partnership with Lemonway has come at the time when France is presenting itself as a forward-thinking nation, embracing the potentials of crypto. The press release also mentioned that the partnership will not only drive Lemonway's operational efficiencies but it will also save the company pre-funding costs, that could be used for further scaling of the business.
The press release also included the announcement of the partnership with Swedish remittance company Xbaht. As per the release partnership will allow Xbaht to provide "instant and cost-effective retail remittances via ODL, supported by Tranglo, the cross-border payment hub based in Singapore".