Ripple's Expansion in Europe Continues, as the Company Struck Partnership with Modulr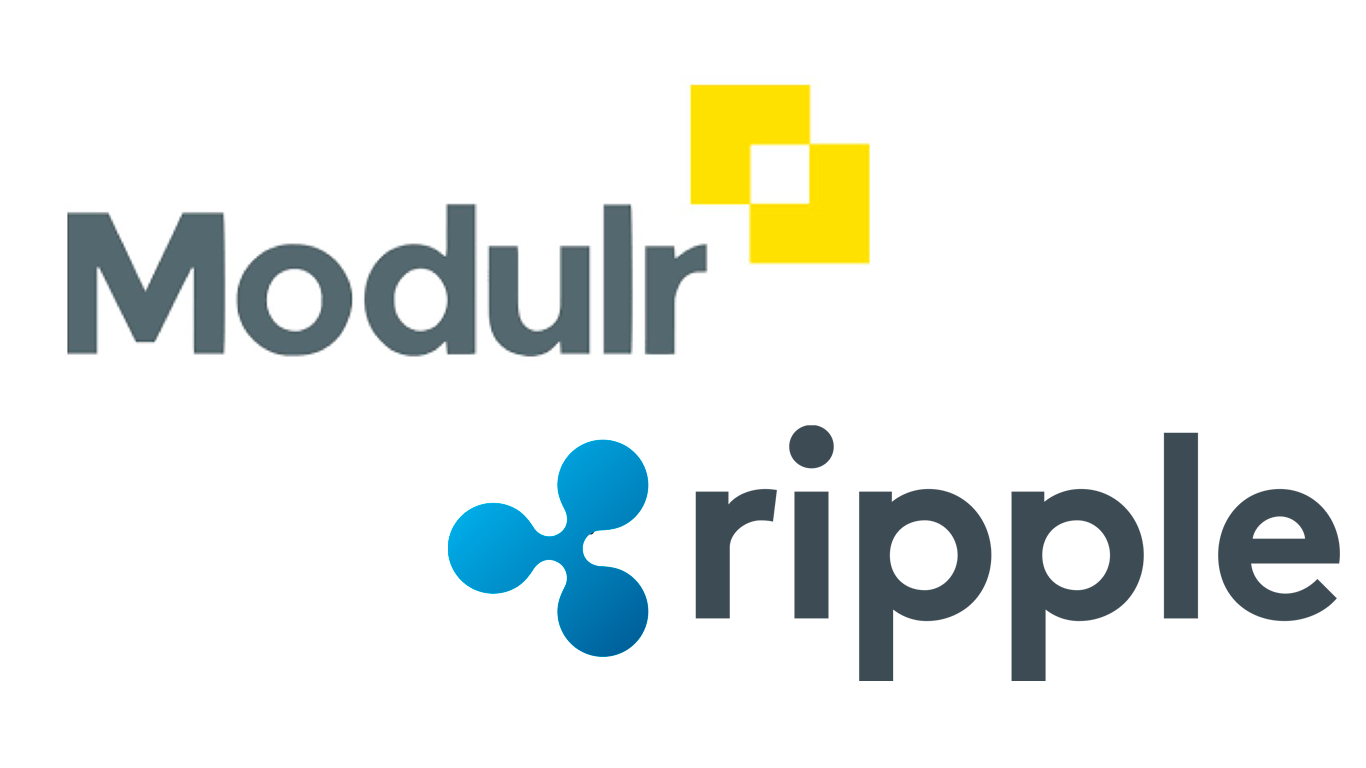 Ripple continues to capitalize the market as Modulr, a payment platform, partners with the blockchain-based payment service provider, to provide cross-border payment services across Europe.
Modulr Partners with Ripple
According to a February 1 press release from Ripple, Modulr, a UK-based  payment company founded in 2015, has joined hands with one of the world's most efficient blockchain-based payment service providers.
Under the partnership, Ripple's associate, RippleNet will provide adequate infrastructure to Modulr that will assist the company in making cross-border payments, in a faster, much secure, and cheaper way.
Ripple showed delight stating that they are thrilled to have partnered with Modulr, a company that "has a deep knowledge and expertise of the payments landscape, as well as unrivaled connections to critical payment infrastructure in the UK." Ripple pledged that together both the companies will provide customers a faster, cheaper and simpler cross-border payment experience in the UK and all across Europe.
Trust Payments, the First Customer
Trust Payments, is the first company to benefit from the partnership as it will provide payment services to its customers using RippleNet's blockchain-based payment infrastructure. Chief Commercial Officer at Trust Payments Jonathan O'Connor said in a statement that they want to ensure that the company provides customers with payment methods, alternative to traditional ones, that will offer reduced fees and faster funding to their respective accounts.
Through the partnership, Trust Payments has further planned to provide more efficient payment services across the globe, from North America, Latin America Asia Pacific, and Middle Eastern regions.
It is to be noted that Europe is one of Ripple's most lucrative markets. To capitalize the market even further in Jun 2021 the company hired former Mastercard employee, Sendi Young, as the Managing Director for the European region.