Ripple's Investment Arm Intends to Develop DeFi Product with New Acquisition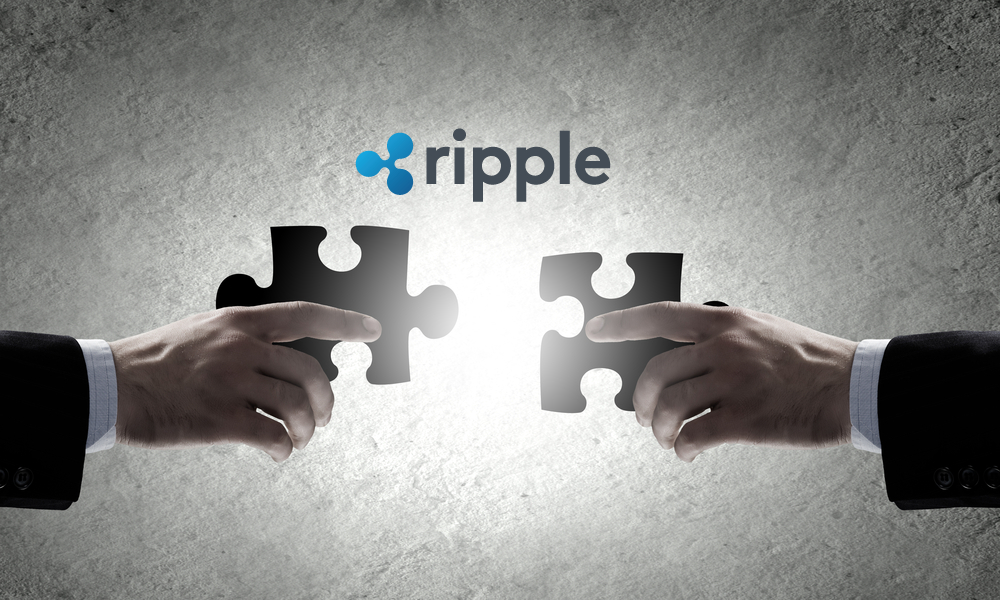 Xpring, an investment arm of Ripple blockchain startup has recently inked a new acquisition deal. The platform acquired a payments platform Logos Network and intending to build decentralized finance (DeFi) product based on XRP token.
Ripple is actively investing in emerging products to expand the ecosystem of XRP, the third largest cryptocurrency in terms of market capitalization. However, the latest report by a blockchain startup Logos Network reveals that the firm has now been acquired by Xpring. Logos is primarily a hyper-scalable payment platform which focuses on speed and scalability – in fact, the whitepaper reveals that it is designed for 100,000 transactions per second. 
As part of the acquisition deal, logos team will join Xpring. Moreover, Ripple with logos team seeks to work on DeFi application and the company's founder and CEO, Michael Zochowski will be spearhead Ripple's new DeFi product to be built following the acquisition of logos team. He says that; 
As we look ahead to our next chapter at Ripple, we expect that our team will work on a variety of projects at all levels of the Xpring platform, with a particular focus on enabling a wide range of DeFi applications.
Nevertheless, it was also reported that the team behind Logos will help Xrping in XRP-based derivatives, loans, futures and forwards. Ripple's senior VP, Ethan Beard states that the firm is still in its early stage of figure this (DeFi) out. He further added; 
We're still at the early stage of figuring this out. We've made investments in DeFi companies in the past. We invested in Securitize and Dharma, but it's now an area where we're building.
So far, Ripple has invested in over 20 XRP projects to broaden the adoption of XRP and the ecosystem. The venture has recently invested in Coil the web monetization platform, Forte blockchain gaming platform, Coinome Crypto ATM Network and many other.