Ripple's Japanese Partner SBI Holdings Debuts VICTRADE Pro Exchange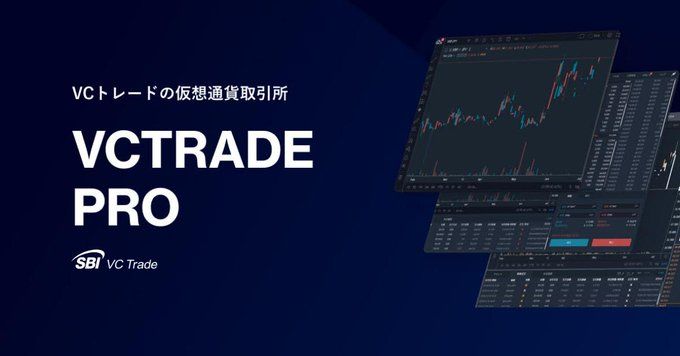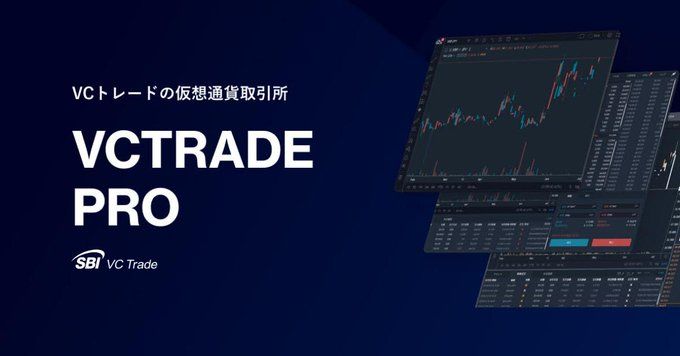 Japan's largest financial institutions, SBI Holdings which often expresses its bullish sentiments around Ripple, its products and cryptocurrency has recently announced the launch of physical virtual currency exchange, VICTRADE Pro.
As per the statement, the new exchange, VCTRADE Pro begins trading of few cryptocurrencies – XRP/JPY, BTC/JPY, and ETH/JPY. The firm plans to offer other trading pairs and other services shortly.
?【仮想通貨の取引所サービス「VCTRADE Pro」開始のお知らせ】
本日7月31日(水)より、仮想通貨の取引所方式での仮想通貨の現物取引サービス「VCTRADE Pro」を開始しました?

▼詳細はこちら▼https://t.co/7QyS1xQr3E#sbivc #VCTRADEPro #取引所 #現物取引 pic.twitter.com/KzWq7B0oaX

— SBI VC Trade (SBI VCトレード) (@sbivc_official) July 31, 2019
Per the release shared by SBI Holdings, the platform charges zero makers or taker fee and enable users to trade digital assets by order books much similar to stock trading in the stock market. This new crypto exchange is backed by the Japanese Financial Service Agency (FSA).
Earlier to VCTRADE Pro, the giant had launched VCTRADE during July 2018. The latest exchange is an advanced version of the VCTRADE exchange wherein SBI holdings assuring its users to provide much more feature than its earlier platform. For example, one can trade on VCTRADE pro while watching the market volume of trading directly on a sale board which was absent on VCTRADE. SBI Group said in a statement;
Unlike the VCTRADE (sales point system) method, in which VCTRADE Pro concludes a sales contract for cash virtual currency between the Company and the customer when it is promised by offering bid and sell prices for each virtual currency, all customers The order will be displayed on the board, and we will use the method (exchange method) to mediate the sales contract of the customers' virtual currency between customers.
With this, Ripple received a greater boost in Japan as SBI holding is already signed a partnership with Ripple. More on this, XRP is the most common cryptocurrency that SBI holding is supporting in both VCTRADE as well as VCTRADE pro exchanges. Besides, Ripple expanded its wings to Japan by partnering with two Japanese universities as a part of UBRI Program.
As RippleCoinNews reported,  Kyoto University and the University of Tokyo will be able to participate in an initiative begun by Ripple to educate and strength the blockchain awareness among students.