Ripple's Lead Counsel Says the Only Good Way to Deal with the SEC is to be Offensive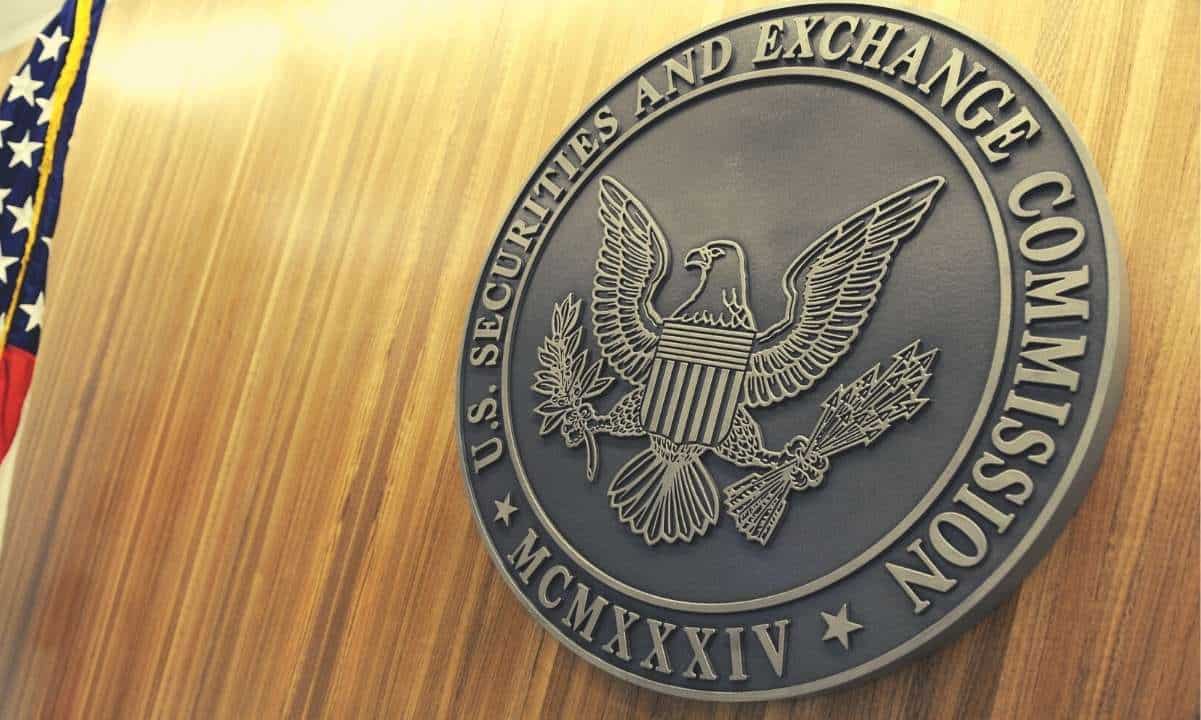 Ripple's lead council Stuart Alderoty has recently shared his opinion on how the US regulator the SEC should be dealt with.
Yesterday, Alderoty retweeted Wall Street Journal's critical piece on SEC Chairman Gary Gensler's failures as the media outlet compared Gensler with FTC's Chairman Lina Khan who is also know for filing failed lawsuits.
Lawyers should never again be told "don't poke the bear" since it seems that is the only way to stop these unelected bureaucrats from pushing their failed political agendas. https://t.co/ACaKeCxNEA

— Stuart Alderoty (@s_alderoty) August 31, 2023
Alderoty quoted a tweet saying that lawyers should not be told to not poke the bear anymore as he stated the only the SEC can be faced successfully is by taking the offensive approach against 'unelected bureaucrats from pushing their failed  political agendas'.
Later, John E. Deaton appreciated Ripple and its two executives CEO Brad Garlinghouse and Co-Founder Chris Larsen for daring to fight against the regulator, which, Deaton alleged, filed the lawsuit against the individuals only because they didn't settle the way SEC wanted them to. Deaton stated 'Stop bowing down to transient regulators'.
Stop bowing down to transient regulators. Fight back if you can. Kudos to Ripple and its two executives, sued individually for the sole purpose of intimidation, for not settling like the SEC assumed. https://t.co/E0uMzqBDwM

— John E Deaton (@JohnEDeaton1) August 31, 2023
Since the former MIT professor Gary Gensler has assumed the office of SEC Chairman, he has been under severe criticism from all across the spectrum.
Particularly, he has taken a stern approach with regards to the Crypto industry. In his tenure so far many crypto firms have been struck with lawsuits. It is believed that Gensler's policy of regulation through enforcement halts crypto innovation.
Most recently the SEC suffered a major blow as the court asked the agency to reevaluate Grayscale's request to convert its spot Grayscale Bitcoin Trust (GBTC.PK) into an ETF, listed on the New York Stock Exchange's Arca market.
The court decision has given the crypto industry the hope that they can fight back SEC given the rule of law continues to prevail. It is thought that crypto will eventually get regulatory clarity in the US through the courts.