Ripple's New Report: Blockchain Technology Can Boost This $15T Market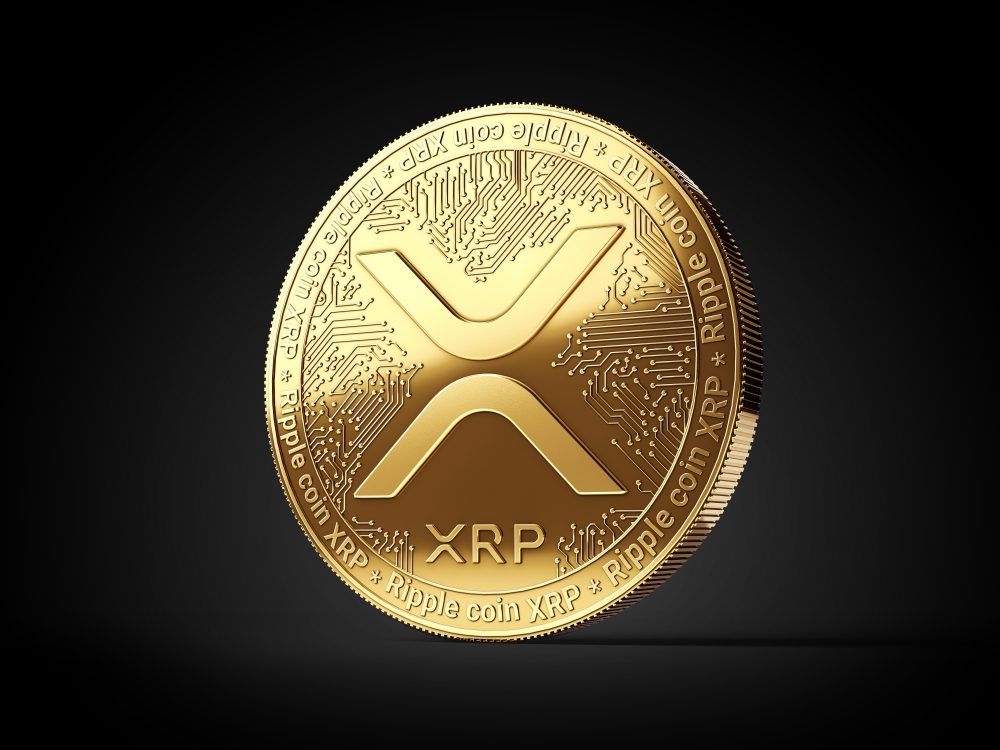 Ripple, the San Francisco-based blockchain payments firm has issued a new report in which it has investigated into the importance of blockchain technology and how this tech could prove beneficial for the SMEs industry by improving the efficiency of this sector.
Big Opportunity in Small Business Payments
The title of the report issued by Ripple is Big Opportunity in Small Business Payments and it focuses on discussing different ways which SMEs (small and medium-sized enterprises) can adopt for making their cross-border payments infrastructure better with the help of blockchain technology.
The research of Ripple shows that despite being a $15 trillion market, the infrastructure for SMEs' emerging market is not good enough for conducting B2B payments. The report highlighted that international payments have really high fees while on the other hand, the services for cross border payments are not properly present in some regions as well.
Furthermore, the report stated:
"Yet, SMEs are increasingly reliant on cross-border payments for growth, both to access new customers and to tap suppliers and outsourced employees Further, traditional global payments systems involve a lot of intermediaries – not only does this slow down payments, it also introduces more margin for error. Any lag-time between paying these suppliers and employees really impacts SMEs' ability to maintain their business, and grow and scale."
Moreover, Small And Medium Sized Enterprise also do not believe in the fact that the present the present payments methods are not good enough to be used for cross-border payments.
Ripple then said in the report that this is the part where blockchain technology could be brought in and used for the improvement of cross-border payments structures of SMEs. The company stated that the payments which are powered by blockchain tech lowers costs and also boost up the speed and the process.