Ripple's ODL Expands with the Strategic Partnership Between Tranglo and EzyRemit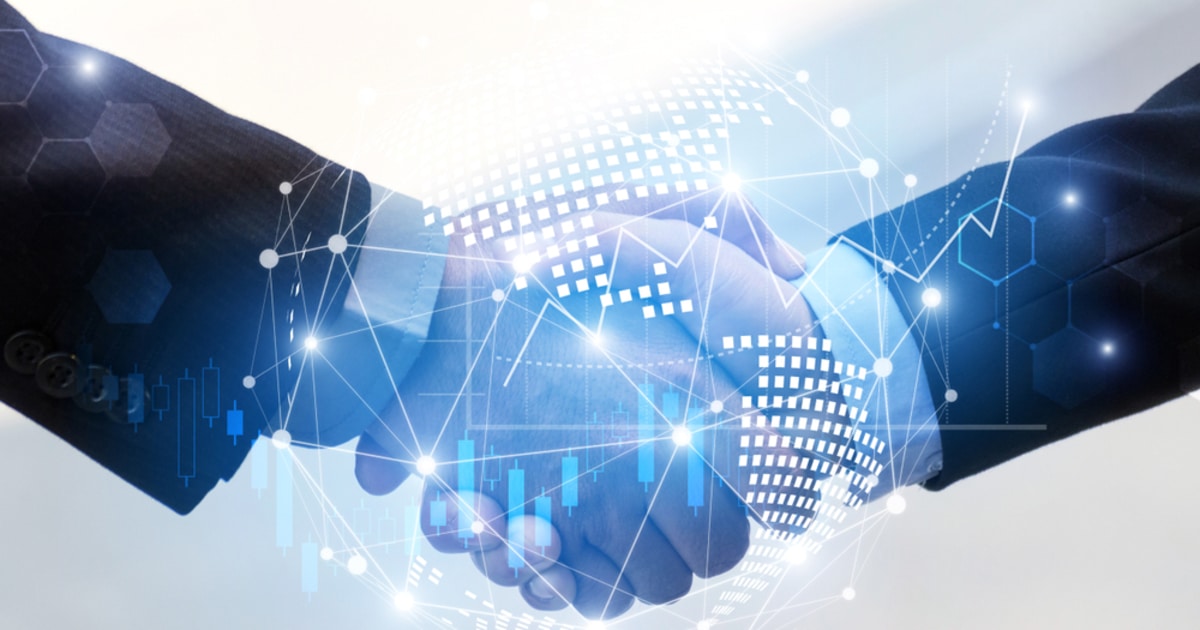 Ripple's partly owned subsidiary, Tranglo, joined hands with one of Australia's fastest growing fintech companies, EzyRemit.
Expansion of Ripple's OLD
In a recent press release cross-border payment firm, Tranglo, announced its partnership with Australia-based EzyRemit, another remittance service provider. Under the partnership EzyRemit would have access to Tranglo's  cross-border payment infrastructure.
Tranglo cross-border payment infrastructure would improve and expand remittance services provided by EzyRemit. As Tranglo's payment infrastructure is largely based on Ripple's On-Demand Liquidity or ODL product, the later is going to have significant benefits from the partnership.
The press release read that the as part of Tranglo's campaign to push Ripple's OLD's use, the partnership would also enable EzyRemitto make faster and cheaper cross-border transactions all across Vietnam, Thailand, Indonesia, Philippines, Bangladesh and India, as firms working capital is also maximised.
In addition to real-time fast and cheap transactions, the partnership would also allow EzyRemit to streamline its different operations and to expand the firm's income streams.
With regards to the partnership the CFO and Co-Founder of EzyRemit, Allan Nguyen, stated that their strategic partnership with Tranglo would provide access to a comprehensive cross-border payment solution to all the customers. Nguyen added:
"This partnership combines EzyRemit's extensive remittance network and Tranglo's expertise in global payment infrastructure."
Ripple amd Tranglo
It is notable that after launching the pilot program in September 2021, Tranglo had enabled ODL products for customers in March 2022. Throughout Tranglo development Ripple has played a pivotal role. In fact, Tranglo is currently partly owned by Ripple.
As for EzyRemit, the remittance service provider is among Australia's fastest growing fintech companies. The company has been finalist in multiple awards i.e India Fintech Awards 2021, AFR Most Innovative Companies Awards and the Finnie Awards. Further, during the year, EzyRemit has planned to expand its services to 150 countries around the globe.