Ripple's Partner SBI Offers Clients Bonus In XRP If They Participate In Company's STO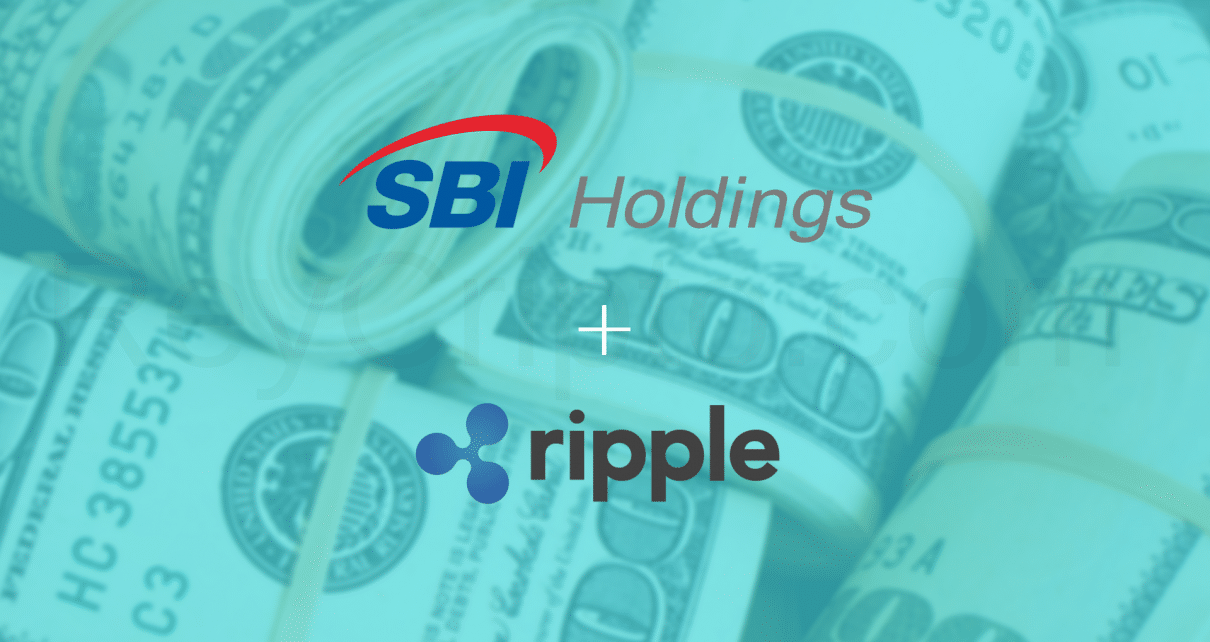 SBI, a major Japanese financial services firm and the partner of Ripple, is going to conduct a new Security Token Offering (STO), which is likely to take place very soon. This upcoming STO is bringing new opportunities for the company's customers as it will give them a chance to earn bonuses in XRP, the native cryptocurrency of Ripple, the blockchain tech-based cross border payments firm based in San Francisco, United States.
SBI To Give Bonus Payouts To Customers In XRP
The Chief Executive Officer (CEO) of SBI Group, Yoshitaka Kitao, posted in a tweet a link to the company's official press release, which is about the new security token offering of the company.
国内初となる一般投資家向けセキュリティトークンオファリング(STO)実施のお知らせ~XRP特典付きSBI証券発行デジタル社債への投資が可能に~[SBI証券] https://t.co/HhnoEllM4p

— 北尾吉孝 (@yoshitaka_kitao) April 19, 2021
As per the press release, the company is planning a security token offering soon in which it intends to give bonus payouts to customers in XRP. STO is likely to be rolled out on the 20th of April. It is important to highlight here that only those customers will be eligible for getting bonus payouts in XRP who will participate in the company's STO offering. Investors will have to acquire or purchase a certain amount of digital securities.
Every investor will be able to get XRP payouts based on the digital securities amount it acquires in the Security Token Offering program.
While revealing further details about its STO program, the company stated in the blog post that the offering's security tokens are expected to be rolled out on Ibet, a blockchain-based platform.
It is not the first time the Japanese financial services giant is offering any XRP bonuses. Rather at the beginning of the current year, SBI announced to give XRP end-year bonuses to the company's shareholders. $23 worth of XRP will be given to those who have at least 100 shares of the company.