Ripple's Senior Director of Global Operations Says XRP Does Not has Competition with CBDC or Stablecoin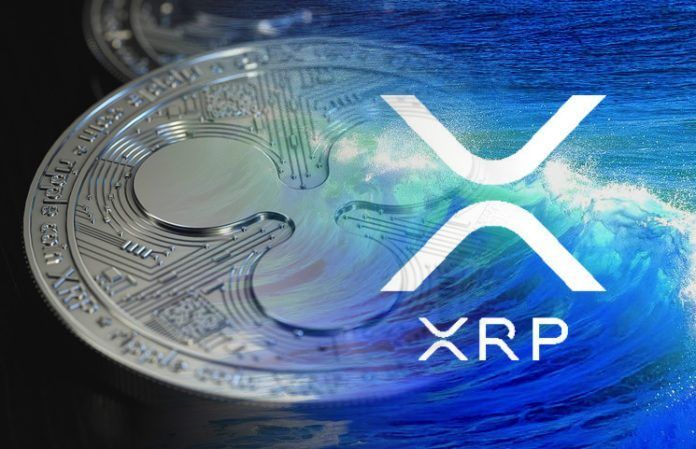 Emi Yoshikawa, the Senior Director of Global Operations at Ripple, recently appeared in an interview with FXcoin a Japanese digital currency exchange, and said that their native cryptocurrency XRP does not has any kind of competition with central bank digital currencies (CBDCs) and Stablecoins.
No Competition with CBDC and Stablecoin
When Emi Yoshikawa was asked about in the interview whether crypto assets will be used or not when central bank digital currencies and stablecoins will start coming out in the industry. While replying to the question, she said that XRP is not going to compete with CBDCs and stablecoins while serving as a bridge asset in international settlement.
This is not the role of XRP rather she said that they will work together to sort out the problem of liquidity by bridging independent cryptocurrencies. As she said:
There are various types of crypto assets, but I think that the role of XRP as a bridge asset in international settlement is not a competition with Stablecoin or CBDC, but on the contrary, complementary. We believe that various stable coins and CBDCs will create a synergy by responding to the liquidity problem by bridging independent crypto assets, XRP.
ODL is popular
In the interview, when she was asked to explain Ripple's On-Demand Liquidity solution she said:
ODL is an abbreviation for On-Demand Liquidity, which is a function for procuring liquidity on demand on RippleNet
Yoshikawa also said in the interview that Ripple's ODL is popular and therefore their main focus right now is on opening more On-Demand Liquidity corridors. Furthermore, she said that they are also working on developing new use cases with the help of Xpring in which XRP's technologies as well as Inter-ledger are used.
Image Source: Shutterstock