Ripple's Xpring Invests in Swedish's Crypto Startup, Towo Labs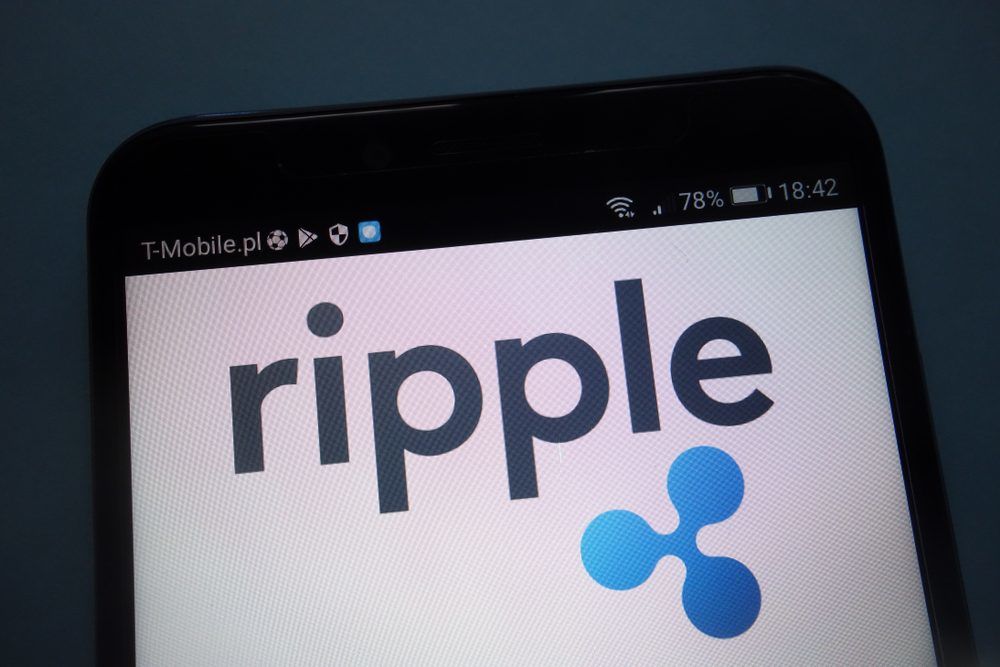 Ripple is actively boosting the awareness & adoption of its native token XRP. Notably, the investment venture of Ripple, Xpring has recently announced it's yet another investment in a crypto-based startup and this time it is a Swedish crypto-self custody startup, called Towo Labs.
Xpring Makes Strategic Investment in Towo Labs
Per the reports, Xpring inked a strategic partnership with Towo Labs which is developing a technology for crypto-self custody. However, the firm has not revealed the amount of investment but the founder of Towo Labs, Markus Alvila is reportedly the creator of the existing XRP Toolkit. The announcement of investment and partnership was revealed by Xpring director Vanessa Pestritto on content monetization platform, Coil.
According to the official release of Xpring, Towo Labs develops "open-source software for full support of XRP on hardware wallets". The core of Ripple's investment in Towo Labs and other crypto-blockchain startup is increasing the possible use-cases of XRP. As the blog reads, Xpring is quite active in solving the crucial questions including;
Where can you spend XRP?
What can you do with XRP?
What are the options to use XRP in a secure and accessible manner?
As a result, the platform is joining hands with several startups and blockchain-based companies to "identify usability of XRP to crypto users". In an announcement, Xpring asserts;
Towo Labs will give XRP holders the ability to leverage all transaction types on the XRPL in a secure format addressing the usability issue faced by crypto users.
Xpring's investment will enable Towo Labs to focus on its various projects for the next two years which also comprised of the development of its hardware wallet firmware, that supports all XRP ledger (XRPL) transaction types. Moreover, Towo Labs's upcoming wallet will serve as a "non-custodial web interface to XRP ledger (XRPL).
On a similar note, Markus Alvila said that;
At the outset, Towo Labs will focus on developing hardware wallet firmware with full XRPL support for Ledger Nano S, Ledger Nano X, and Trezor T — making it easier to securely sign any transaction type, Markus Alvila wrote. Today's existing firmware only supports XRP payment transactions […]The new firmware, however, will support the signing of cross-currency payments, trust lines for IOUs and tokenized assets, escrows, orders, payment channels, account settings and so forth.
Besides the development of a new wallet, Xpring's investment will also enable Towo Labs in upgrading the existing version of the XRP Toolkit. Accordingly, Towo Labs is intending to present the new version with more user-friendly design and aimed at executing it as a "progressive web application (PWA) by offering offline support for various operating systems (OS), including Windows, macOS, Linux, Android, and iOS.